The changing face of Australian holidays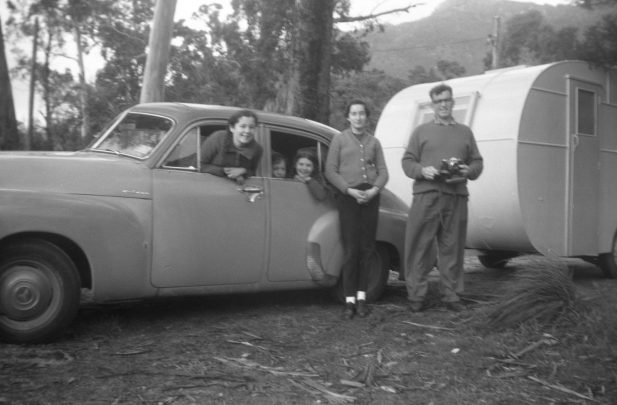 It was a simpler time, back then. A time when kids kept themselves busy on holiday by skimming rocks over the river, by climbing trees that were too high to get down from and grazing their knees from toppling over in the grass.  
The caravan parks were full of tents and caravans, without the loud generators or the solar panels and cable television satellites. And holidays were spent as a family, parents and the kids all bundled together in the car on their way to an only vague idea of a destination.
But the face of travel is changing. According to Roy Morgan Research's study into Australian holiday plans, only 7.3 per cent of travellers reported going camping and 6 per cent stayed in a caravan in 2015. 
But for the baby-boomers and over-60s, camping and caravanning was and continues to be the quintessential family holiday.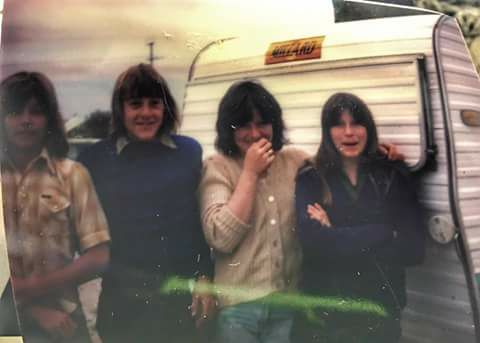 "Mum and Dad started their married life in the early 50s on a caravanning honeymoon," recalls Leonie Mchugh, from New South Wales.
"Dad built his own van and when the kids came along, built another bigger van.
"Us kids grew up caravanning in the 60s and 70s. While everyone else around that time stayed at home for their holidays or went camping in one spot not far from Sydney.
Ad. Article continues below.
Leonie, her parents and three siblings explored much of New South Wales, Victoria and the south of Queensland as a result.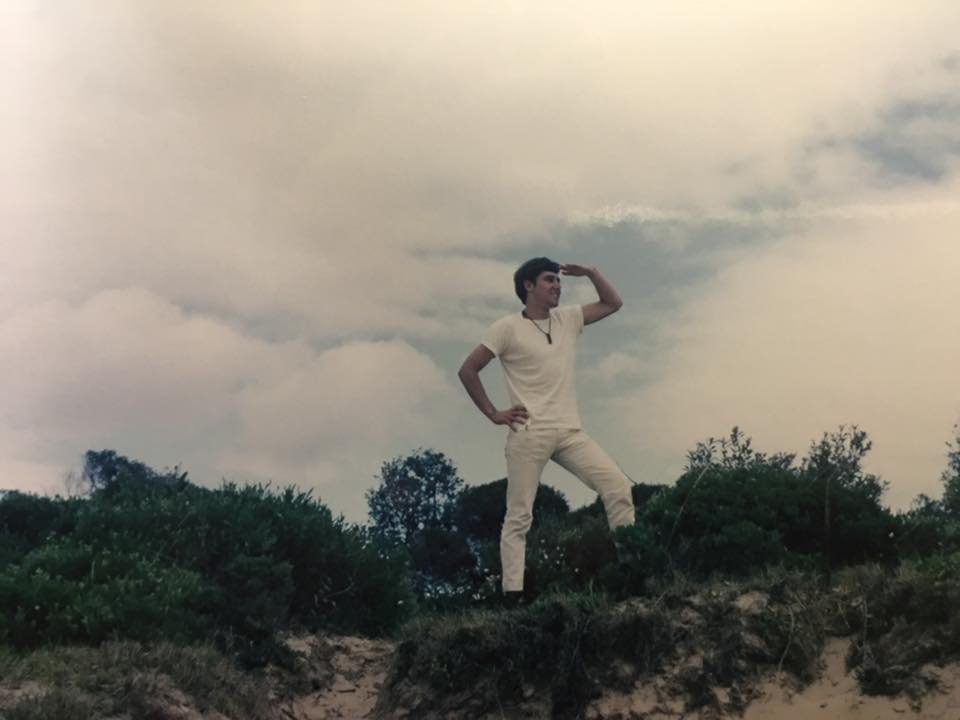 "Us kids learnt so much history and geography of Australia. It wasn't until I was older that I realised what a wonderful hands-on education we had."
Ad. Article continues below.
Lynette Colenso has her own fond memories but they are less about the destinations and more about the caravan itself.
"My Dad's dear little homemade caravan [was] in the most hideous colours because he was colour blind," says Lynette.
"Cream lipstick pink and blue whirls and my brother and I slept in the annex."
But aside from the van itself, there was a bit of a love story that blossomed during her trips, too.
"I met my future husband there when I was only 13. Life was so simple then," she says.
Ad. Article continues below.
For Mary Toohey and her family, where they were travelling to was unimportant, it was the closeness that arose between the family that was the highlight.
"Dad was a teacher so school holidays were always spent on the road," remembers Mary, from Victoria.
"Except for the Christmas holidays at Safety Beach, where bookings were needed, most holidays we would head off and at some major road dad would say, 'Left or right?' and we would go where the road took us.
"Little planning ahead or booking in. Just drive and arrive."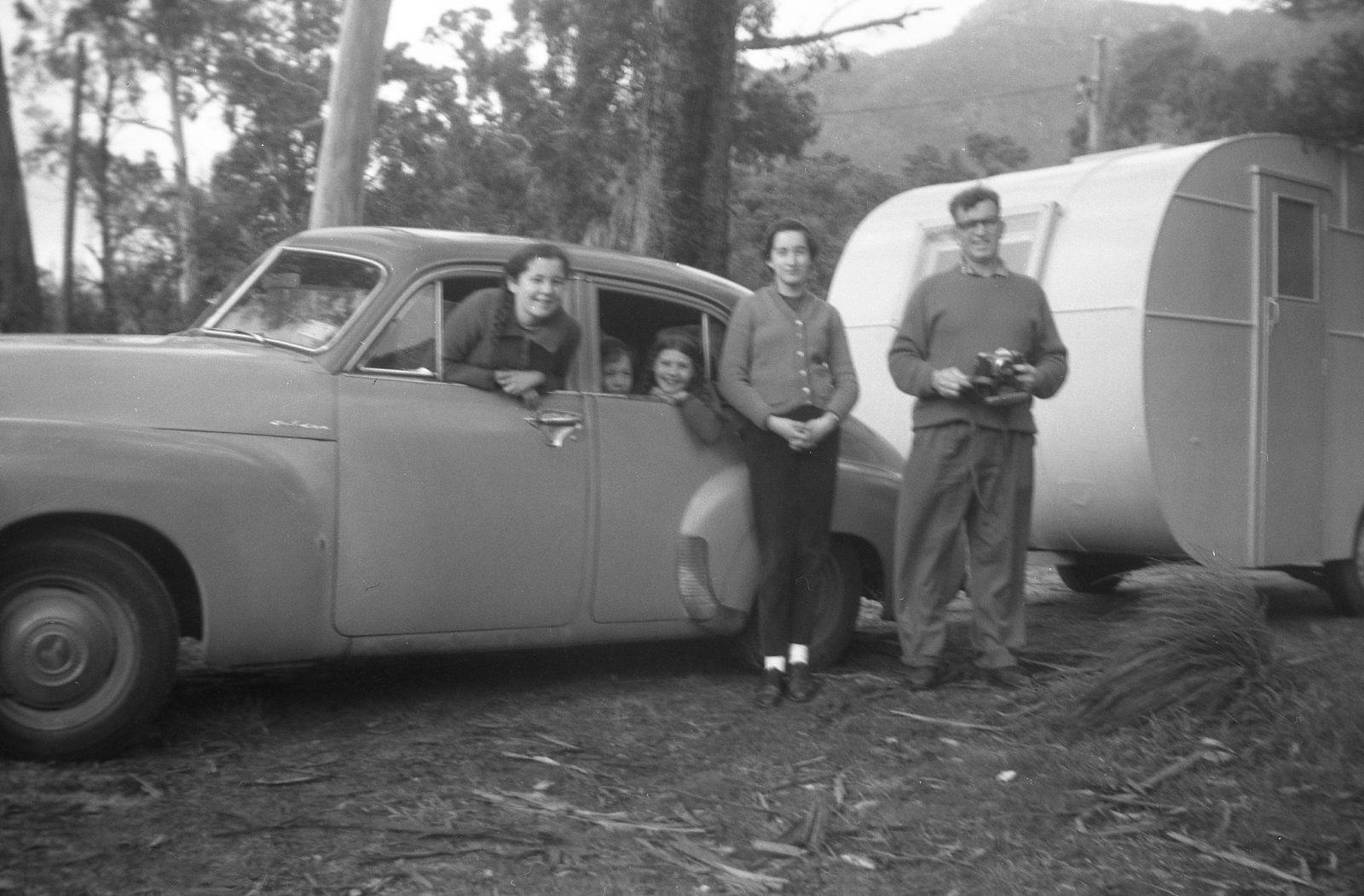 But the caravanning culture hasn't been completely lost on the younger generations, as Karin Moore from Victoria has discovered. It's come full circle.
"We had a caravan on site at Nagambie in Victoria for 13 wonderful years," says Karin.
"Our two sons loved it. We got a boat that they water skied and tubed behind and we met wonderful people who have became lifelong friends.
Ad. Article continues below.
"Now our youngest son has bought a caravan for him and his family. He wants to give his children the same experience that he and his brother had.
"It has turned full circle."
Do you have fond memories of going caravanning as a child? Share your photos in the comments section below.