The best parks and gardens in Tokyo for travellers over 60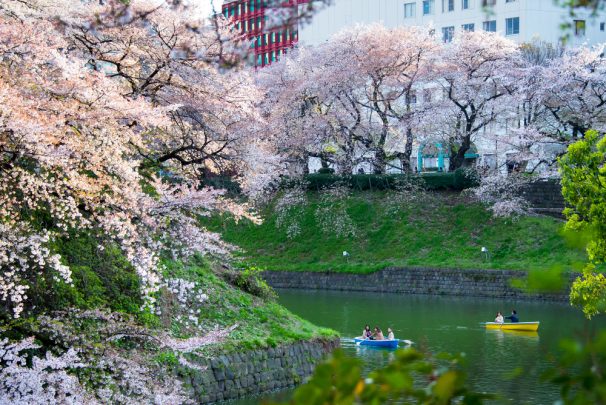 It doesn't matter how much you love the fast-pace natured of a big city like Tokyo, sometimes getting back to nature and spending the afternoon under a tree can be a welcome break and a great way to recharge those travel batteries.
Parks and gardens have a long history in Japan, and were originally created for recreational purposes for emperors and noblemen of the day. Now, they're a great way for both travellers and locals to take some respite in this city of some 13 million people.
When the bright lights of Tokyo get a bit much, don't forget to visit some of the most beautiful parks and gardens tucked away in corners of the city. These are some of the best gardens in Tokyo, perfect for travellers over 60 to explore.
Read more: Add Japan to your bucket list here
1. Shinjuku Gyoen National Garden
Ad. Article continues below.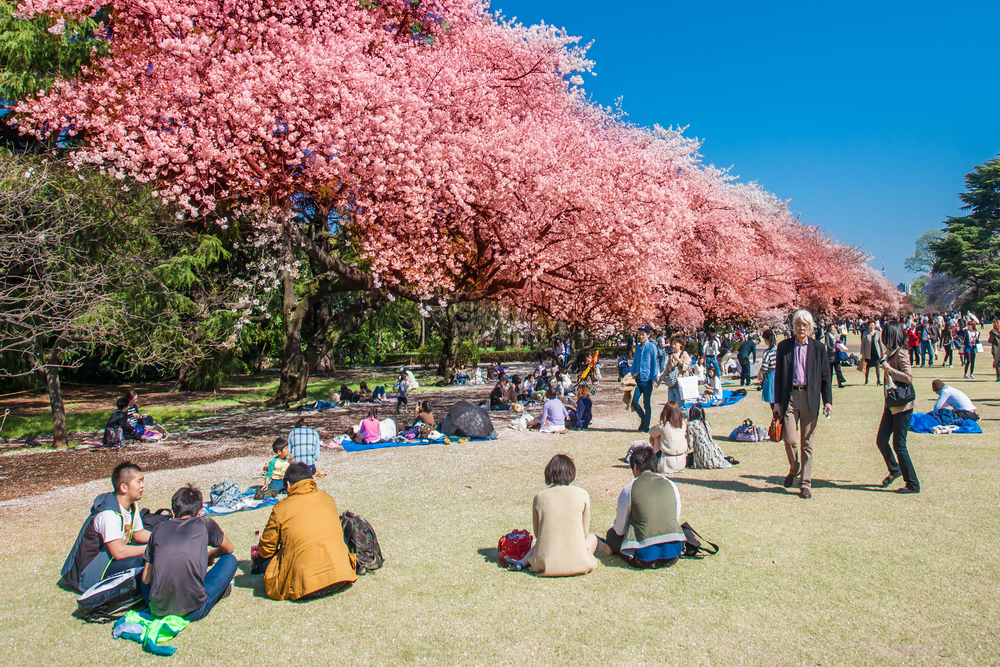 Image: Travel Stock/Shutterstock.com
Located in Shinjuku and Shibuya areas of Tokyo, the Shinjuku Gyoen National Park was originally home to Lord Naito during the Edo period. The garden was completed in 1772 but have since been restored, making it the perfect places to sit and eat your bento box. If you're visiting in summer, best make a visit in the later afternoon to avoid the heat, or at least sit in the shade of the cherry blossoms, which bloom in autumn.
2. Yoyogi Park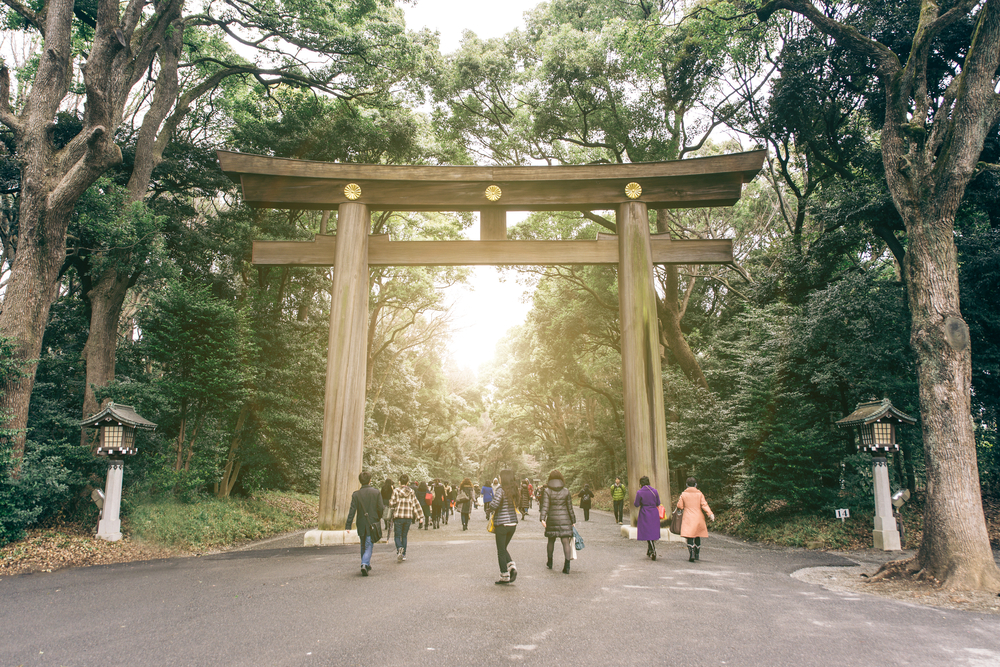 Ad. Article continues below.
If you'd love to watch the colourful characters walk through the Harajuku district, but would love to escape the crowds at the same time, then a trip to Yoyogi Park will give you the best of both worlds. The park is close to the colourful fashion district, so you'll often find people with brightly coloured hair or in American-style school uniforms walking around. You might even be lucky enough to catch a surprise performance by some of the many music students who come to the park to practice their string instruments.
3. Imperial Palace Gardens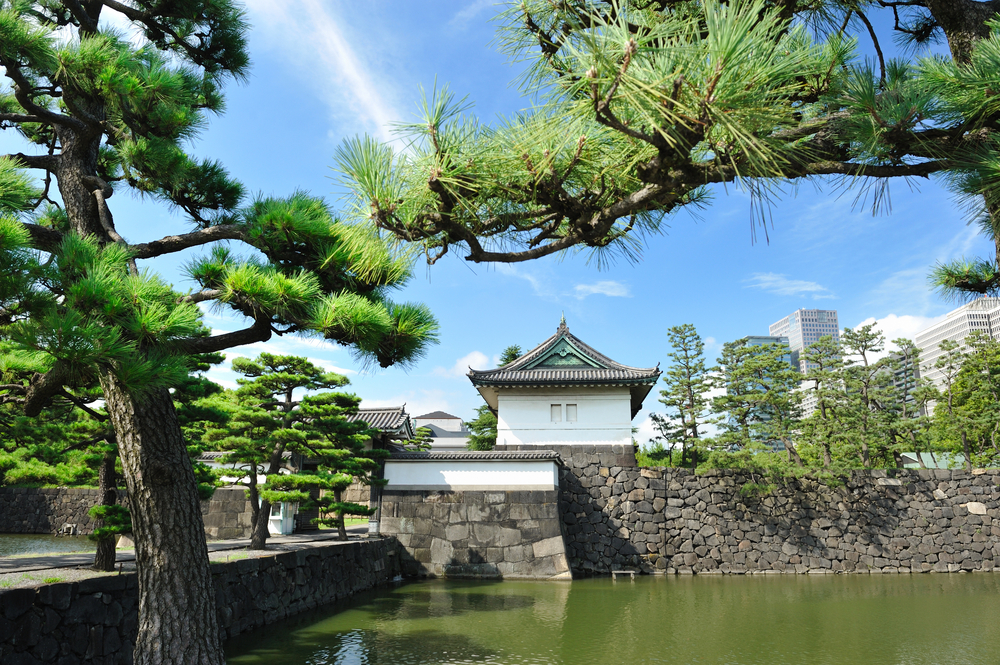 The Imperial Palace is the home of the Emperor of Japan, and surrounding the palace is a large park area, which covers more than 3km in total and is said to be more valuable than all of the real estate in California. That being said, the park is a relaxing place to meander through. Free walking tours are available each Saturday and are a great introduction into the history of this unique park of Tokyo.
4. Kitanomaru Park
Ad. Article continues below.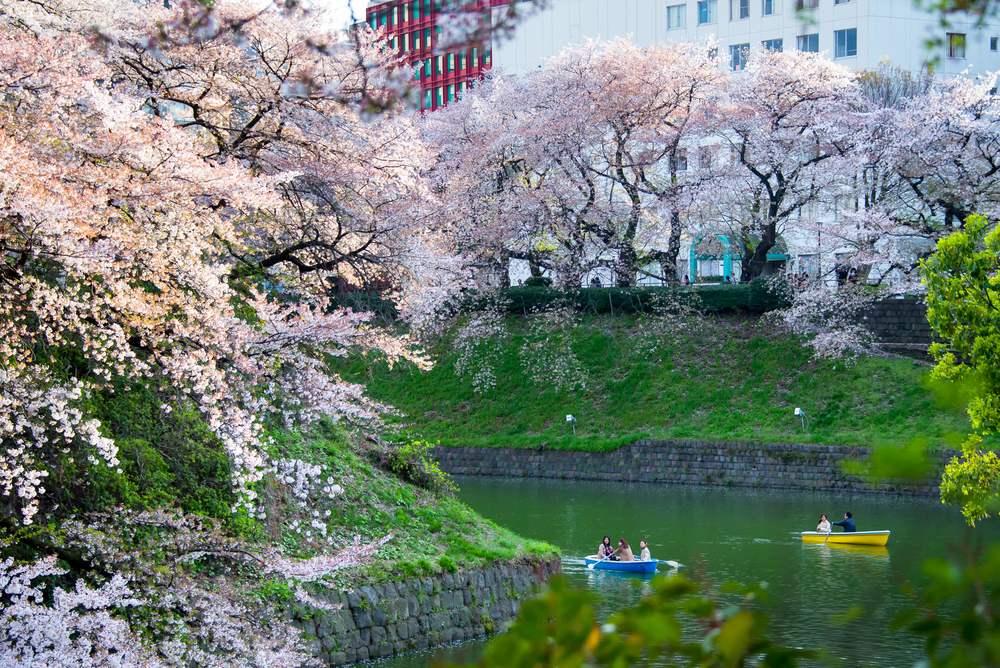 Image: Phattana Stock/Shutterstock.com
It wasn't until 1969 that Kitanomaru was open to the public, prior to that it was where the Tokugawa clam members lived, then a barracks for the Imperial Guards. Now it is a picturesque woodlands where ruins from the Edo period castle can still be found. With the trees, ponds and flowers around, right in the heart of the city, this is a great place to sit back and relax. This is also one of the best places to see the cherry blossoms come to full bloom, too.
5. Shirokanedai National Park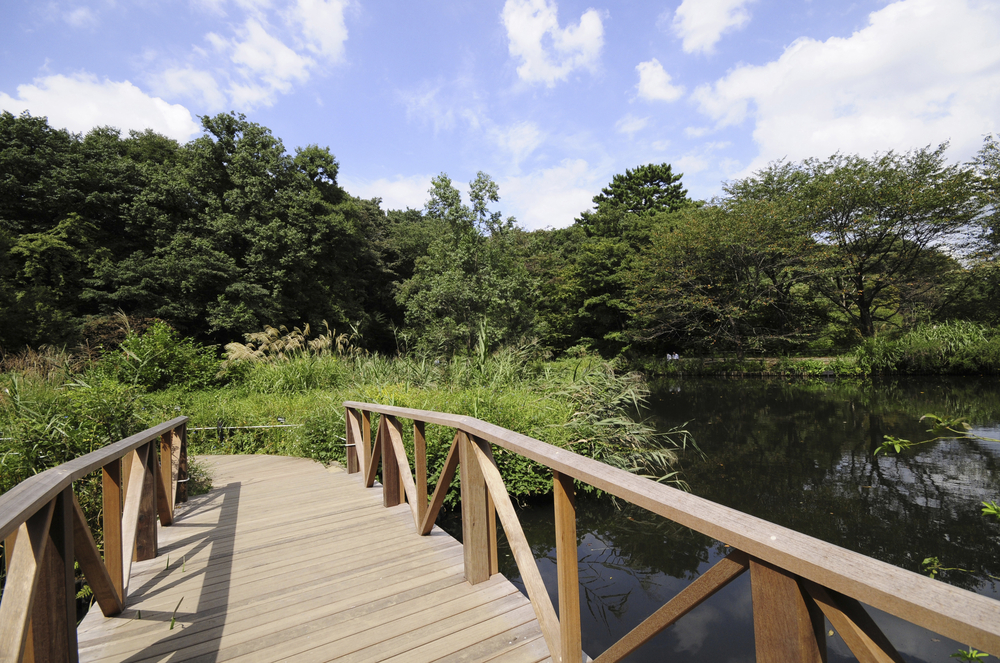 One of Tokyo's best kept secrets is the Shirokanedai National Park, a 200,000 square meter natural wonder. Bird lovers will be excited to know that the reserve is home to several rare species, meaning that only 300 people are allowed into the park at any one time. You'd never know that the city of Tokyo is just a hop skip and jump away while walking through this wilderness. 
What other parks and gardens have you visited in Tokyo? Let us know in the comments section below.