The best cities in the world for coffee lovers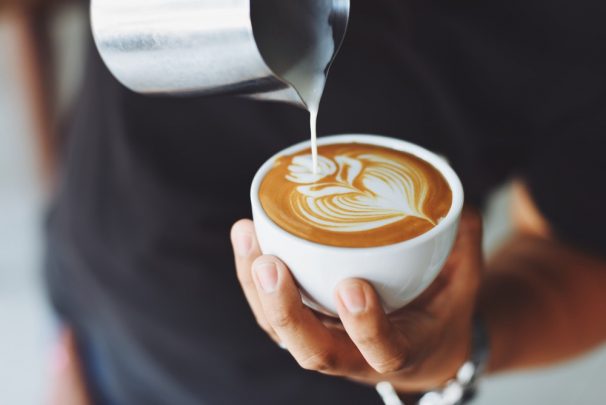 If you're a walking zombie before that hot brown elixir enters your body, it's safe to say you're a lover of coffee. Australians are one of the top 50 coffee-drinking nations in the world, and you just have to take a look at the number of people photographing their morning brew at the local coffee shop to understand what a firm grip coffee has on Australian culture. But if you love to travel just as much as you love your morning latte, cappuccino or macchiato, then these are the best cities in the world to visit if you're a serious coffee lover.
Read more: Why you should never drink coffee on a flight
1. Melbourne, Victoria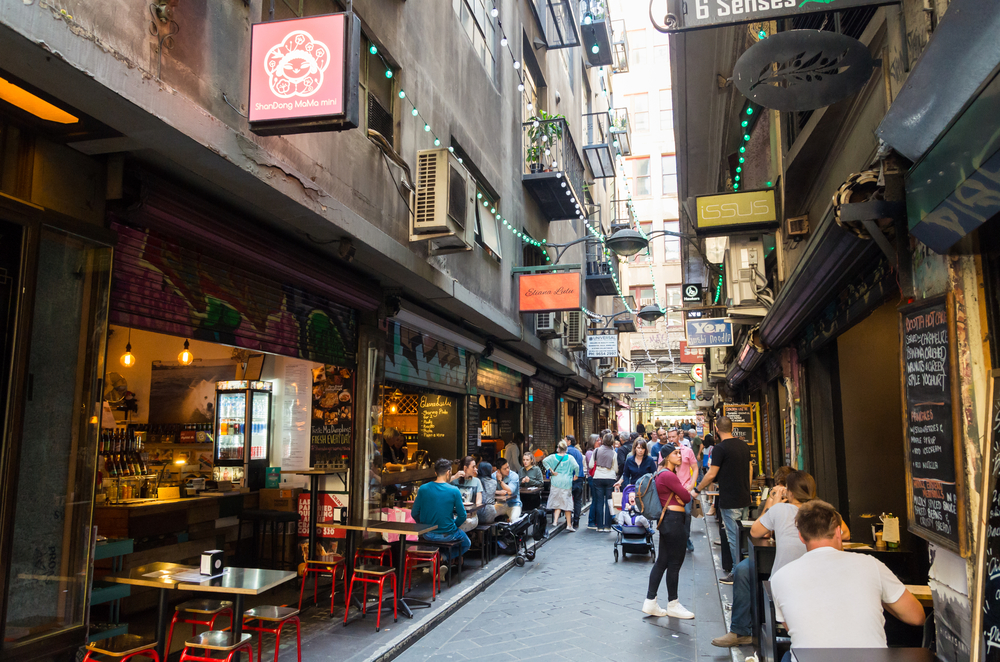 We could hardly write about the best cities in the world for coffee lovers and not mention the city of Melbourne. With a lot of Greek and Italian influence, Australia's second-largest city has perfected the art of making and enjoying coffee. Head along to Degraves Street in the city centre to enjoy your coffee amongst the vibrant street art scene.
Ad. Article continues below.
2. Rome, Italy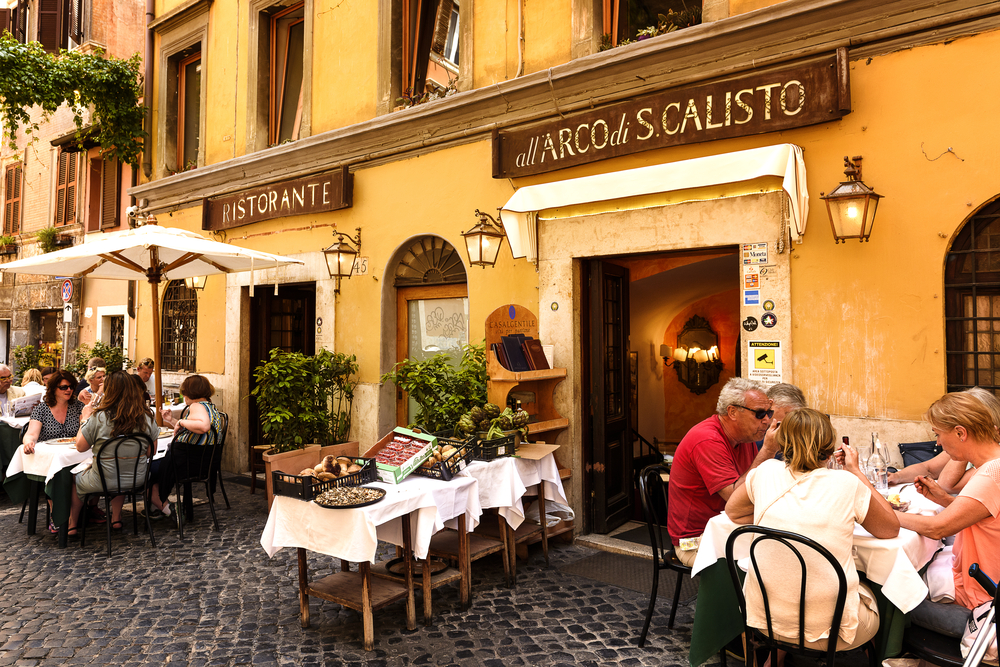 Italy is a country that's national identity is built on pizza, pasta and a strong cup of espresso. Making a cup of this bitter brew is an art in Italy, so expect the baristas to take the preparation process seriously. But they also like to keep it simple, so don't expect a frothy concoction in too many places here. A short black is the drink of choice.
3. Bogota, Colombia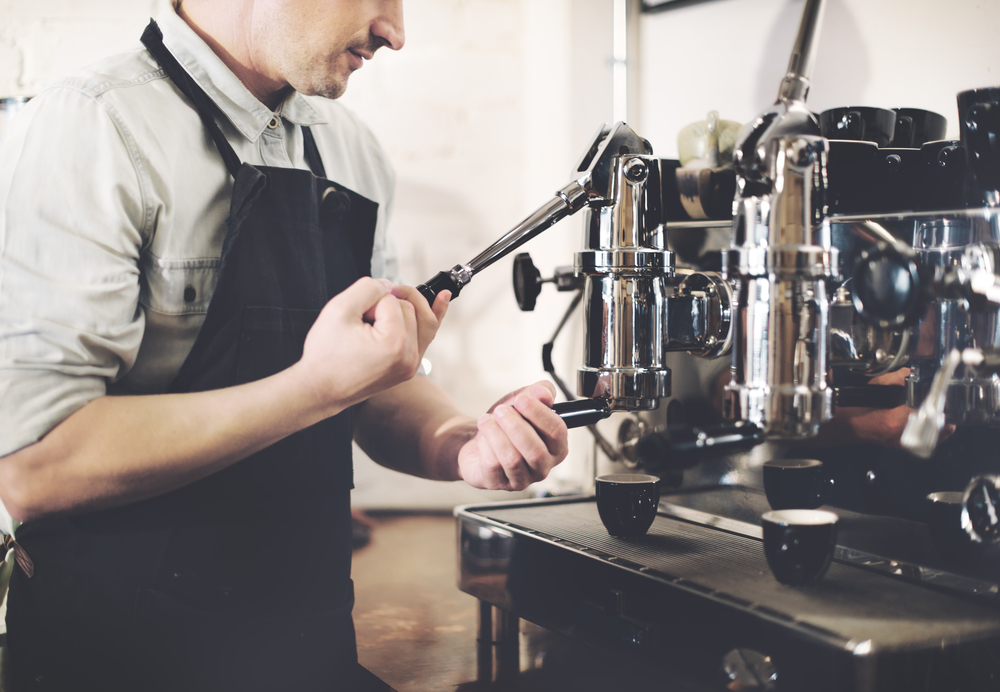 Ad. Article continues below.
Quickly becoming one of the trendiest cities in South America, Bogota is emerging as a dining and drinking capital, too. Colombia is one of the world's largest producers of coffee and the country's capital is beginning to perfect the process of brewing and making the perfect cup of coffee, too. Visit the suburbs of Parque 93, Chapinero and Quinta Camacho for some trendy cafes served my equally trendy baristas.
4. Havana, Cuba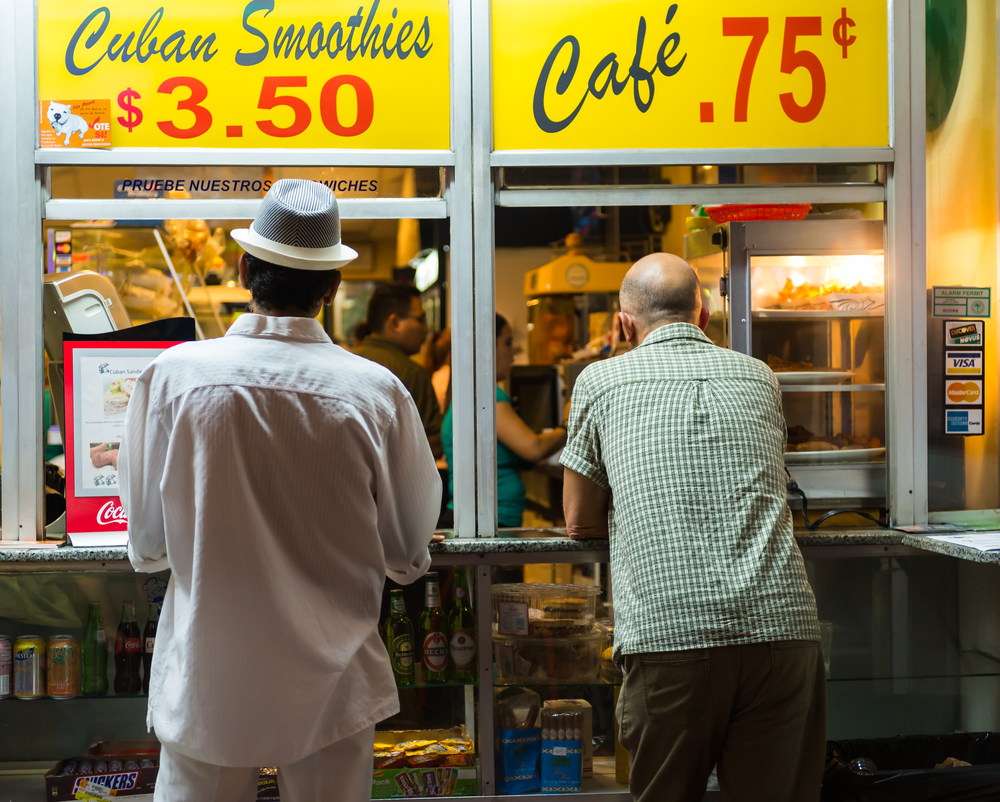 Coffee is the drink of choice in Cuba and it seems like the locals drink it more than water. You cannot go past a cup of what's called café Cubano, which is a basically a strong espresso sweetened with sugar. Travellers should visit the Habana Vieja, or Old Havana, for an authentic and strong cup to begin the day.
5. Seattle, United States
Ad. Article continues below.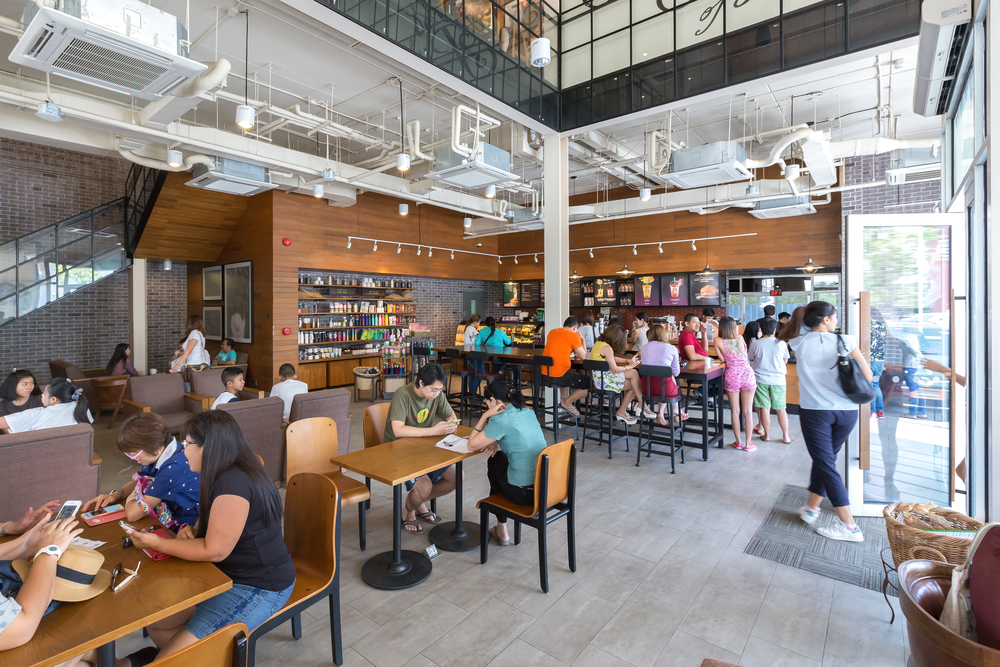 Regardless of whether you're a fan of the coffee chain Starbucks or not, this is where the company was created and where the coffee business really took off. The first Starbucks opened its doors in 1971 and you can still visit the original store today. While Starbucks is Seattle's coffee claim to fame, there are also a variety of independently-owned coffee houses that the locals actually seem to prefer.
What do you think? Have you visited any of these coffee cities? Or would you add any more? Let us know in the comments section below.