Tamworth in a pickle as strange new statue is revealed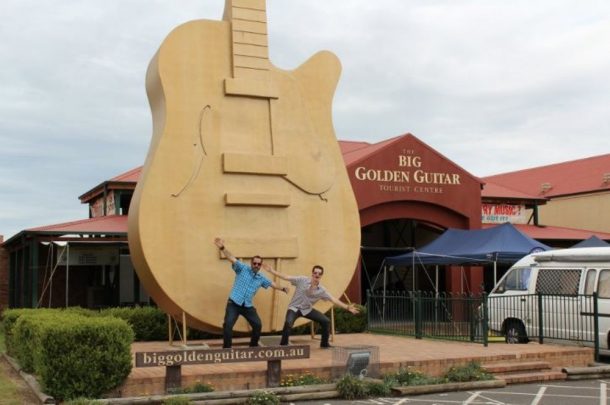 It's not every day you take a leisurely walk into town only to be confronted with a giant, some would say obnoxious, statue of a burger, but that's exactly what's happening to residents in the Australian country town of Tamworth.
While the small New South Wales city is already home to the legendary golden guitar statue, the people of Tamworth are about to unveil another landmark: a giant Big Mac.
The Big Mac, the premier burger at McDonald's, is apparently going to be sculpted from polystyrene, sealed with resin, and painted look like a burger, reports News.com.au, before being erected in the town centre for all to see.
The revelation has left some people scratching their heads, since the town is mostly famous for it's country music festival, but Tamworth mayor Col Murray says it's going to be a sight to behold.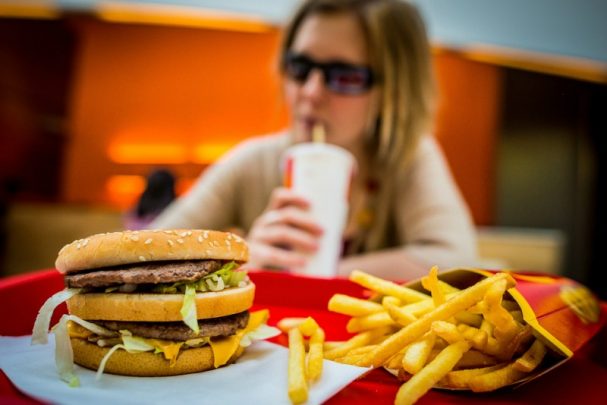 Apparently the city decided to commission the statue due to their strong ties with Maccas through supplying beef and lettuce to the corporation.
"Some will warm to it better than others, certainly the younger generation will probably have a higher appreciation for what the Macca's brand brings," he told News Corp.
"Like me, for example, I've had a few breakfasts and I like their coffee, but I don't eat much of the other things. I think the real message here is a recognition of the capacity of the producers in the region to contribute to something like Macca's.
Ad. Article continues below.
"We produce high-quality beef, and high-quality lettuce, and it recognises the fact Tamworth is a serious part of the McDonald's supply chain."
According to the mayor, Tamworth is "probably the epitome of Australiana".
The massive burger will be unveiled on Australia Day and will be than two and a half metres high, mounted on a five-metre tower and weigh 300kg when it's done! What a whopper.
It doesn't get much stranger than that, folks!
How would you react if a giant Big Mac appeared in the middle of your town? Have you been to Tamworth before?