Stunning photos reveal what an ice hotel looks like from the inside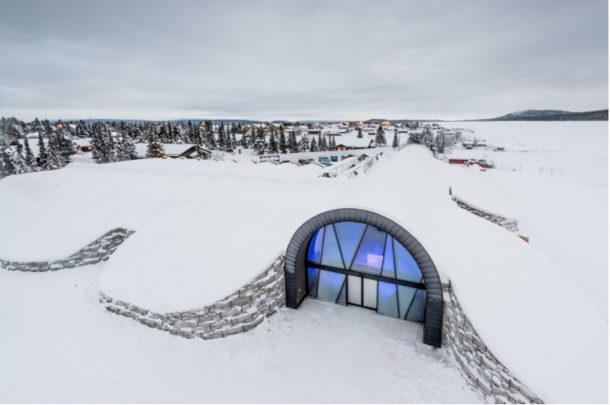 For 27 years, the Icehotel emerges when the Torne River freezes and melts away as spring returns. This year, the unique hotel has had new features installed and it looks stunning as ever. And if you can't travel during a specific time, you'll be happy to hear that not all of the hotel will melt away. Now, a permanent part of Icehotel has opened and will be open year-round thanks to solar panels.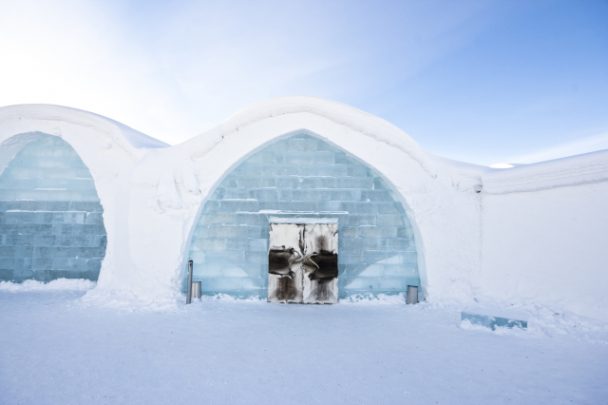 The 2,100 square meter construction is filled with ice and snow from Torne River. This permanent ice experience is a part of the classic Icehotel during the winter months. It accommodates 9 deluxe suites with private sauna and bathroom in each suite, 11 art suites, and ice bar and an ice gallery; all hard carved by carefully selected artists from around the globe.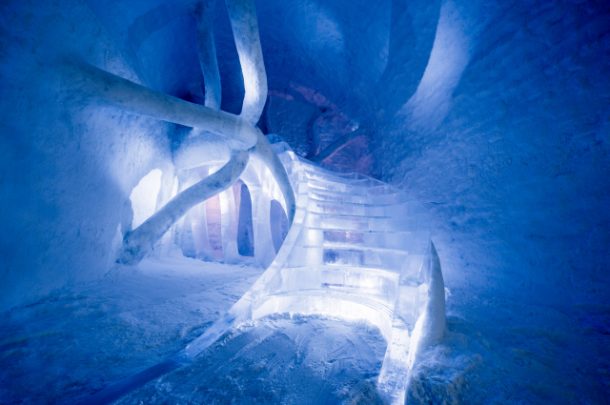 The building is designed exquisitely and the hotel's iconic vaulted architecture is combined with traditional building methods, which makes the exterior harmonise with the surroundings. 
Ad. Article continues below.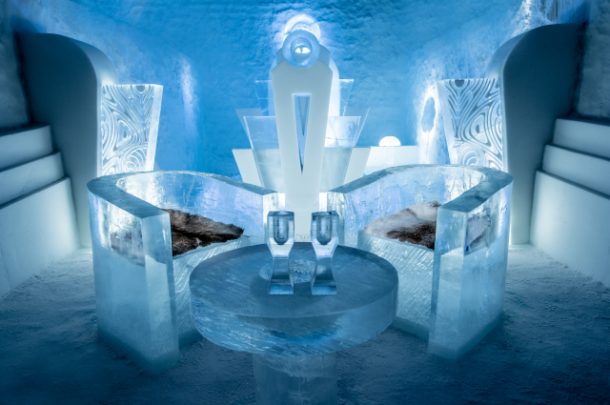 The new building keeps a temperature around minus five degrees Celsius and the refrigerating plant that makes sure the permanent part of Icehotel keeps cool during the summer is powered by energy from solar panels.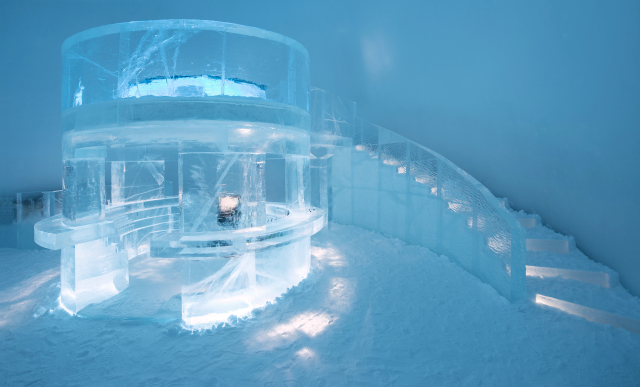 Jukkasjärvi is situated 200 km north above the Arctic Circle and in the course of the summer months, the sun is shining for the equivalent of 100 consecutive days. The solar panels harvest this almost constant daylight, which gives an energy surplus that is used for powering other buildings like restaurants, offices and warm rooms.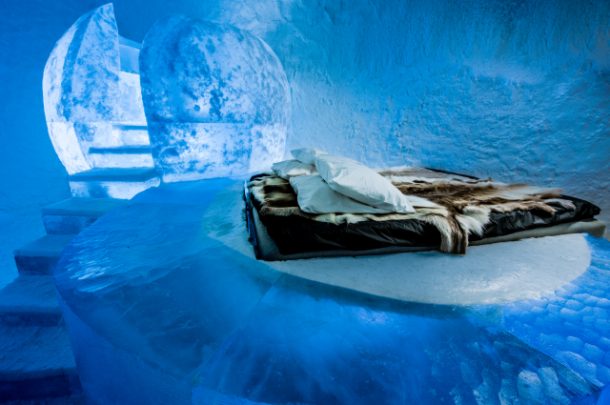 Yngve Bergqvist, the founder of Icehotel, is passionate about sustainability so the Icehotel will be cooled with help from the sun, as solar panels will harvest the almost constant daylight over the summer months.
Have you been here?
Would you like to go to the Icehotel? Could you stand the cold?