Study has good news for cruisers on a budget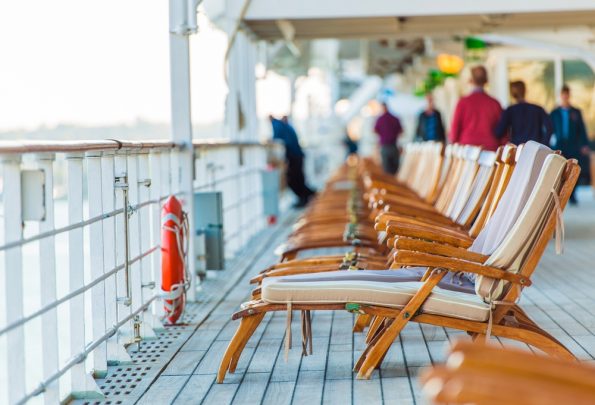 If you've ever dreamed about booking a cruise with a balcony or an ocean view room, but haven't had the budget for it, pay attention because this one is for you.
While, yes, the whole cruise experience is something to write home about even if you have a small room without a window or balcony, at least a bit of a view would be nice, wouldn't it?
Well, that dream might just become a reality as cruise price monitoring system, CruiseWatch, has found that balcony and ocean view prices have come down by 10 per cent just within the last year.
The prices of more than 4,300 cruises departing May to September in 2016 were compared with more than 4,800 cruises leaving during the same period in 2017, with the biggest price drops seen in ocean view cabins. 
"While these porthole cabins traded slightly above initial price last year, lines were giving an average of 7 per cent discount this year," the report said.
Ad. Article continues below.
Read more: How to get freebies on a cruise
It's not all good news, though, as the more luxury the room, the higher the price has become, with suites getting more expensive over time and the prices increasing to $629 per day from $615 last year.
"Our study shows that there are still good savings to be found for a cruise vacation this year. While some lines raise prices across the board, other are reducing," founder of CruiseWatch said. "This might be a good year to utilise some next-generation cruise price drop services on the web to identify the best deals."
If you're heading on a cruise holiday this year, don't forget to take a look at the Travel at 60 cruise options available.
What cruise holidays do you have planned this year? Will you be upgrading to a balcony or ocean view room? Let us know in the comments section below.