Stop an overbooked flight from ruining your holiday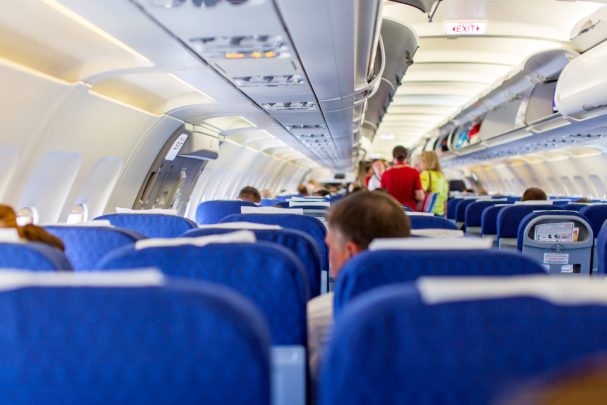 A video of a man being removed from a flight by force has rocked the travel world this week. The footage shows police officers violently dragging a man from a United Airlines flight at Chicago's O'Hare Airport.
The man, who was reportedly a doctor, had been randomly selected as the flight had been overbooked and there was no space for the four employees from a partnered airline.
According to Australian airline, Tigerair, overbooking is a common practice put in place by the majority of airlines around the world.
"There is usually a small percentage of 'no shows' on every flight and overbooking is a practice put in place by airlines the world over (and other companies in the travel and tourism industries) recognising this," Tigerair communications advisor, Joel Dwyer, told Travel at 60.
According to Tigerair, problems occurring due to overbooking is rare but there are measures in place to accommodate passengers who may be affected.
Ad. Article continues below.
Read more: 20 of the strangest travel requests ever made
"If a passenger is denied boarding due to overbooking of a scheduled flight we always aim to get them to their destination as soon as possible with free of charge transfer to preferred alternate flight and other provisions to minimise the inconvenience," Dwyer says.
These extra provisions include things like flight vouchers, free transfers and hotel accommodation if passengers are required to stay overnight at a destination away from home.
In the United States, passengers are able to volunteer to give up their seat in exchange for a voucher as well as a flight at a later date. More than 400,000 passengers gave up their flights last year in the United States. 
Situations are much more rare in Australia, but if you are worried about it happening to you, bring it up with your airline prior to booking.
Has this happened to you? Share your experiences in the comments section below.