Your dream of staying in a library overnight is about to come true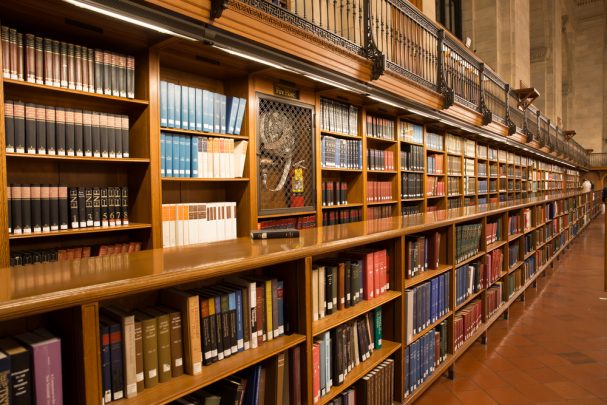 If you love that old book smell, and have fantasised about staying overnight in a library, then your dream is about to come true. Thanks to the Gladstone Library in Wales, the wishes of many bookworms are about to be realised.
The only known residential library in the United Kingdom, the Gladstone library has 26 rooms that are traditionally decorated, complete with vintage radios, and a Food for Thought bistro that serves breakfast, lunch and dinner.
Ad. Article continues below.
But the starring attraction would have to be the 250,000-book library that was founded in 1894. Guests are welcomed, if not encouraged, to lose themselves through the aisle of the library and the many pages of the books, during their stay here.
If the idea of staying in a library isn't charming enough, then the story of how this place came to be will surely warm any bibliophile's heart.
Ad. Article continues below.
The library was created by William Gladstone, who wheeled his personal 32,000-book collection 5kms from his home to Hawarden Castle to share his collection with the public.
Read more: Channel your childhood with these magical tree house hotels
Now, people of all types visit the library for a read, a stay and a bit of inspiration. 
"We're very proud to say that our users include school, college and university students, researchers, theologians and clergy, local historians, academics, and award-winning novelists, scriptwriters, poets, and playwrights," the Gladstone Library website says. 
Ad. Article continues below.
And the library isn't just home to a variety of books, but many published works have also been written here. 
"In the last decade we've been made aware of over three hundred books that have been inspired, started, revised, finished or otherwise worked on while the writer was at Gladstone's Library."
So, if you love to read and want to share your love of books with others, then this is the place to delve into a good book, or perhaps write your own.
Have you ever spent the night in a library before? If you have, let us know all about it in the comments section below.