Soon it will be too late to visit these wonders of the world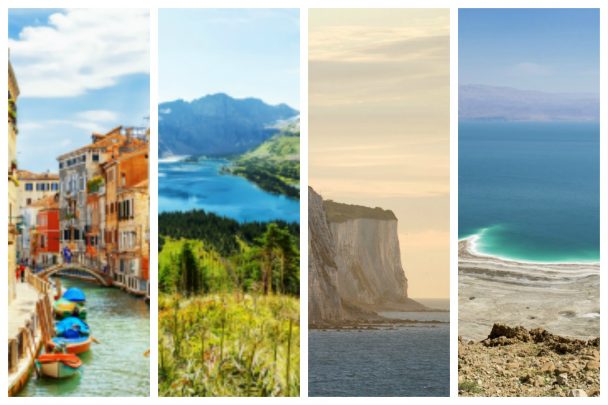 It was recently revealed that the famous White Cliffs of Dover in England have been eroding 10 times faster in the last 150 years than they have over the last 7,000 years before that.
The research was published in Proceedings of the National Academy of Sciences and details the increased erosion in recent centuries, citing man-made changes to the iconic coastline could be to blame.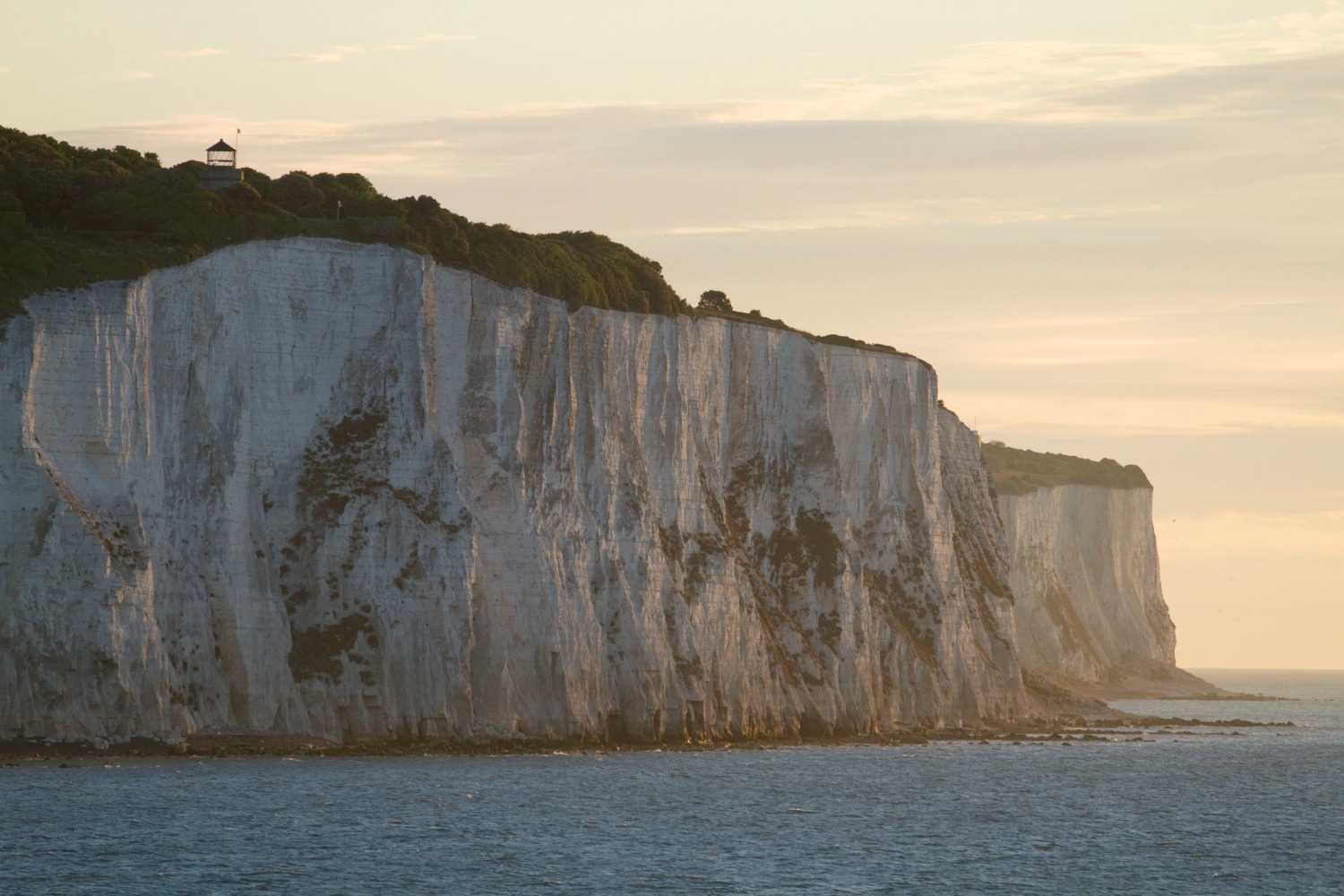 It highlights that compared to the mid-1800s, when the White Cliffs of Dover eroded at a rate of 2cm to 6cm per year, the rate has escalated to 22cm to 32cm per year and says "direct observations of cliff retreat rarely extend beyond 150 years, during which humans have significantly modified the coastal system".
Ad. Article continues below.
However, the White Cliffs of Dover aren't the only tourist attraction at risk of completely disappearing from the map (and people's bucket lists). Whether you believe it or not, changes in the climate, the rate of deforestation and even the tourism industry itself have had a dramatic impact on several notable locations.
The Great Barrier Reef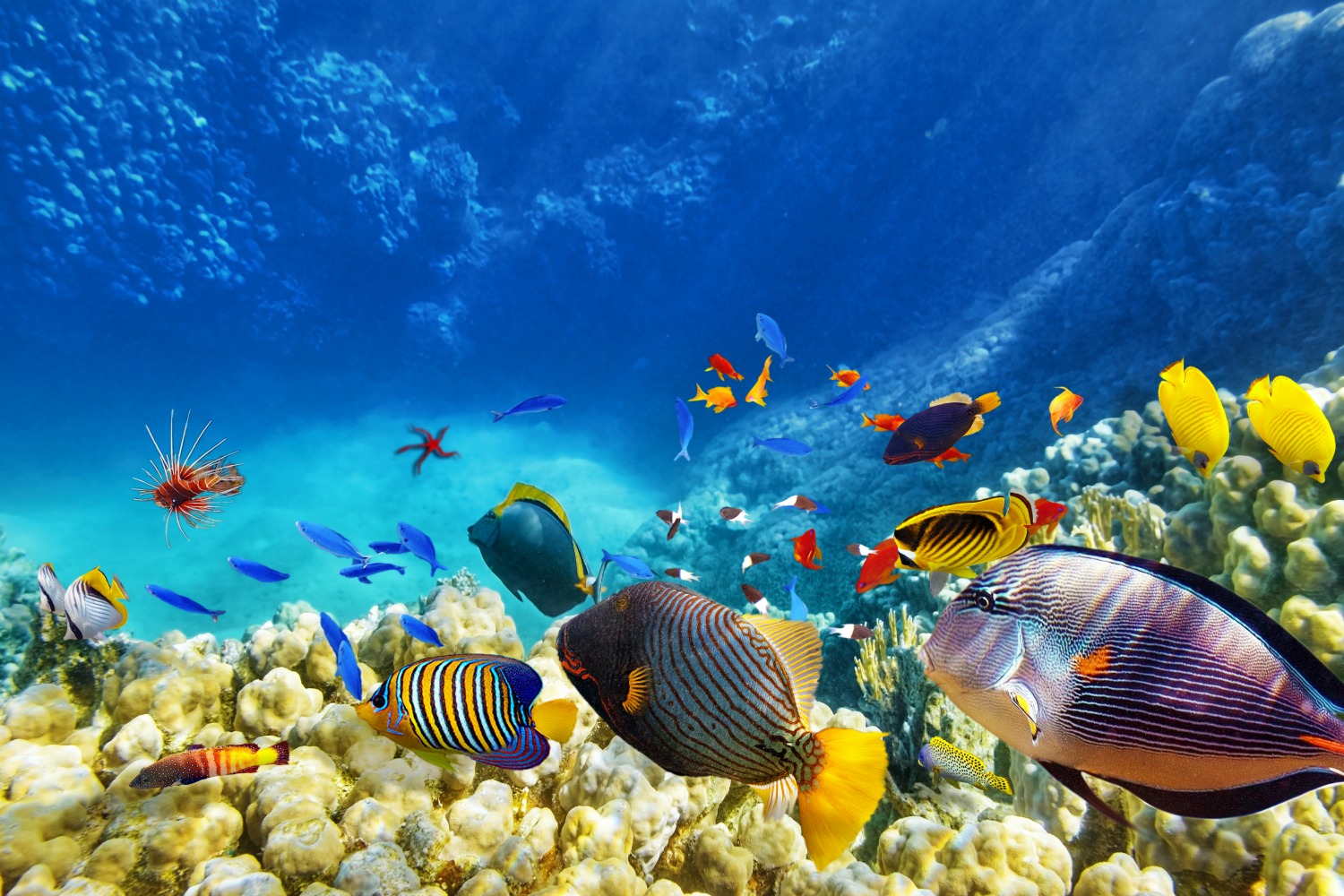 Earlier this year Sir David Attenborough made startling comments about the state of Australia's Great Barrier Reef.
Ad. Article continues below.
Having travelled to the reef after an absence of almost 60 years, Attenborough discovered the reef has lost half its coral cover in that time, and he fears the impacts of global warming and coral bleaching.
Drawing more than 2.25 million visitors each year, Attenborough asked: "Do we really care so little about the earth on which we live that we don't wish to protect one if its greatest wonders from the consequences of our behaviour."
The Dead Sea
However, the Great Barrier Reef isn't the only attraction at risk. The Dead Sea, which separates Israel and Jordan in the Middle East is said to be retreating by approximately 1m every year.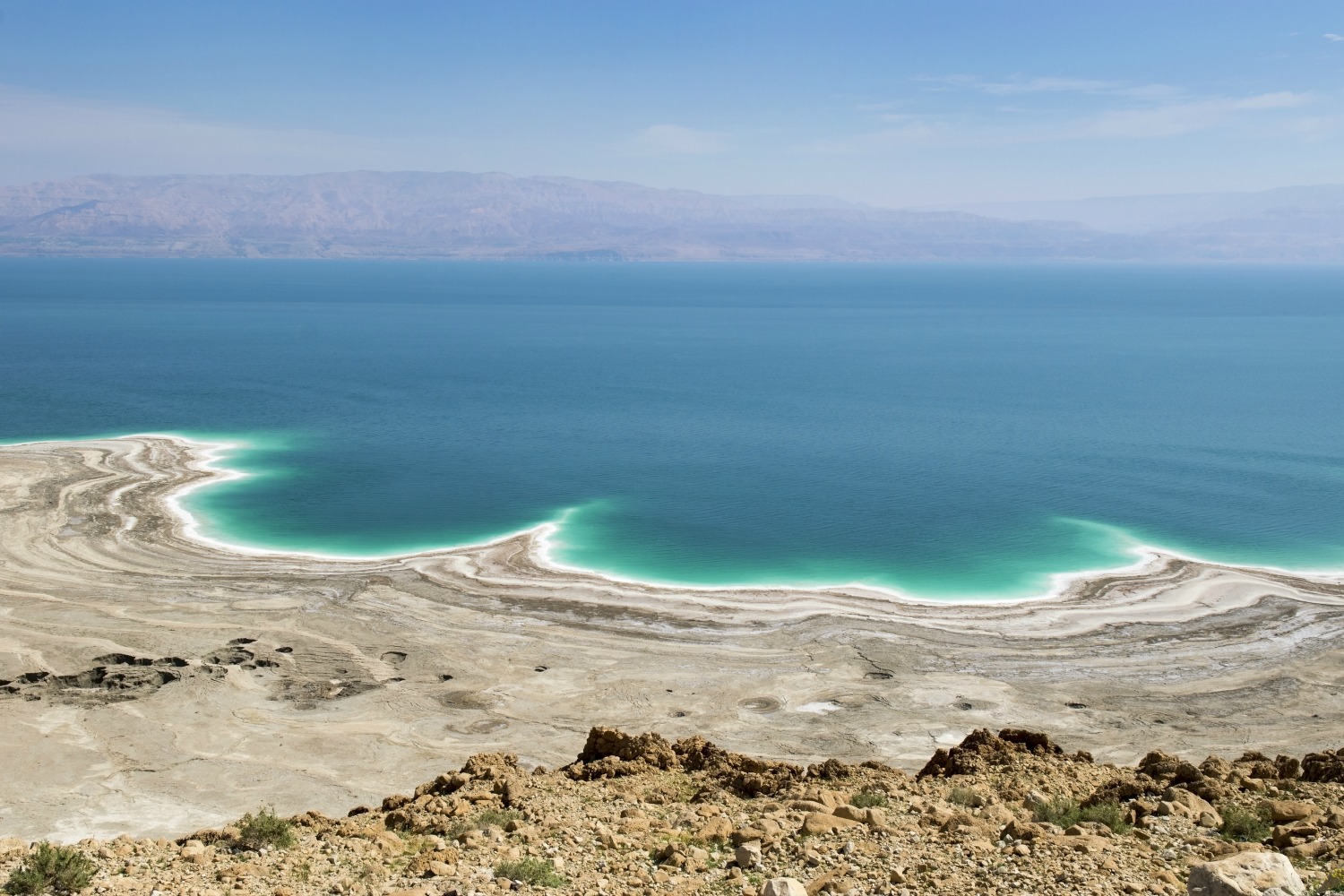 A core attraction for visitors is the opportunity to reap the health benefits, supposedly as a result of floating in the extremely salty waters. However, experts believe the decline in water level is due to more water flowing out of the sea than into it from the Jordan River and at least 40m has dropped since the 1950s.
Venice
If you have ever been to Venice, Italy, you'll know that the canals are a major drawcard for tourists, with gondolas transporting tourists up and down on a daily basis.
Ad. Article continues below.
However, as beautiful and romantic as all that is, research has found that Venice is sinking into the water more than five times quicker than had been thought previously.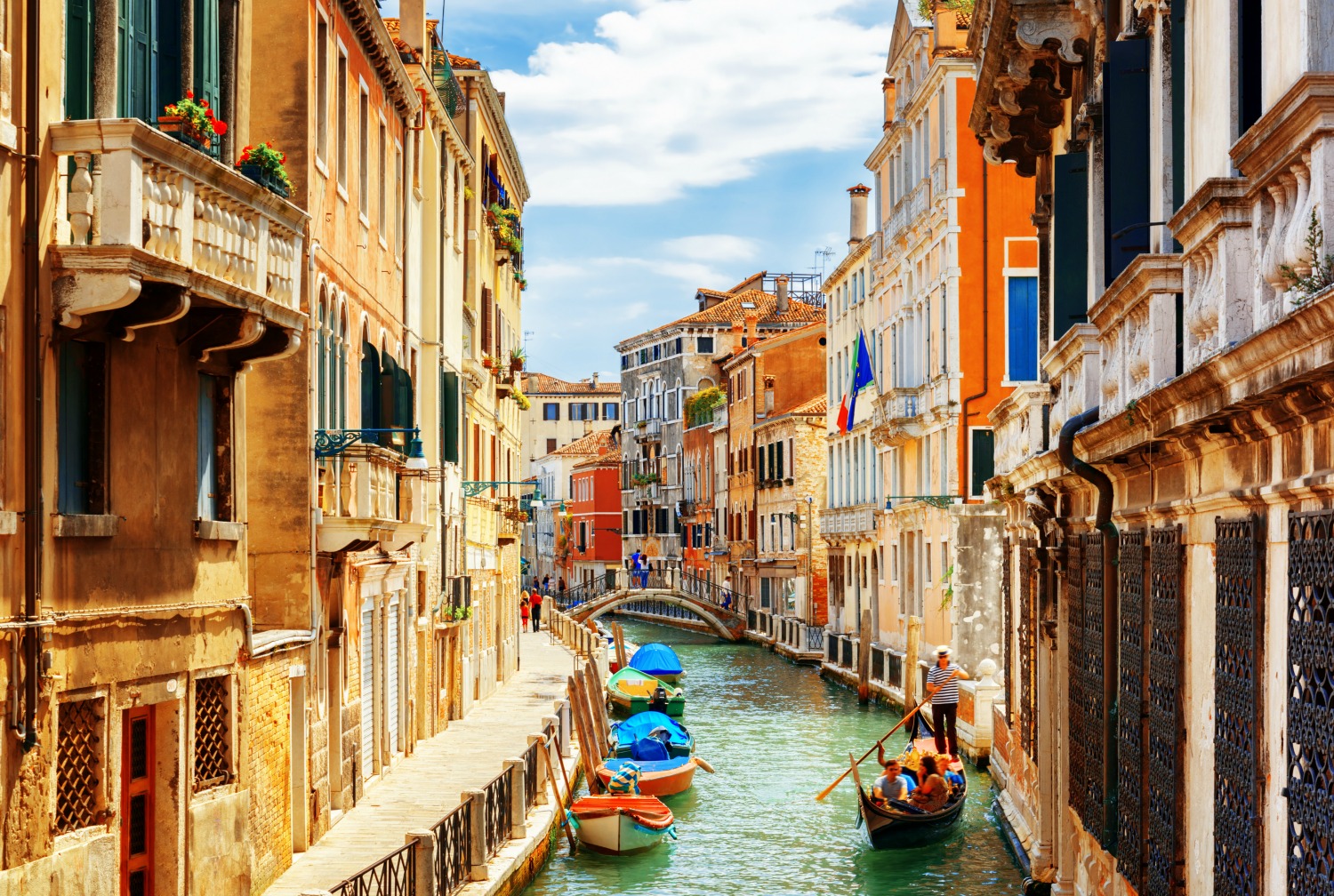 Scientists are also concerned that the city is tilting to the east and heading to the Adriatic Sea at a rate of 2mm per year over the last 10 years. As a result of this revelation a defence system known as the Experimental Electromechanical Module has been engaged in an effort to protect the city from the severe high tides that have been present for hundreds of years.
Ad. Article continues below.
Chacaltaya glacier
In the Andes of Bolivia you will find the snow-covered slopes of Chacaltaya. It's a glacier said to be at least 18,000 years old and was once home to the world's oldest ski resort and the highest ski lift in the world.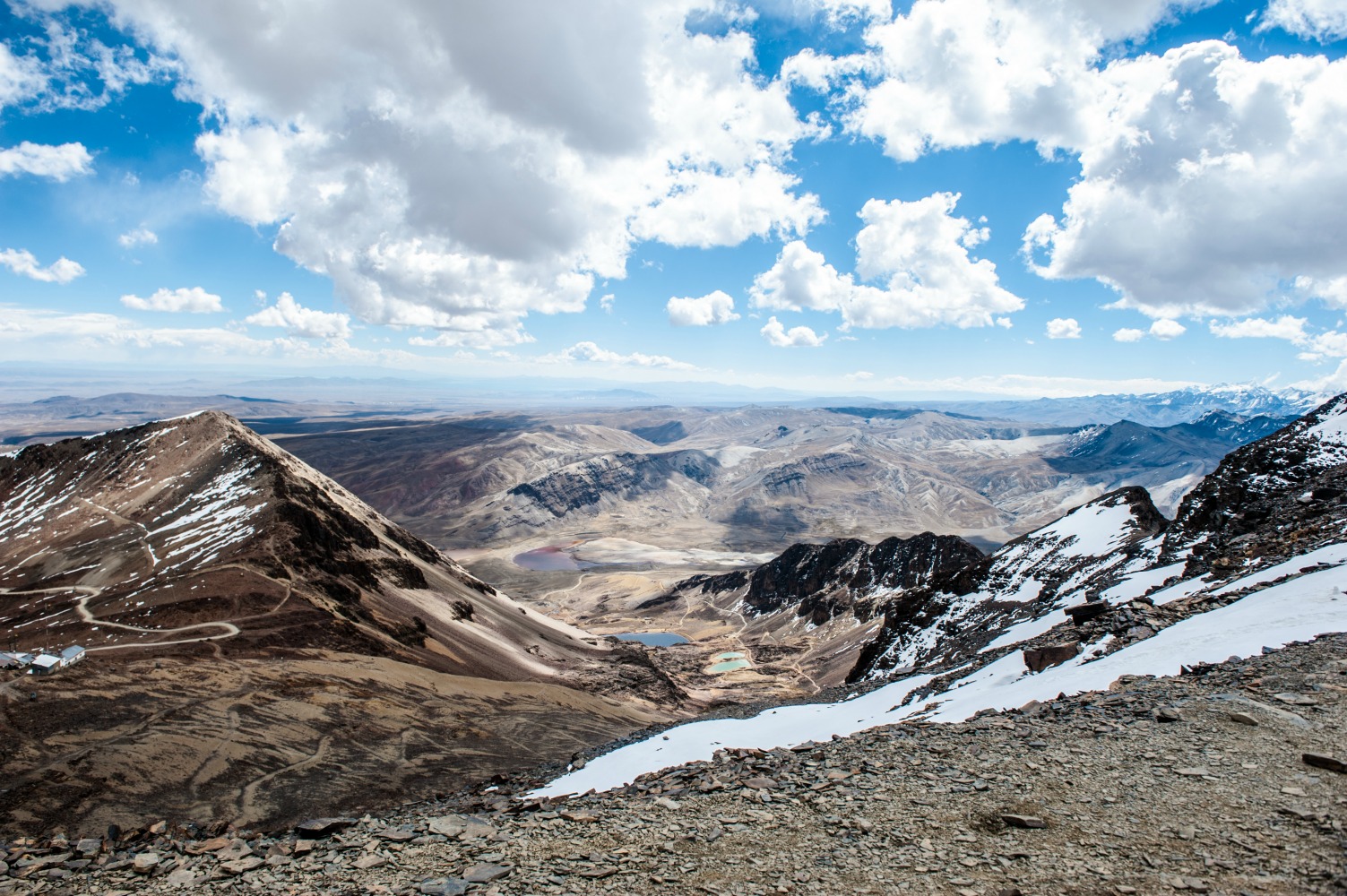 While you're thinking about glaciers, consider Glacier National Park in Montana, United States because it might not be able to live up to its name for too much longer.
Ad. Article continues below.
The US Geological Survey has revealed that the park's glaciers have rapidly declined in number since it was first established in 1910, with claims there are less than 30 of the once 150 ice sheets still in existence.
If things keep going in this downward spiral it will only be another 15-16 years before the glaciers disappear completely.
Nazca lines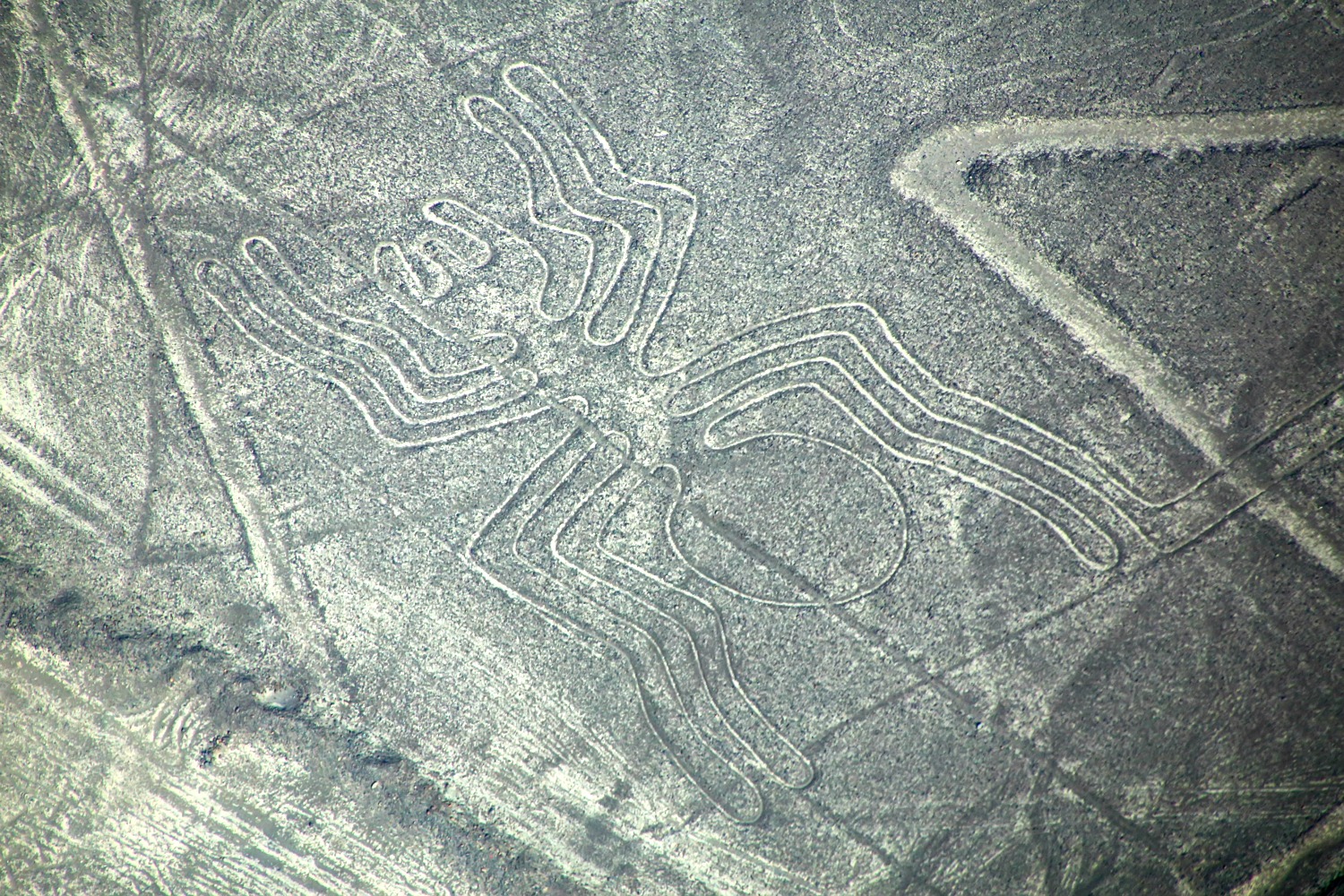 In southern Peru are the Nazca lines — the subject of great mystery, with experts and tourists alike all trying to figure out how they were formed, what purpose they could have served and, of course, whether or not aliens had anything to do with them.
Ad. Article continues below.
They are located in quite an arid part of the world, which has ensured their existence for more than 2,500 years. The 100m-plus drawings feature flowers, humans, hummingbirds and whales.
However, increasing development to ensure visitors could make their way to the site has also created a water run off nearby and heavy rains are said to have washed away one of the drawings.
The Great Wall of China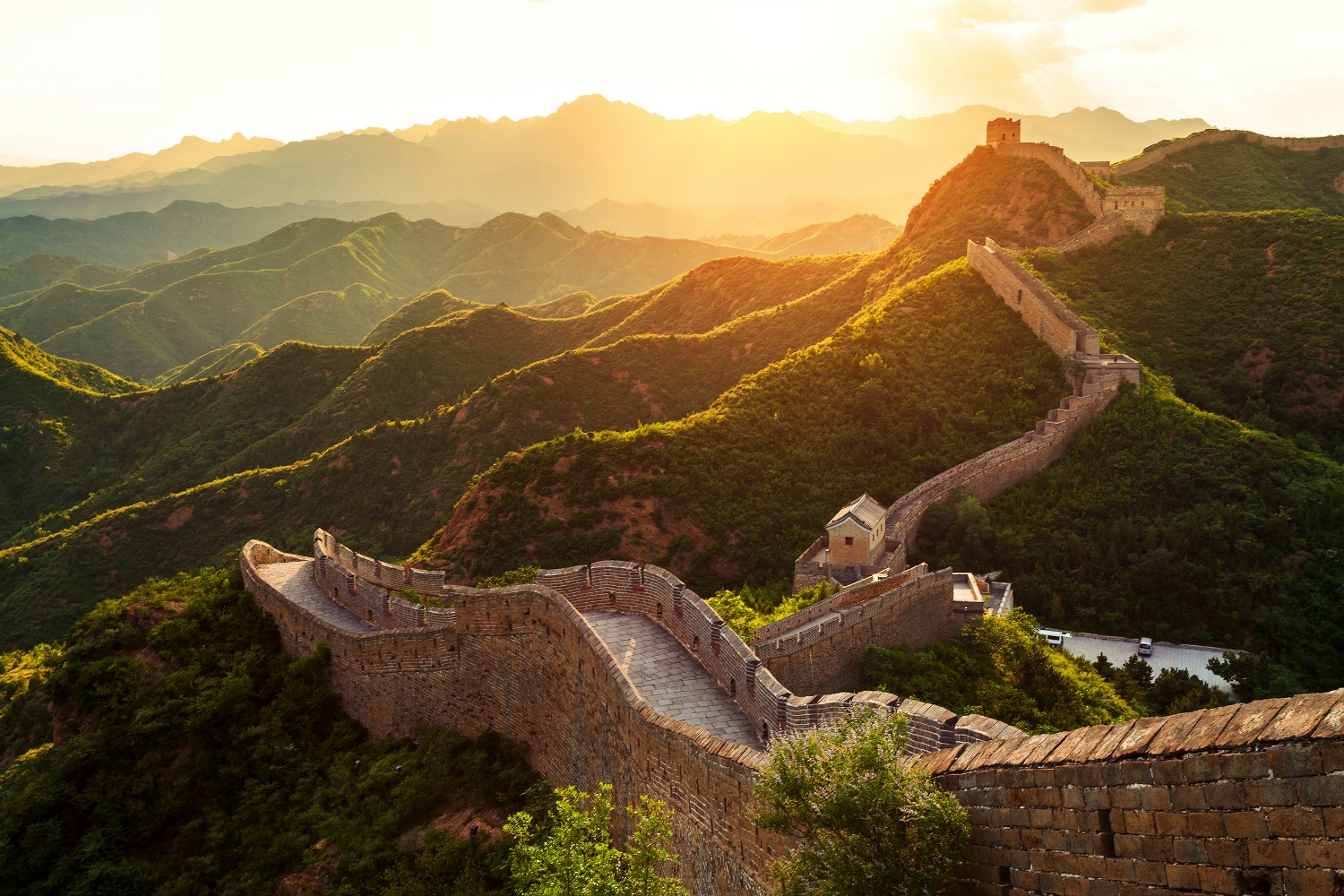 Definitely a major tourist attraction in China, it is now being reported that more than one third of the Great Wall of China has completely disappeared.
Ad. Article continues below.
Human destruction is partly to blame, but natural erosion is also playing its part.
China has passed legislation to protect the wall, yet almost 2,000km of the wall that dates back 2,000 years has already vanished, and only 8 per cent of the Ming Dynasty wall is well-preserved.
Have you been to any of these destinations? Tell us about your experience.