So, you want to travel independently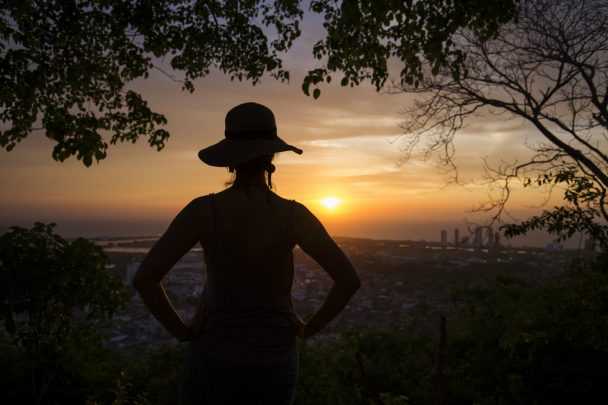 You're over 60 and retired, and you'd like to do a European trip, and you've picked up all the brochures, but you can't find anything exactly right for you. Some trips are too long and some are too short. They might depart and return on inconvenient dates. The bus trips miss some places you really want to explore and go to other places you don't want to see. Sometimes they're rushed, and you only have one or two nights in each place. It's expensive and you're discouraged by the price. So you put those brochures down.
You've looked at the cruises and they seem like a wonderful holiday, with great food and wine and wonderful cabins, but you live and sleep on the ship and don't get to fully explore each city or town for a few days. Would you be experiencing the local life and customs or just having a quick visit? Are you torn between the shore excursions they offer? You can go here, or there, but not everywhere. Is it the same as actually staying in a place and waking early and walking out from your hotel for a coffee with the locals and wandering back to your room in the evening after dinner when all the day trippers have gone and only the real inhabitants are left? So you put those brochures down.
You might then think you could rent a car and drive yourself — you're over 60, and a very experienced driver. That could be a way to go if you're confident, but perhaps you don't want to drive on the 'wrong' side of the road and worry about the motorways between big cities, signs in a foreign language and the lack of parking in small medieval towns. Not to mention the insurance charges and the costs of picking up a vehicle in one city and dropping it off in another and the drama of returning the rental car to a major overseas airport.
Ad. Article continues below.
If none of the above suits, then what's left?
There is a way of seeing the places of your dreams for much less than the prices on the brochures. It's so much more exciting and rewarding too.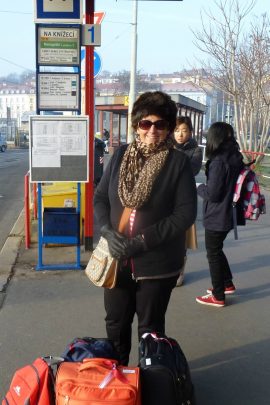 Plan the trip yourself and travel by buses, trains, boats and planes. It's not as hard as you think. Travel for a fraction of the price and enjoy the flexibility you get from designing your own trip just the way you want it.
Ad. Article continues below.
The young ones shouldn't have a monopoly on being able to go exactly when and where they please and on their own budget.
Over-60s can do it too! With some enthusiasm and time, you can research and plan the trip of a lifetime.
Have you travelled on your own? How did you find the experience? Share your stories with us.