Singapore to introduce new visa options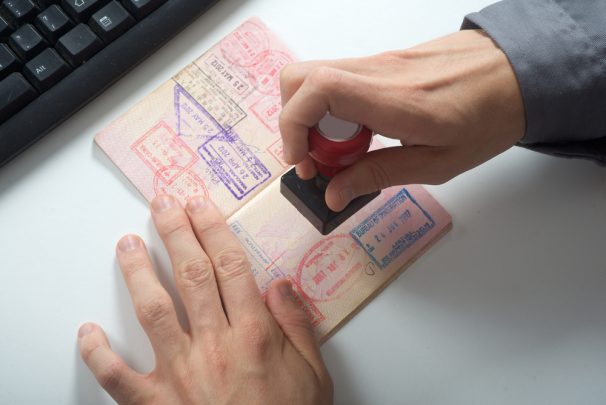 Australian travellers looking to spend some time in Southeast Asia have been faced with new options, with news being released this month about visa changes.
As of 1 January 2018, a new visa option will be introduced to Australians visiting Singapore that will allow people to visit for up to three months at a time during a six-month period.
Singaporeans will also have access to new long-term, multiple-entry stays in Australia, making it easier for people in both countries to travel for either business or holiday.
Australian Prime Minister Malcolm Turnbull said that the new changes will strengthen ties between the two countries.
Read more: Safe and tasty street food in Singapore
Ad. Article continues below.
"These new visa arrangements will further boost tourism and business links between Australia and Singapore," he said.
During the last financial year, more than 230,000 people were granted visas for Singapore, a figure that increased by 16 per cent on the previous year.
Singaporean Prime Minister Lee Hsien Loong also announced a work and holiday visa program that will be launched in August, 2017, allowing 500 people from Australia and Singapore to engage in short term work or study.
Will these visa changes inspire you to increase your stay in Singapore? Let us know in the comments section below.