Severe turbulence injures 15 on Qantas flight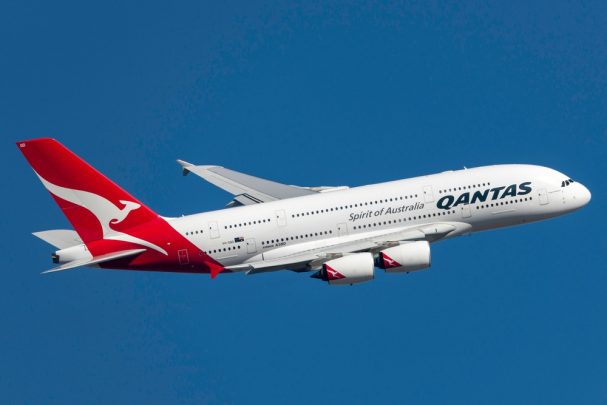 A major investigation is underway today after 15 people were injured in severe turbulence on a Qantas flight from Melbourne to Hong Kong.
The Australian Transport Safety Bureau says it conducting an investigation into the incident, which it classifies as "serious", after a "stick shaker" stall warning activated on a Qantas Boeing 747.
Stick shaker is an aviation term used to describe a stall warning — where the control stick shakes to warn pilots of an imminent stall.
The incident occurred last week, but has only just emerged after Qantas released a statement this morning.
"Customers on QF29 experienced unexpected turbulence on-board when travelling from Melbourne to Hong Kong on 7 April," they said.
Ad. Article continues below.
"We notified the ATSB of the occurrence, and our own teams are also reviewing the event. These investigations need to be completed before Qantas can comment further."
The plane was an hour out of Hong Kong when the pilot received the alert and the plane started to shake. Qantas said 15 passengers were injured in the incident and that one was met by an ambulance and transferred to hospital after landing in Hong Kong.
They said the "unexpected turbulence" lasted approximately two minutes and that all injuries were minor.
The ATSB says the flight crew detected airframe buffeting during the flight, which typically causes the plane to vibrate. They plan on interviewing the flight crew as part of their investigation and will be handing down their findings in August.
Have you ever been through bad turbulence on a flight? What's your favourite airline to fly with? Do you worry about airline safety when you're travelling?