5 secrets of Indian culture unlocked
India is an adventure for the senses. It's full of colour, beautiful sights, the intoxicating smells of incense and spices, and is home to multiple languages. India is a country of remarkable diversity, a completely different place from the north to the south and from the east to the west. It's not easy to understand thousands of years of history and how that has made modern India, but if you know some of the basics of Indian culture, you'll appreciate travelling to the country so much more.
1. Customs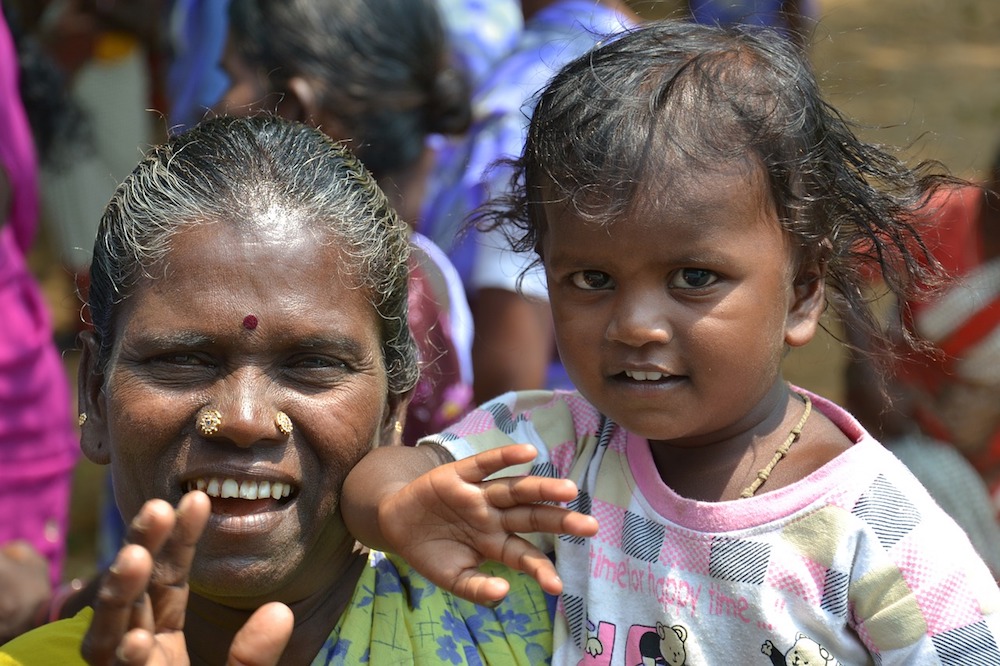 There are a lot of customs in India that seem bizarre to us in the Western World. In India, more commonly in the southern states, it is customary to eat with your hands. It's believed eating with your hands allows you to be more conscious of the food you eat. When you touch food with your hands it's believed you're creating a physical and mental connection with it.
Ad. Article continues below.
Plus, a lot of meals in India used to be, and still are, eaten served on a banana leaf, which wouldn't work so well with silverware. There are foods we eat with our hands too – chips, chicken wings and so on – so we're not so different. If you're concerned about it, you need not worry as hotels and a lot of restaurants will have cutlery nowadays anyway.
In India, it's tradition to greet people using 'Namaste' while bowing slightly. In the busier cities, this is often overlooked. Men often shake hands with other men upon greeting, but not with women. Religion, social standing and caste dictate how all interactions play out in India. The best thing you can do is smile and be polite to everyone and not be offended or taken aback if someone doesn't react in the way you expect them to.
Read more: 10 of the most spectacular temples in Asia
2. Religion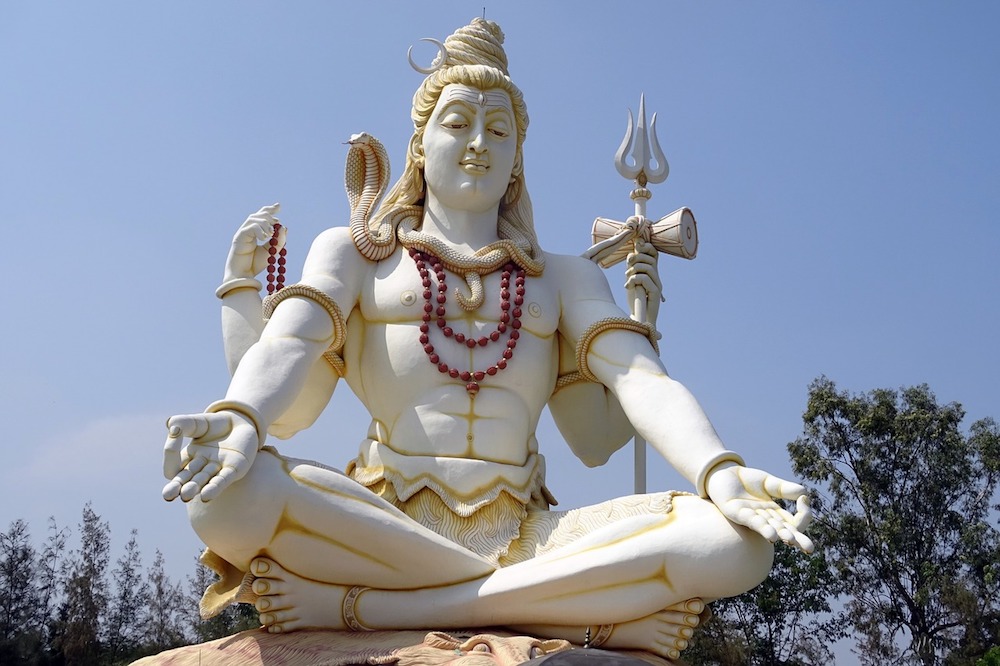 Nearly 80 per cent of the population of India are Hindu, 14 per cent are Muslim and 1.7 per cent are Sikh. Religious practices are a part of everyday life, and magnificent shrines and temples dedicated to the various Hindu gods are all over the country. Stories from the Hindu religion are popular themes in plays and ceremonies and are told to children from an early age to teach them values. Sikh's make up most the population in the Punjab state in the north. You may notice men in India wearing iron bangles, as this is a Sikh custom to signify strength.
3. Food
The food in India is full of spice and flavour and differs greatly through the different regions. A typical Indian meal consists of either rice or roti (or both), as well as a few small portions of different curries (a Western word), usually one meat and one or two vegetable dishes. Hindus avoid eating beef as cows are considered sacred animals. Common spices used are masala, turmeric, cumin, black pepper, cardamom, mustard seeds cloves, coriander and, of course, chilli is used extensively. Desserts are commonly made from sugar, sugar syrup, flour, sweet spices and condensed milk.
Read more: Getting off the beaten track in New Delhi
Ad. Article continues below.
4. Money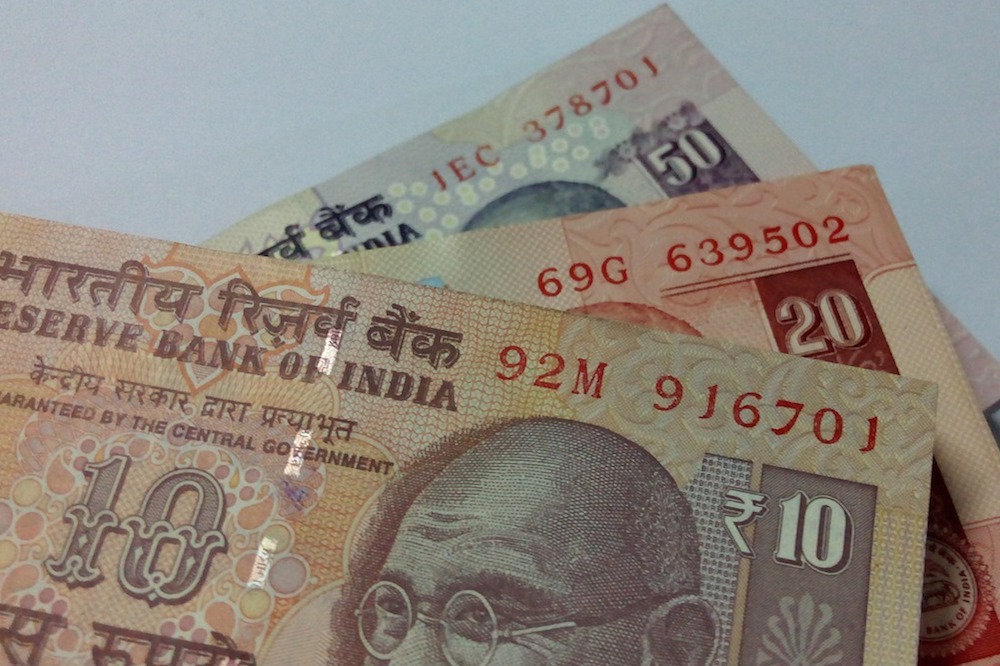 The Indian rupee is the currency of India. One Australian dollar will buy you roughly 50 Indian rupees. At the end of 2016, India's prime minister declared the 500-rupee and 1,000-rupee notes were worthless, so it's a good idea to be aware of what the new 500-rupee note looks like and don't accept 1,000-rupee notes as change.
Ad. Article continues below.
5. Language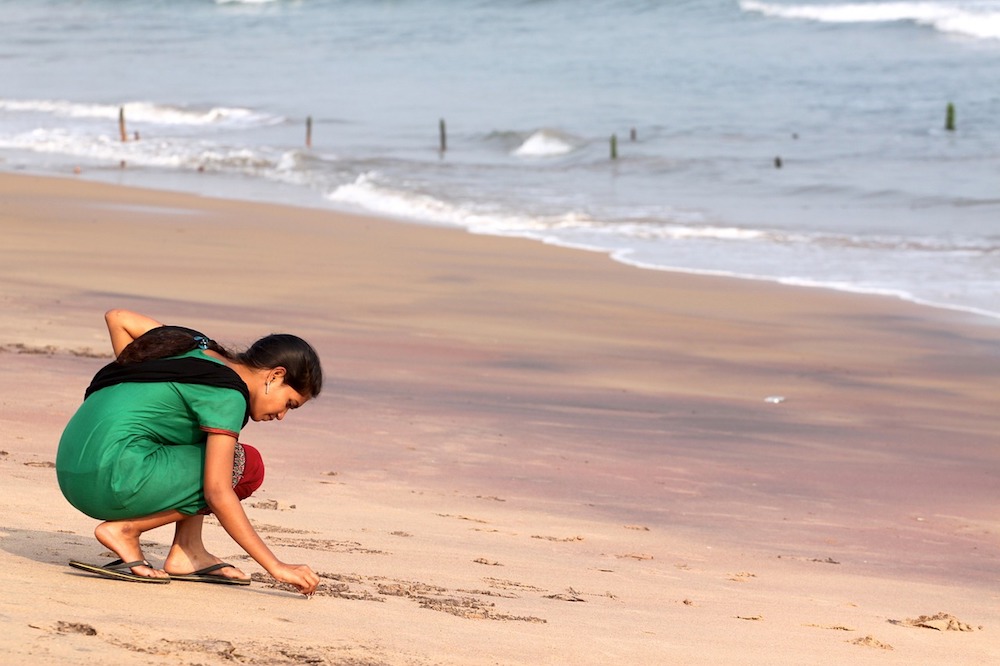 We mentioned India was a land of incredible diversity and evidence of that is the fact there are 23 official languages and hundreds of additional dialects. If you saw the movie Lion, you may remember that when the main character was lost as a boy, he got off the train on the other side of the country and they did not speak his language. The main two languages in India are Hindi and English, with Hindi being the most widely-spoken in the country. Most people in the major cities will speak English well, if not fluently.
Have you travelled India? Tell us about your travels in the comments below and share your images with us on Instagram using the hashtag #travelat60.