Search finds bodies of German tourists missing in Northern Territory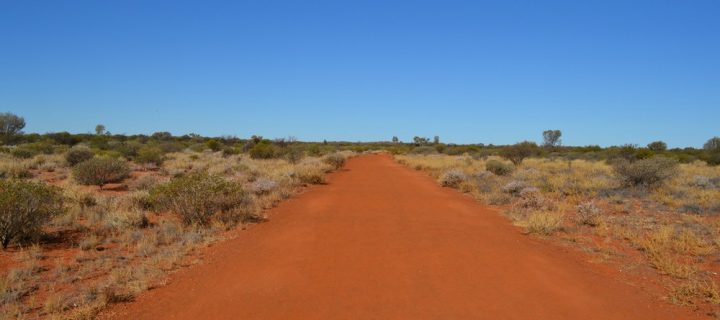 Two German tourists in their 70s have been found dead in a gorge about 70 kilometres from Alice Springs, underlining the dangers of visiting remote areas in current scorching temperatures.
Police had been looking for the couple at the Trephina Gorge since Sunday, after rangers reported their hire car had been parked at the gorge since Friday morning.
The body of the man was found on Monday and the woman on Tuesday.
Police told the BBC that they believed the couple had got lost and although the pair did find some groundwater in the gorge, where temperatures have been above 40 degrees, the couple separated for reasons that weren't clear, with one going back toward the car and the other walking westward.
No cause of death has yet been determined,
Ad. Article continues below.
"Northern Territory Police, Emergency Service and Parks and Wildlife Rangers mapped an area of more than 80 square kilometres and covered more than 50 square kilometres in the search of the missing tourists, unfortunately in this circumstance, the outcome has been tragic for the two missing persons and their families" Northern Territory police said in a statement.
The NT Government offers safety tips for exploring the territory's remote areas. It advises visitors who plan to walk or hike to carry safety equipment such as an emergency position-indicating radio beacon (EPIRB), a satellite phone, compass, map and other items, and to pack plenty of drinking water.
This follows the deaths of two French tourists aged 76 and 74 in November, who died while snorkelling on the Great Barrier Reef. A 60-year-old English man died on the reef two days after the French men. The cause of their deaths has not been released.
Have you ever gone hiking or camping in the NT or another remote area? What safety precautions did you take?