Search called off for 74 year old woman who fell overboard on Queen Mary 2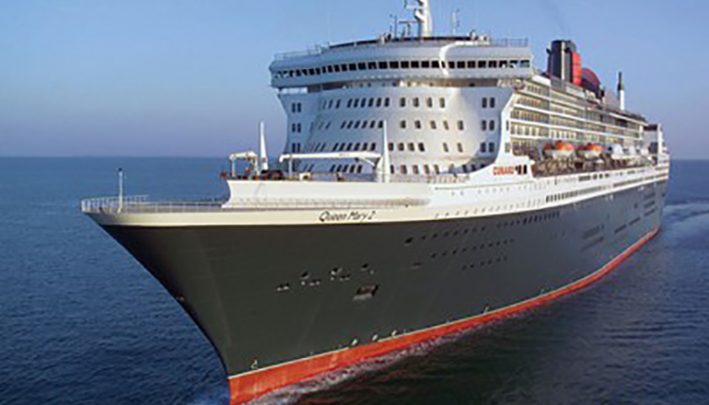 The search for a British woman who is believed to have fallen overboard from the Queen Mary 2 has been called off.  The woman, who is said to be 74 years old and a frequent cruiser, disappeared at approximately 10pm Greenwich time (UK) in the evening on the 23rd December, between 1am and 3am on the boat.  The crew of the enormous ocean liner alerted authorities and turned back to conduct a search assisted by the US Coastguard from first light.  Various media reports said that a C-130 fixed wing plane and an HH-60 Jayhawk helicopter helped to scour the sea.  
The ship was around 100 nautical miles south east of Atlantic City in New Jersey when the alarm was raised.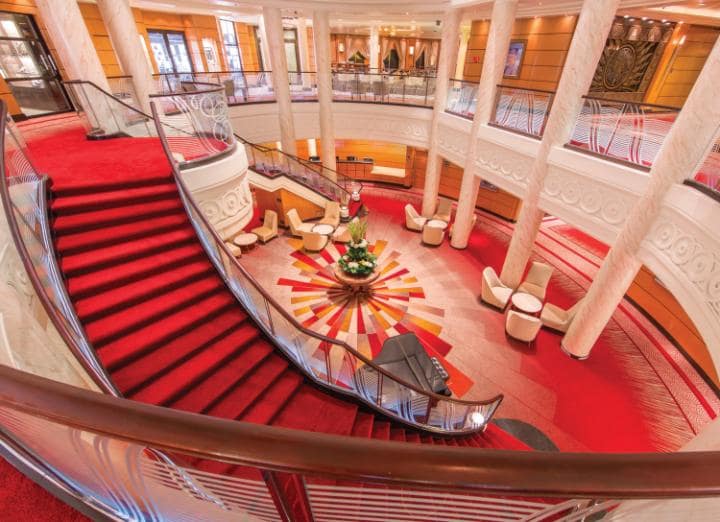 12 hours on, Cunard staff commented to the media with remorse.  'It is with sadness we can confirm that after a comprehensive search, working with all relevant authorities, Queen Mary 2 has halted the search for a missing guest, presumed overboard. 
Ad. Article continues below.
'The ship left New York yesterday, December 22, on a 12 night Caribbean itinerary. Cunard's Care team is offering every support to the family. 
'The ship is now back on course to reach St Maarten on December 26 as schedule.'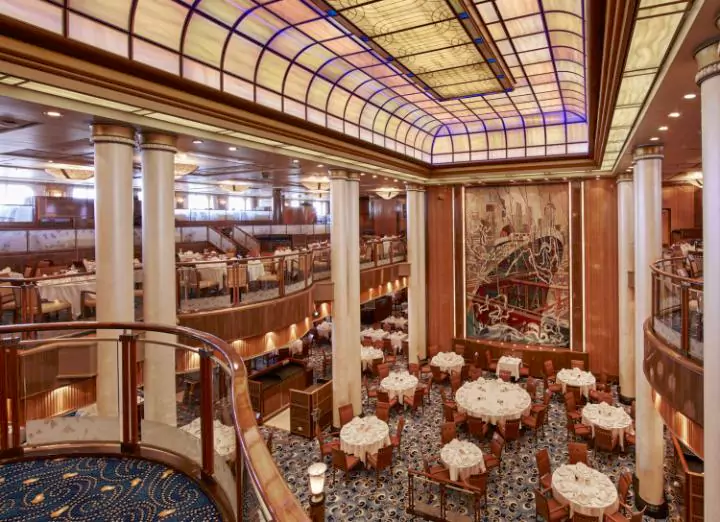 The Queen Mary 2 underwent a "remastering" in the last 12 months, with new carpets (enough to cover the Wembley Stadium pitch 10 times apparently), new soft furnishings, new art, fresh light fittings, new ironmongery, and french polishing too.