Save money while travelling by avoiding this type of restaurant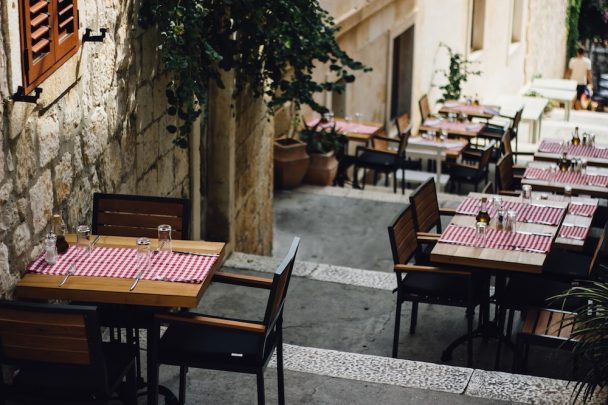 Eating out at restaurants is one of the best parts of travelling. They're of course a great place to discover the local cuisine as cooked by a native chef, as well as being a wonderful place to relax and unwind while you chat about the day's events. Not to mention there's no washing up! Perhaps the only downside is the fact the cost of those lovely meals adds up if you're frequenting them every day. Don't miss out on dining at restaurants all together, but save money by avoiding a certain type of restaurant.
Ad. Article continues below.
Read more: Dad hailed a hero for ingenious pre-flight trick
If you're travelling in a country where English isn't spoken, it can be awfully tempting to choose to dine at restaurants that have signs saying they have English menus. While not always, often these restaurants are more expensive because they are popular with tourists who may not know what prices are reasonable. Unless you're particularly keen on a certain place, look for a restaurant packed with locals or somewhere that looks inviting and doesn't have English menus. Restaurants that are frequented by locals are more likely to be affordable.
Read more: The one type of food Gordon Ramsay will never eat
If you're in a place that has restaurants with English menus, chances are less-touristy restaurants without English menus will be used to English-speaking customers anyway and will try their best to explain to you what the menu items are.
What's your best tip for saving money on holiday? Let us know in the comments.