Reminiscing about road trips and how the love affair began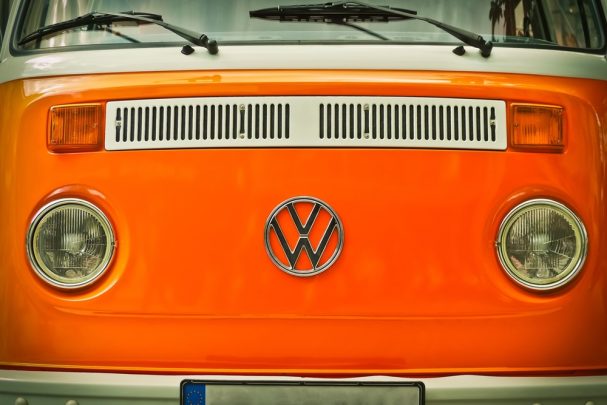 There's nothing quite like jumping in the car or caravan and taking to the great open road without much of a worry about where you're heading.
It's that idea of the unknown that usually gets us out and exploring, although that wasn't the case for Travel at 60 reader Diane Brooks from Sydney. It was her husband's unwillingness to go on an organised tour that led the pair to travel the country in their LandCruiser.
"We started our love affair with driving and camping in 2003 when we bought our 100 series LandCruiser and camper trailer and left Sydney to drive around Australia," recalls Diane, who was on the road with her husband for four and a half months.
But the road trip bug had officially bitten and that was the beginning of many road trips around Australia and the world. 
"This was only the beginning, we have taken all our holidays travelling Oz except for 2015 when we spent eight weeks driving through Italy, Sicily and Switzerland."
Ad. Article continues below.
Jeni Robinson, a regular Travel at 60 and Starts at 60 contributor, says she too has fallen in love with road trip holidays, but it was a drive through Europe that has become her most memorable experience to-date.
Read more: 5 Australian road trips that are worth writing home about
"It was hair-raising navigating those narrow busy streets with so much traffic and gorgeous sights but such a fabulous adventure!" recalls Jeni Robinson.
"Driving around Italy from Rome to Tuscany, up to the Italian Riviera, over to Lake Como through Milano, across to the Dolomites and then down to Venice for two weeks in 2009 was definitely the most exciting and memorable of the dozens we've done, including up and down the east coast and the inland highways of eastern Australia and Western Australia's south-west corner," she says.
Jurgen Treue, on the other hand, was on a vehicle of a different kind.
Ad. Article continues below.
"I've done heaps of road trips, on a motorcycle," Jurgen says. "Some of the best roads are found in South East Australia, especially the Snowy Mountains and Victorian Alps."
And Jurgen's favourite place?
"Bright in north east Victoria is one of my favourite stopovers."
Marilyn Stokes first began her adventures on the road in the 70s, in a road trip classic.
"[My] first [road trip was] in 1975, I bought a Kombi outside Australia House in London and travelled England, Scotland, Wales and parts of Europe," remembers Marilyn Stokes.
"My second one was in 1980 and I travelled around Australia with my husband and two small children. Would love to do that again."
When are you taking to the road next? Do you have any stories to tell from your adventures? Let us know in the comments section below.