Cruise and rail combinations worth planning your holiday around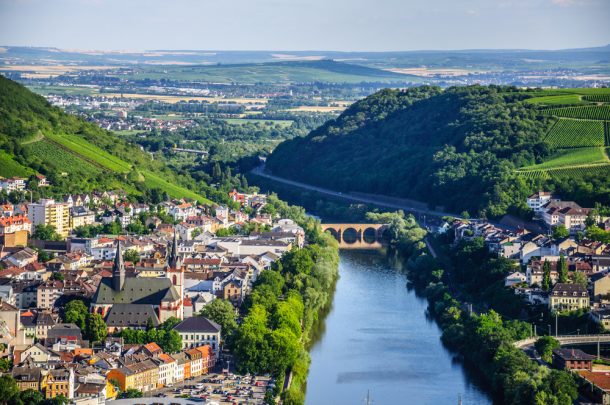 Rather than flying, why not take the slower route on your next holiday and opt for a cruise and rail combination? Not only will it give you a sense of scale of the surroundings you find yourself in, but it will also provide a new appreciation of the vast and captivating natural wonders of the world. From getting up close to the icebergs in Glacier Bay in Alaska to cruising through the iconic rivers of Europe, these cruise and rail holiday combinations will bring a sense of adventure to any holiday maker. All aboard! 
Read more: How to get freebies on a cruise
1. Alaska and Canada's Rocky Mountains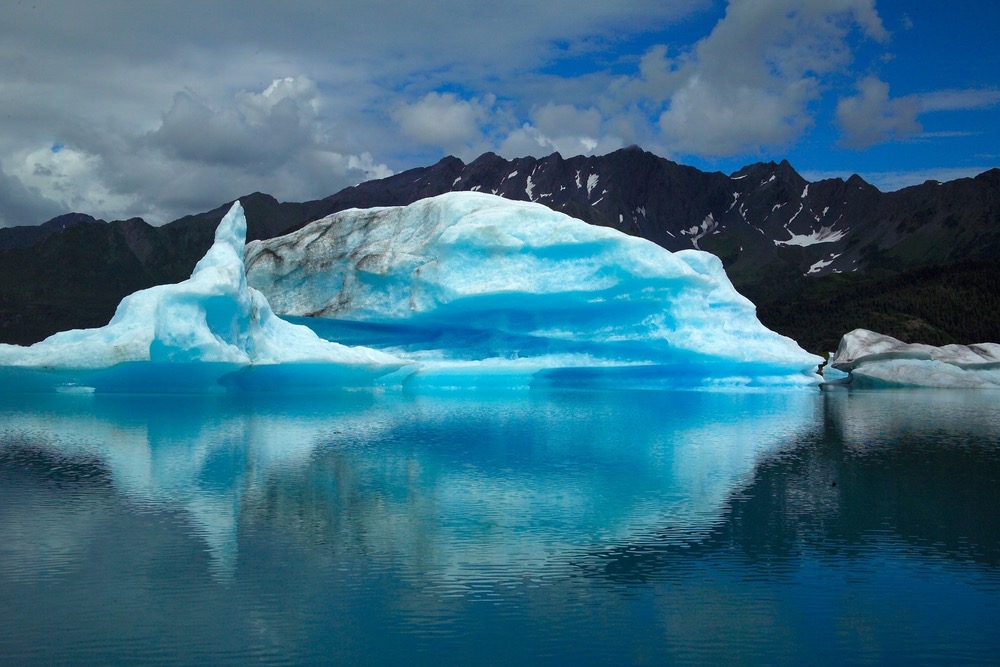 The wilderness of North America must be explored by both land and sea to get a real sense of the region. From the mammoth glaciers that come so close to the cruise vessel that make you almost feel like you could reach out and touch one, to the whales and other marine life that can be seen in the waters, this is something that can only really be experienced when you're in and amongst their natural environment. Once you've braved the elements, head indoors and board the world famous Rocky Mountaineer. Here you'll be captivated by the Canada's rugged mountain ranges and impossibly blue lakes, all visible from the glass carriage windows and ceiling. 
Ad. Article continues below.
2. Tasmania rail and sail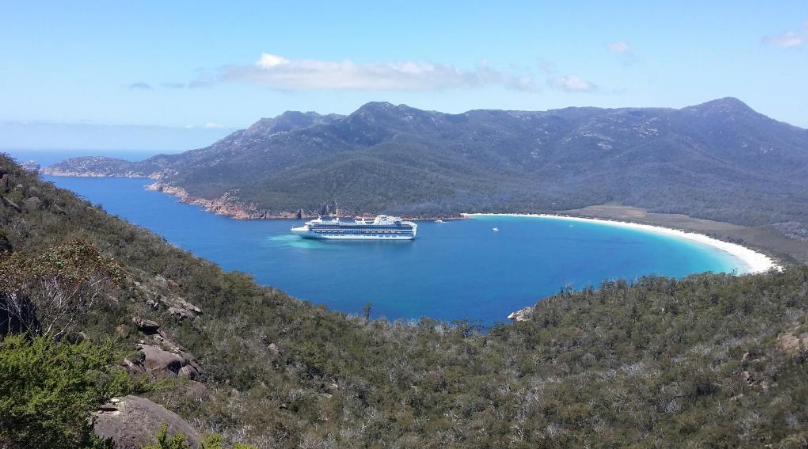 There's so much you can miss if you simply make your way around Australia by plane. The greenery below is a patchwork of hidden gems waiting to be discovered, none of which can be from the seat of a plane. But a holiday from Sydney to Melbourne and further south to Tasmania can be done without stepping foot onto a flight. Hop aboard the XPT regional train, which services more than 365 destinations in New South Wales as well as the ACT, Queensland and Victoria. Begin your journey in Melbourne, where you may wish to jump on a railway journey of a different kind – the iconic Puffing Billy – before heading further south on a seven-night cruise aboard the Golden Princess through to Tasmania where you'll enjoy Wineglass Bay, Hobart and Port Arthur, as well as Adelaide before returning to Melbourne via the train. 
3. Indian Pacific Rail and Monkey Mia wildlife cruise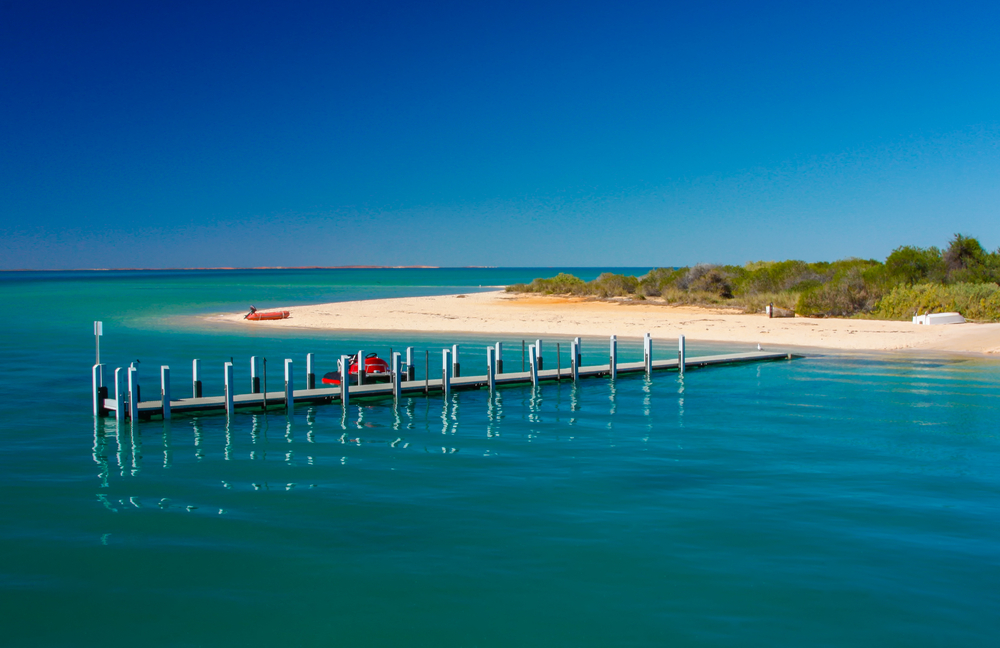 Ad. Article continues below.
Travellers can make their way across the breadth of the country without setting foot on a flight. The Indian Pacific is an incredible 4,352km journey from Sydney to Perth and while you don't necessarily have to do the entire journey all at once, there is the option of doing parts of the trip. Why not make your way to Monkey Mia before jumping on board a wildlife cruise to complete your rail and sail holiday? 
4. The Ghan and Kimberley cruise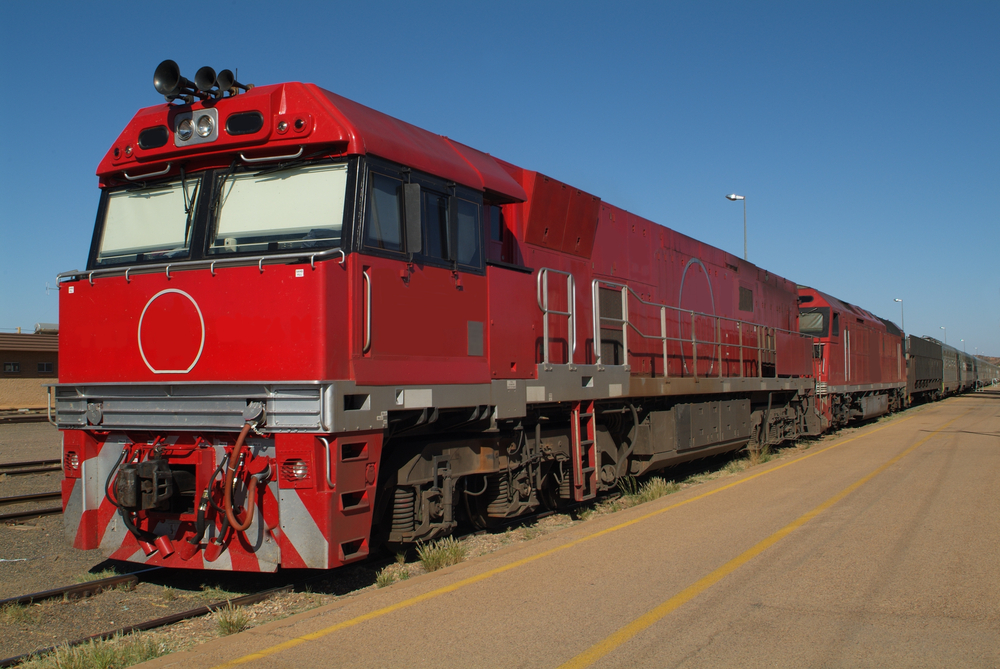 If there was ever a more romantic and iconic railway journey in Australia than The Ghan, then we'd like to hear about it. The Ghan makes its way across the country from Adelaide all the way up to the outback to Darwin. From beginning to end, the journey takes 46 hours. But don't worry, you don't have to take one the whole journey at once. Once you arrive in Darwin, you could go on an outback adventure into the Red Centre and Top End. The beauty of the Australian wilderness is especially captivating in the Flinders Ranges, Uluru and the verdant wetlands of Kakadu National Park.
5. European river cruise and Majestic Emperor rail
Ad. Article continues below.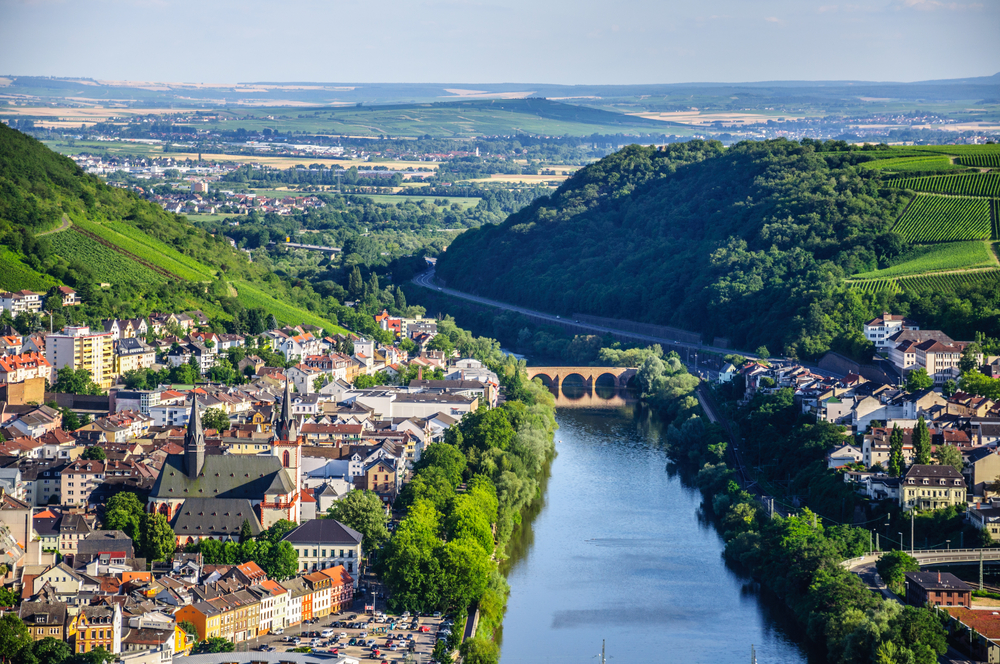 The river cruises of Europe transport travellers to another time when rail and cruise travel was an adventure fit for society's elite. A cruise on board luxury liners like APT's Aria or Concerto ships hark back to these stylish escapades of the past. You'll glide along some of the most iconic rivers of Europe, but the sightseeing continues aboard the luxurious majestic Imperator train, which passes through Linz and Salzburg through to Passau in Germany.
Have you been on a rail and sail adventure? Let us know in the comments section below.