Passenger Profiles: On the road with travel writer Karen Warren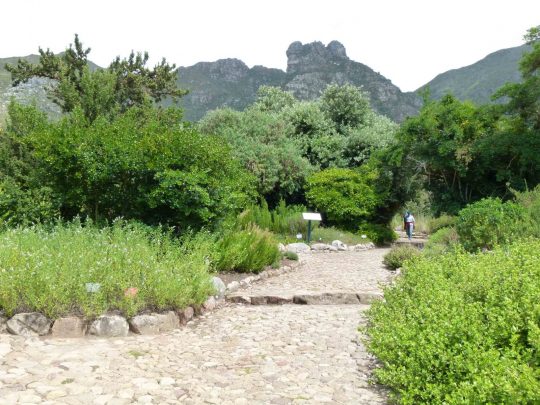 As she proclaims on her personal blog WorldWideWriter.co.uk, Karen Warren spends most of her travelling life in search of the "interesting and unusual". Growing up in the UK, it was tales of a teacher's Italian wife that sparked her curiosity for foreign lands. Now, she travels overseas at least four of five times each year and continues to explore regions close to home, too. Have a read of Karen's travel experiences as she sits down to chat with Travel at 60 in this week's Passenger Profiles. 
Read more: Passenger Profiles: On the road with…
Name: Karen Warren
Age: 60
Country/Suburb: UK (Yorkshire)
How did your love of travel begin?
Even when I was a child I wanted to see places and travel the world. One of my primary school teachers used to talk about his Italian wife and his visits to her family – it all sounded very exotic and romantic to me. All I could do at that time was read about foreign places but I think it was my first solo trip to Italy when I was a student that really set me off.
Ad. Article continues below.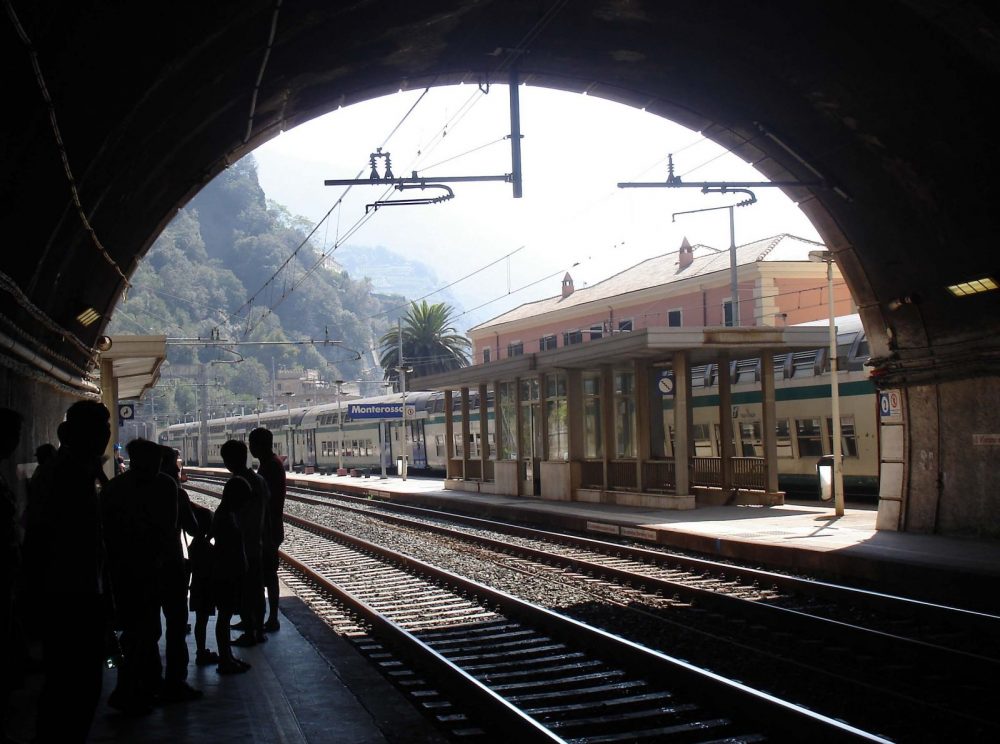 What are some of your favourite places to visit?
Italy is one of my favourites – I still love it after having been many times. By way of contrast, I find the Middle East fascinating – it is so colourful and I love the food. More recently I've been travelling to the US and New Zealand – both places where I have lots more to explore.
What advice do you have for travellers over 60 who are thinking about travelling but are nervous about taking the leap?
You need to get out of your comfort zone, but don't try to do too much at once. You might want to start with places close to home or where there won't be too much culture shock. And if you're not sure about getting around on your own it's worth taking an organised trip so that you can meet other people.
Ad. Article continues below.
What have you learnt about yourself through travelling?
I've learnt that I like to try new things but that occasionally I want to stick to the familiar (I really like a comfortable bed and there are things I wouldn't consider eating!). And I've realised that I'm not always interested in the "recommended" tourist sights or activities.
What countries or cities were you concerned about visiting but exceeded your expectations?
I wasn't sure about going to South Africa but it turned out to be fabulous! I loved the food, the countryside and the wildlife and – contrary to expectations – I never felt unsafe.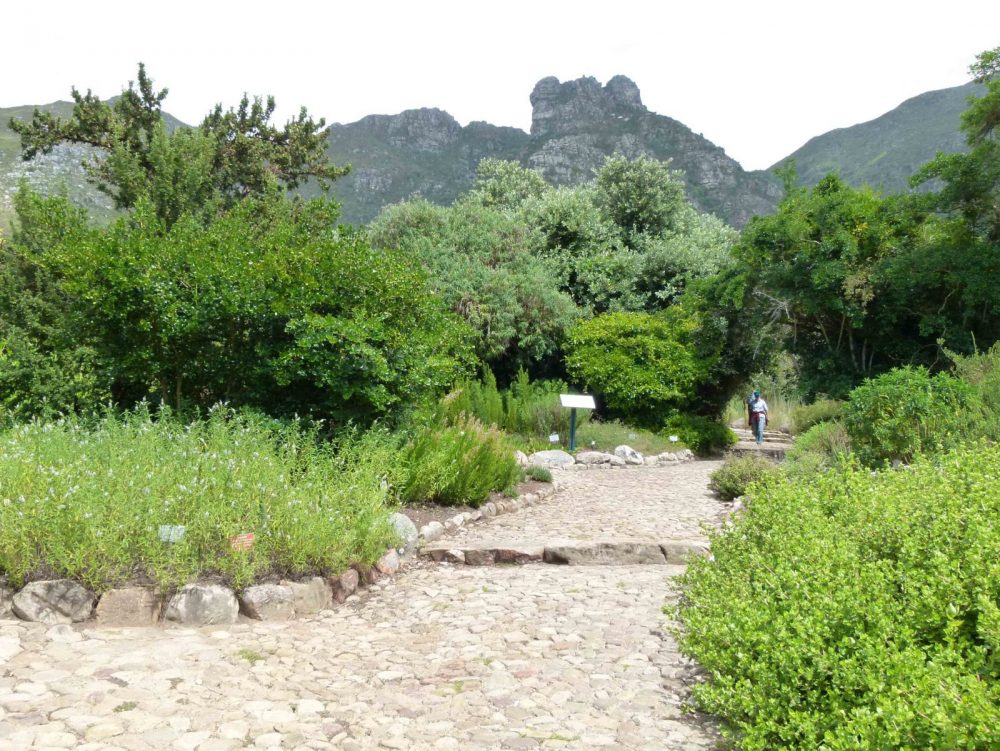 Ad. Article continues below.
How often do you travel?
As much as possible – if I'm home for more than a few weeks I get itchy feet! Probably four or five foreign trips a year, and a few UK trips as well.
What is your favourite mode of transport?
Trains are my favourite, but a surprising number of countries have very limited train services. I also like walking. Not just as a way of getting around, but I have done some long distance hiking.
What's the best food you've ever tried on a trip?
Ad. Article continues below.
Hard to decide, as I've had wonderful food in all sorts of places. But Istanbul must have been one of the best, as I love Turkish food.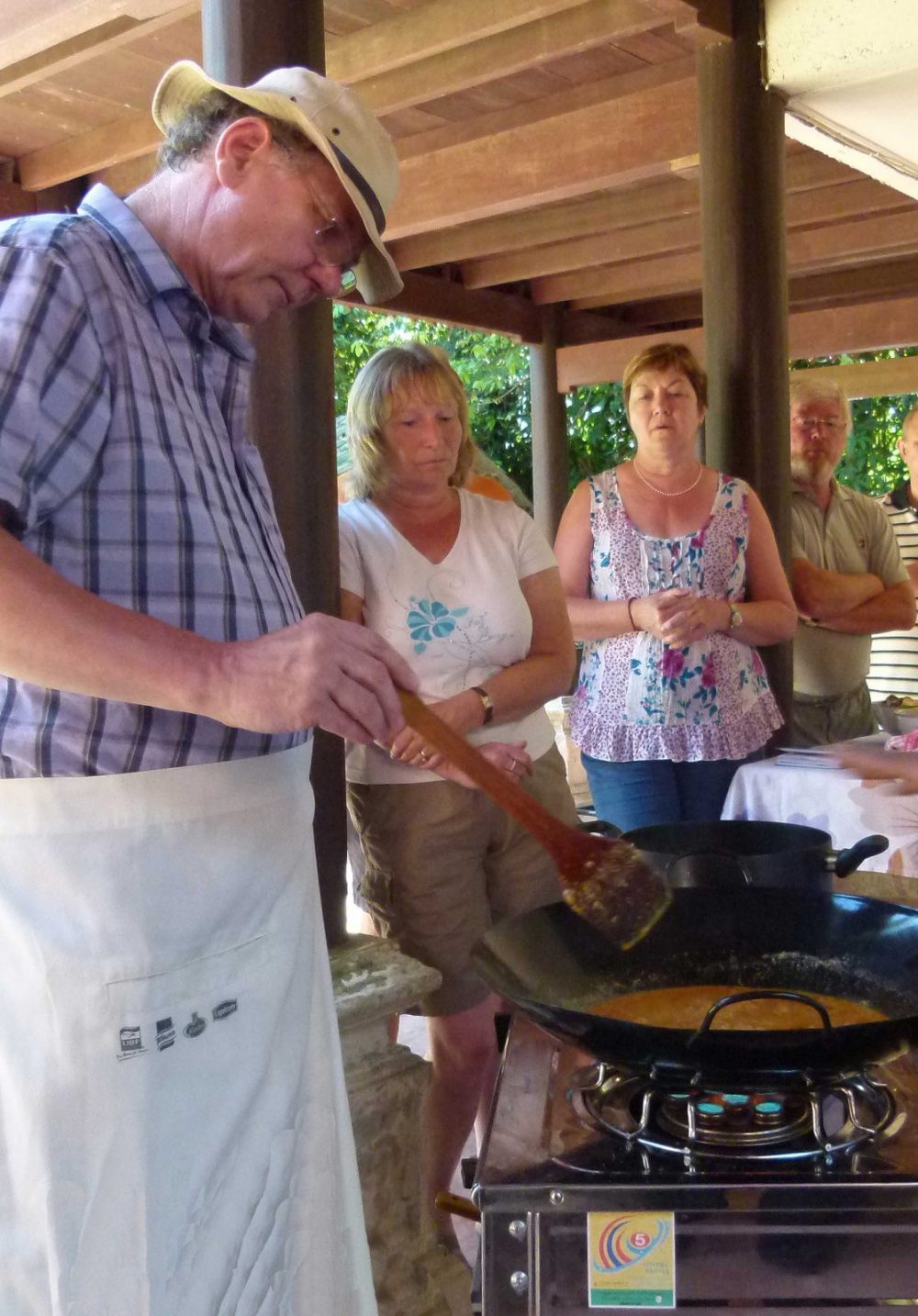 What country or city can you not help but keep returning to?
Apart from Italy, the place I keep going back to is London. I've lived and worked there, and visited many, many times, but I still keep finding new things.
Do you plan your holidays, or do you travel on a whim?
Ad. Article continues below.
Both. I have a wish list, and a plan for the year, but I'm not averse to taking off at short notice.
If you could live anywhere in the world, where would it be?
I sometimes think about living elsewhere, but actually the UK suits me well. I like the history, the countryside and the cities. And it's a great base for getting to lots of other places.
Do you have any stories about any exciting travel adventures you'd like to share?
When we were in St Petersburg, Russia, we hoped to take a canal cruise. However we were relying on my high school Russian language skills (limited and a long time ago) and had difficulty working out the timetable. Eventually I bought what I thought were canal cruise tickets and was horrified when I realised we were steaming out into the Baltic! But we ended up at Peterhof (Peter the Great's summer palace) and had a fantastic day out. It often seems to be that potential disasters turn into great experiences.
Ad. Article continues below.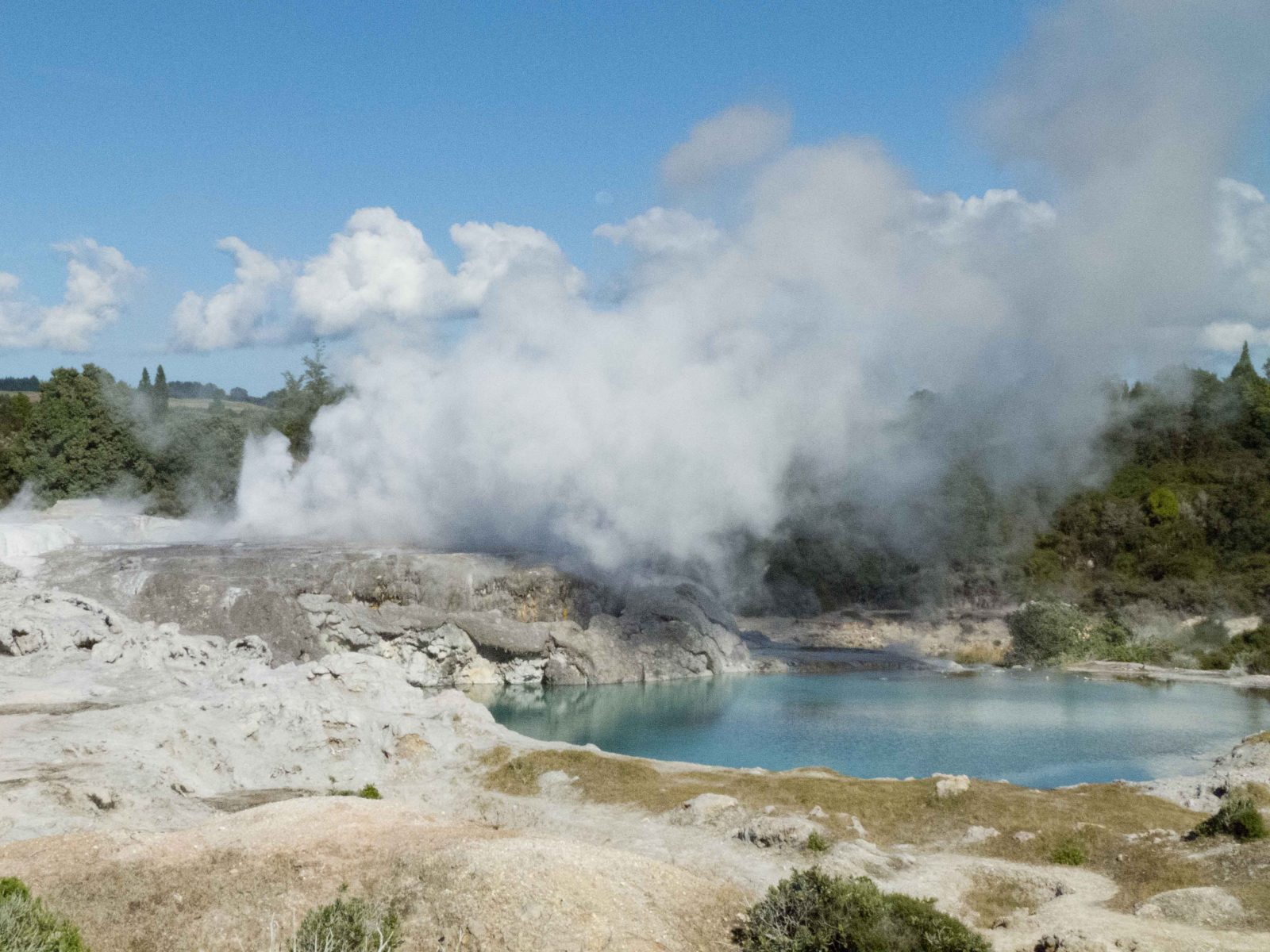 What is the best travel experience you've ever had?
Travelling by train from home to the Cinque Terre in Italy, with stops in London, Paris and Milan. Apart from the initial drive to the local station, the whole trip was done by train – including local travel when we got there — and we had something like 50 train journeys altogether!
What is the best piece of travel advice you've ever received?
If you want to go somewhere, just get up and go!
Do you have a travel story to tell? Get in touch and let us know by sending an email to [email protected]