Passenger Profiles: On the road with Mary Cave from Portugalist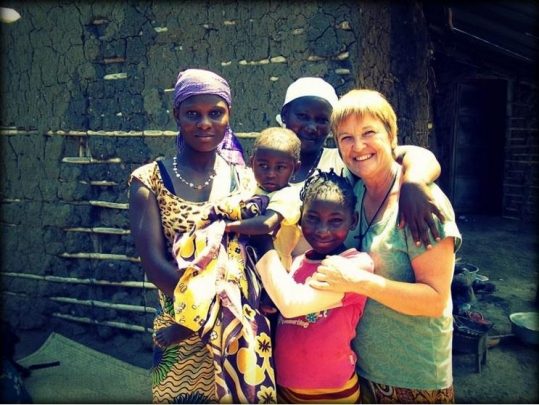 Hearing stories about distant lands during her childhood led Mary Cave to dream about visiting exotic locations. Years later and now she's running a bed and breakfast in Europe! Here's her story in our latest edition of Passenger Profiles, where we speak to over-60s and their love of all things travel. Do you have a story to share? Let us know!
Read more: Passenger Profiles: On the road with… 
Name: Mary Cave
Age: 60
Country: Portugal 
How did your love of travel begin?
I am Irish and I think travelling is in our national blood. When I was growing up, we always had relatives coming back from the States or other parts of Europe (emigration was a big issue even then) and nuns and priests visiting home on a break from their work in Africa or South America. With stories and the odd photo we were transported to worlds that seemed exciting and exotic. What child hearing the often exaggerated tales of adventure and intrigue would not grow up dreaming of seeing it all for herself?
Ad. Article continues below.
What are some of your favourite places to travel to?
Spain and Portugal are definitely two of my favourites. I now live in Portugal where my husband and I run Duas Quintas, a bed and breakfast in the Algarve countryside. But, even though I live here, I still love exploring this wonderful country. Each region is like a different country to visit and even within regions there are huge variations in landscape, culture and gastronomy. It's also a fantastic destination for walking, something few people think of when they think of Portugal (and especially the Algarve). Recently, I've taken to blogging and have begun sharing some of the best walks on Portugalist.com.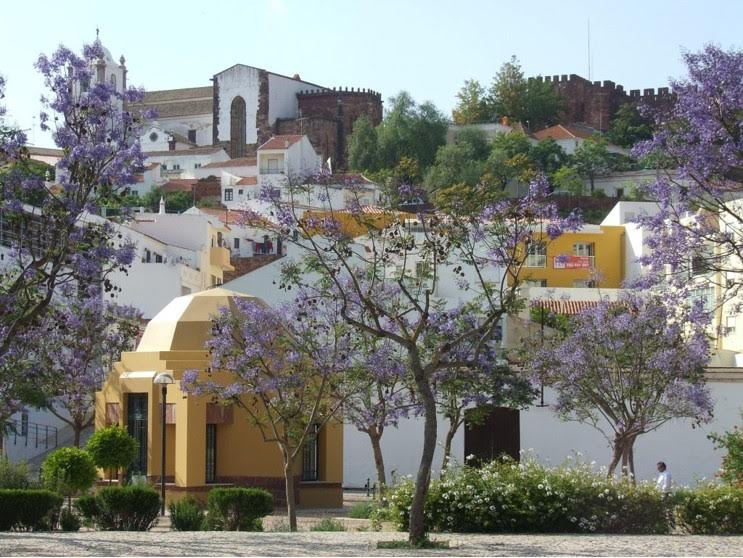 What advice do you have for travellers over 60 who are thinking about travelling but are nervous about taking the leap?
Ad. Article continues below.
Be prepared to spend time and do your preparation well. There is a tremendous amount of information available through travel sites like WikiTravel and Tripadvisor etc. Scout out likeminded people who have done the same journey. Be realistic. Identify the main reasons you want to make this trip and make sure these aims are covered. After that everything else is a bonus.
What have you learnt about yourself through travelling?
I was surprised to find how much I enjoy my own company. I normally have very little time on my own but I found that instead of being lonely, I loved the experience of being by myself in a new place.
What countries or cities were you concerned about visiting but ended up exceeded your expectations?
I was in Mozambique some years ago, in some very poor, non-touristy areas. The welcome and friendliness of the women there was very special. The lack of even basic facilities seemed insignificant once I was there a few days. 
Ad. Article continues below.
We drove through northern Morocco one year. We had read a lot in the guide books about problems with theft, especially from the car, but we were pleasantly surprised by the honesty of the people in the rural areas we stayed in. We forget that there is often a big difference between rural and urban experiences in any country.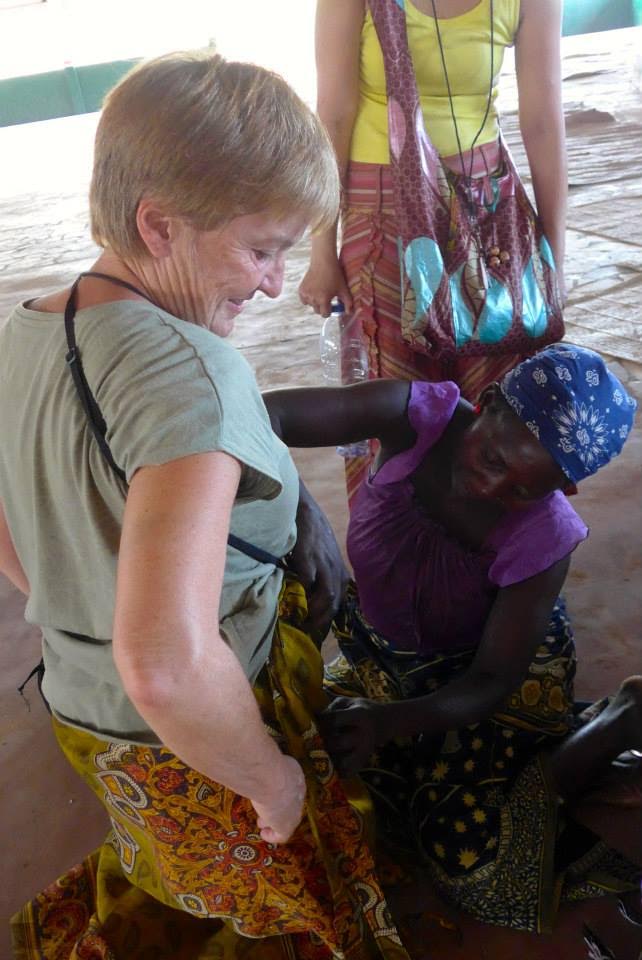 How often to you travel?
Ad. Article continues below.
Not often enough!
What is your favourite mode of transport?
I do not have a favourite but my least favourite is by boat or ferry. I can recount too many journeys going back and forth across the roaring Irish sea in December during the 70s!
What's the best food you've ever tried on a trip?
That's difficult but maybe a baked octopus in the Douro Valley in Northern Portugal.
Ad. Article continues below.
What country or city can you not help but keep returning to?
Spain. Not just because it is easy for me to get there but because I feel that, after many, many trips there I still am only touching the surface. This January we spent a few days in Ronda and some of the mountain villages in Andalucía. A really lovely experience.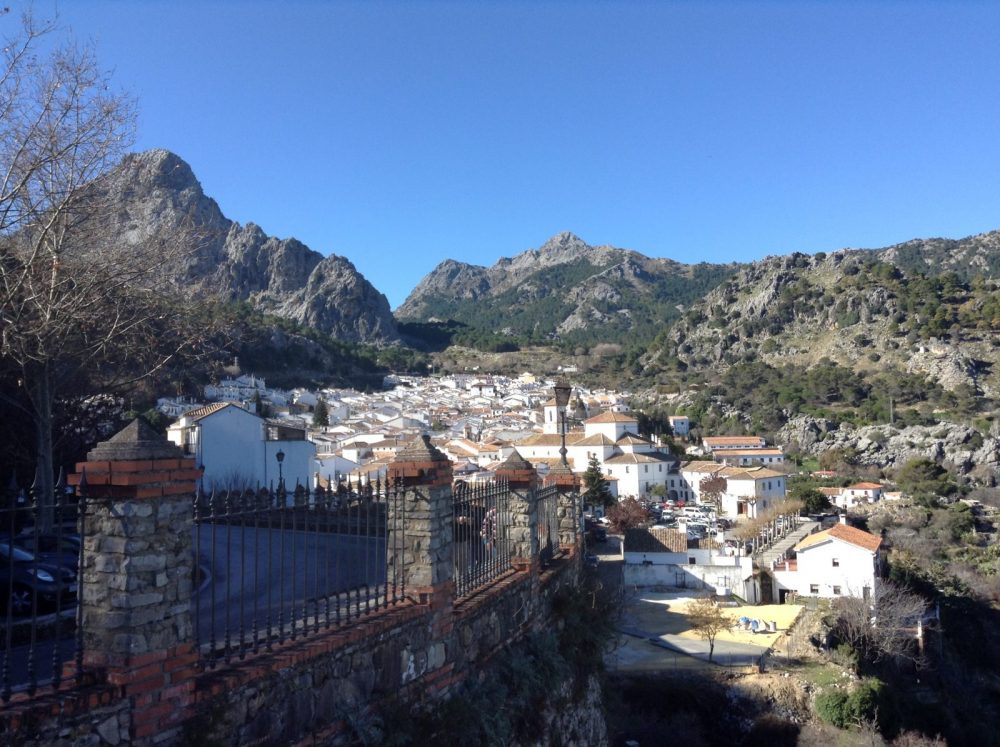 Do you plan your holidays, or do you travel on a whim?
Ad. Article continues below.
Always plan.
If you could live anywhere in the world, where would it be?
I am living there! Silves, Portugal.
Do you have any stories about an exciting travel adventures you'd like to share?
I don't think I am an exciting traveler…more a thoughtful one.
Ad. Article continues below.
What is the best travel experience you've ever had? 
Definitely the Azores and the wonderful thermal springs. I did not expect the Azores to be so beautiful, so different and so relaxing. I would love to spend more time there.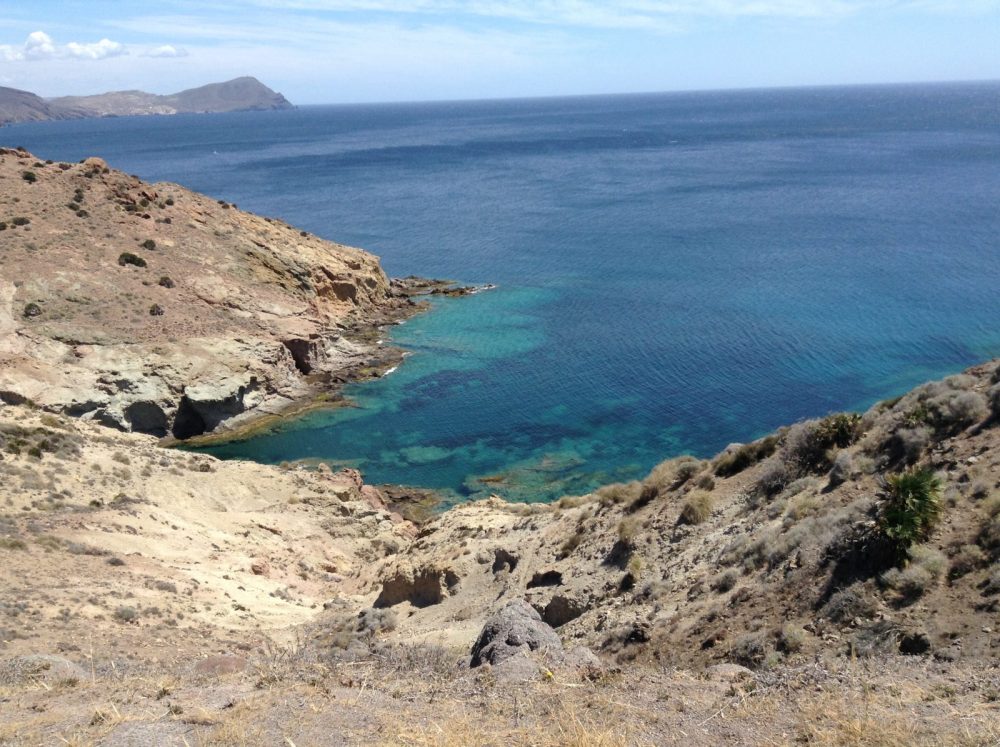 What is the best piece of travel advice you've ever received?
Never hand over your passport! For certain countries, do not slow down too much at zebra crossings or someone will drive into the back of you!
Are you an over-60 traveller with a story to share? Let us know by emailing us at [email protected] or join us on Facebook.