Passenger Profiles: On the road with David Osborne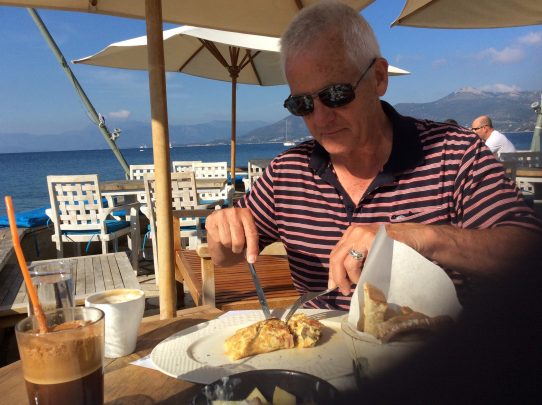 Each week here at Travel at 60 we reach out and chat to some of our inspiring community members and active travellers over 60 and are absolutely bowled over by their experiences exploring the world. This week we were lucky enough to have a yarn with David Osborne, or "Tour Guide Dave" as he is commonly known. Be inspired by David and his stories below.
Read more: Take a look at all the Passenger Profiles here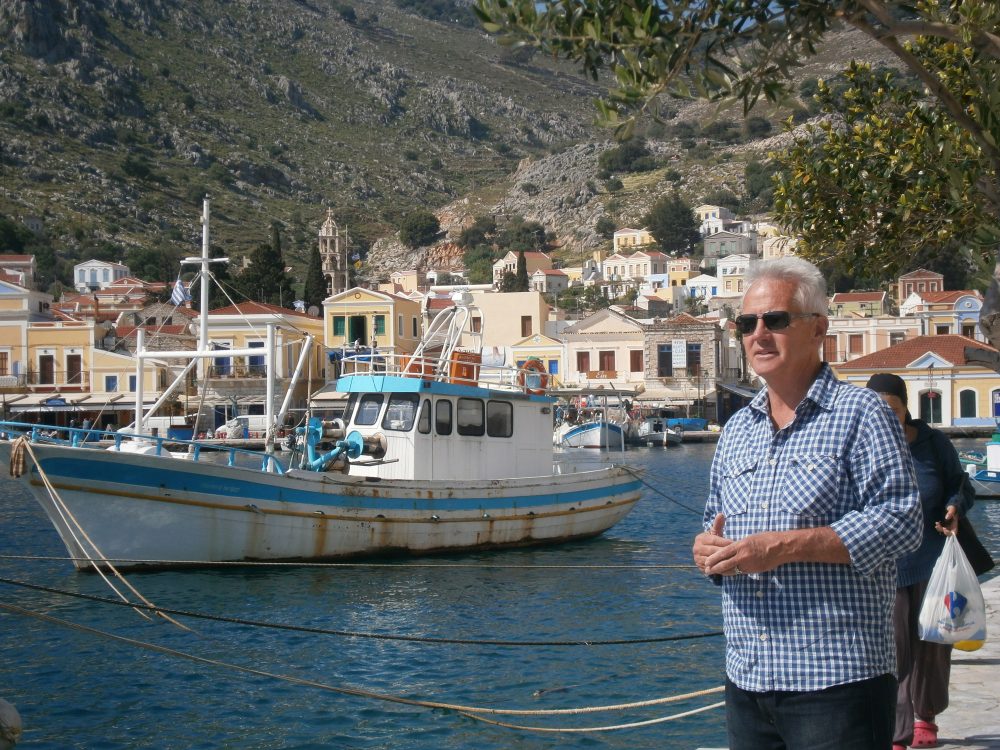 Name: David Osborne (TGD)
Age: 67
Country/Suburb: Melbourne, Australia
Tell me a little about yourself and how your love of travel began?
Ad. Article continues below.
My parents would take us on holidays somewhere different in Victoria every year including Mt Buffalo, Murray River and Otways. My love of travel and desire to see around the next corner has never diminished.
What are some of your favourite places to travel to?
Anywhere! I have been virtually all over Australia (except Broken Hill. No reason why, just haven't got there….yet). I enjoy  just about anywhere in Europe for the history, scenery, customs, food, etc. I can't not include the Rockies in North America either.
What have you learned about yourself through travelling?
I have become more patient (airports), more adventurous (no package holidays for me!) and more understanding of other cultures.
Ad. Article continues below.
What countries or cities were you concerned about visiting but exceeded your expectations?
Egypt –  it is incredible!
Turkey – the people are warm and welcoming.
Naples – incredibly 'gritty' but so Italian! Yes, I drove there, too!
How often do you travel?
At least twice a year, for up to three months at a time sometimes.

Ad. Article continues below.
What is your favourite mode of transport?
Driving. You can stop when you want, take interesting detours and enjoy so much freedom.
What's the best food you've ever tried on a trip?
I love travelling in countries where I have limited knowledge of the language. I never ask for the English/Tourist menu but I select my meal using the 'point and hope' method and most times experience something new and exciting. It has only failed me once in Catalan speaking Spain where I was presented with a plate of quivering lard topped with fresh black pudding!
What country or city can you not help but keep returning to?
Ad. Article continues below.
The Peloponnese peninsula in Greece. Not too touristy, great accommodation choices, authentic Greek food and incredible scenery.
Do you plan your holidays, or do you travel on a whim?
Both. I enjoy the planning but we are not afraid to make changes as we go.
If you could live anywhere in the world, where would it be?
Melbourne, Australia.
Ad. Article continues below.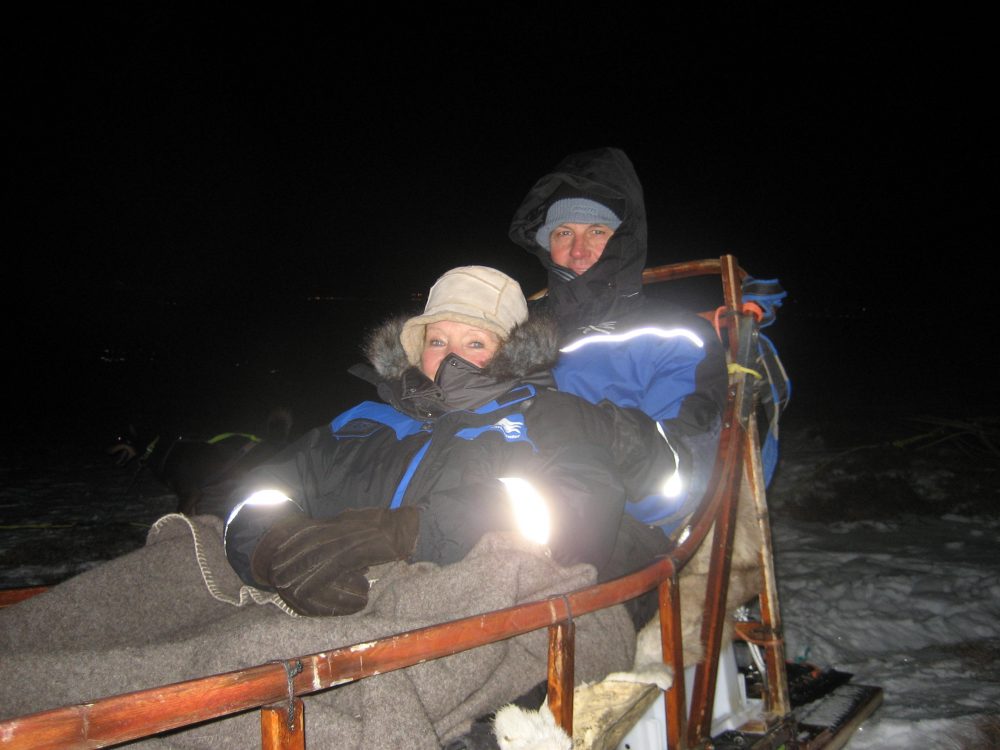 Do you have any stories about an exciting travel adventure you'd like to share?
Lots! Visiting places like the Solomon Islands, climbing Mt Etna, meeting a bear face to face in Montana, being pickpocketed in Athens (still don't know how they did it!), driving in Poland. So many stories!
What is the best travel experience you've ever had?
All of them! I have been to over 50 countries and have enjoyed every one of them in different ways.
Ad. Article continues below.
What advice do you have for travellers over 60 who are thinking about travelling but are nervous about taking the leap?
Just do it! Talk to someone who has been where you want to go, get online and do some research, read guidebooks and if possible find a travel agent who has been there….but do it! We survived the 1960's and 1970's! The adventure continues!
What is the best piece of travel advice you've ever received?
There were two:
You can travel in Europe more cheaply than in Australia! And,
Just do it!
Do you want to share your travel stories with Travel at 60? Let us know in the comments section below or contact us at travel@startsat60.com.