Passenger Profiles: On the road with Carole Terwilliger Meyers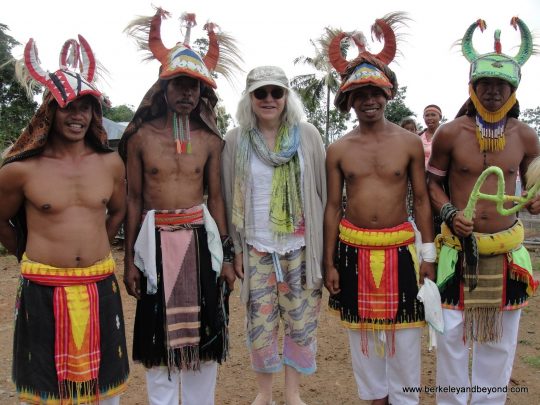 It was a childhood story about Hawaii that first sparked Carole's interest in travel. Now, decades later, she is a blogger and travel writer with countless books under her belt. This week we follow Carole as she describes her favourite memories from her trips from New Zealand to New York. If you want to read more about her journeys, you can visit her blogs Travels with Carole and Weekend Adventures Update.
Read more: Passenger Profiles: On the road with… 
Name: Carole Terwilliger Meyers
Age: 71
Country/Suburb: Berkeley, California, U.S.A.
Tell me a little about yourself and how your love of travel began?
My desire to travel became strong in college. It began in high school when I read a fictional library book about Hawaii — I really wanted to go there and see the feather headdresses that were mentioned — and it became stronger in college when I read Hawaii by James Michener. I finally got to that particular destination after my first baby was born.  It took a while. 
Ad. Article continues below.
What are some of your favourite places to visit?
My all-time favourite it London, England. I'm hoping to get there again this year. I Love New York City also and have been there countless times. My daughter lives in Jackson Heights, Queens, now, which explains some of those visits. I'm due to return again next month. And I still adore Hawaii — I've been to all the major islands at least once, and to Kauai about five times now. A recent favourite is Fiji; I'd love to return.
What advice do you have for travellers over 60 who are thinking about travelling but are nervous about taking the leap?
As Nike says, "Just do it!" And then there is that other saying, "You're not getting any younger."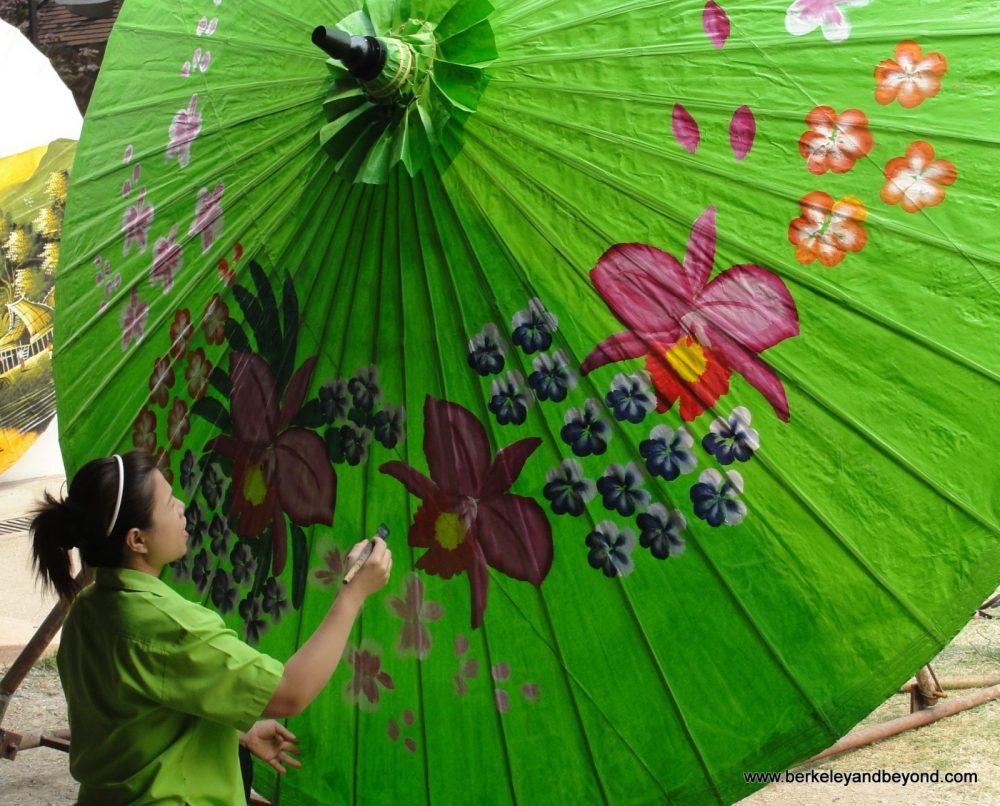 What have you learned about yourself through travelling?
That brings to mind another adage, "There's no place like home."  I'm always happy to come home, but after a month or so I'm just as happy to leave again. I do need some quality time at home between trips, during which I regroup and digest my trips. 
What countries or cities were you concerned about visiting but exceeded your expectations?
Ad. Article continues below.
Taiwan. I wasn't expecting much, but it turned out to be a wonderful place to visit. It is a kinder, gentler, cleaner China.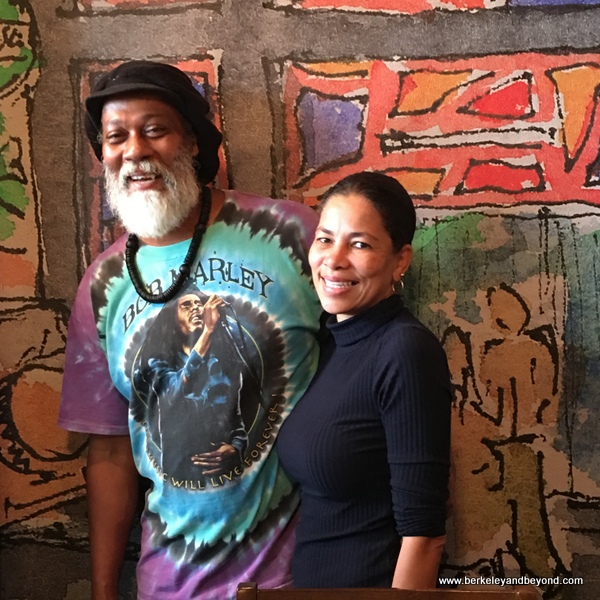 How often do you travel?
Ad. Article continues below.
I usually take two or three international trips each year, and perhaps ten more local driving trips within California. My writing specialty is Northern California and San Francisco.
What is your favourite mode of transport?
A NYC yellow cab and an old-fashioned black London cab. 
What's the best food you've ever tried on a trip?
I had some superb Indian food in both Christchurch, New Zealand, and in Fiji — of all places! 
Ad. Article continues below.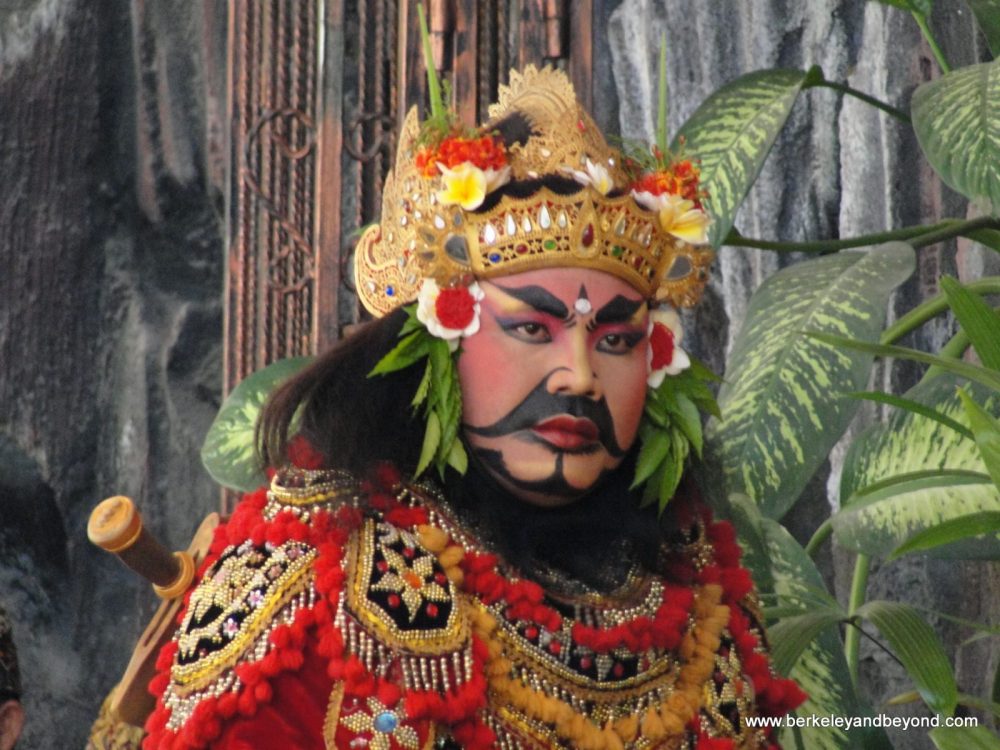 Do you plan your holidays, or do you travel on a whim?
I usually carefully plan my trips. I am always more happy when I do. I do sometimes travel on a whim, but it is the kind of whim where someone else plans the trip for me.
Ad. Article continues below.
Do you have any stories about an exciting travel adventures you'd like to share?
I did just take an exciting trip to parts of China most non-Chinese/Americans have never been. It was to the hinterlands of Sichuan Province, where I ran into some hideous toilets and some exquisite sights.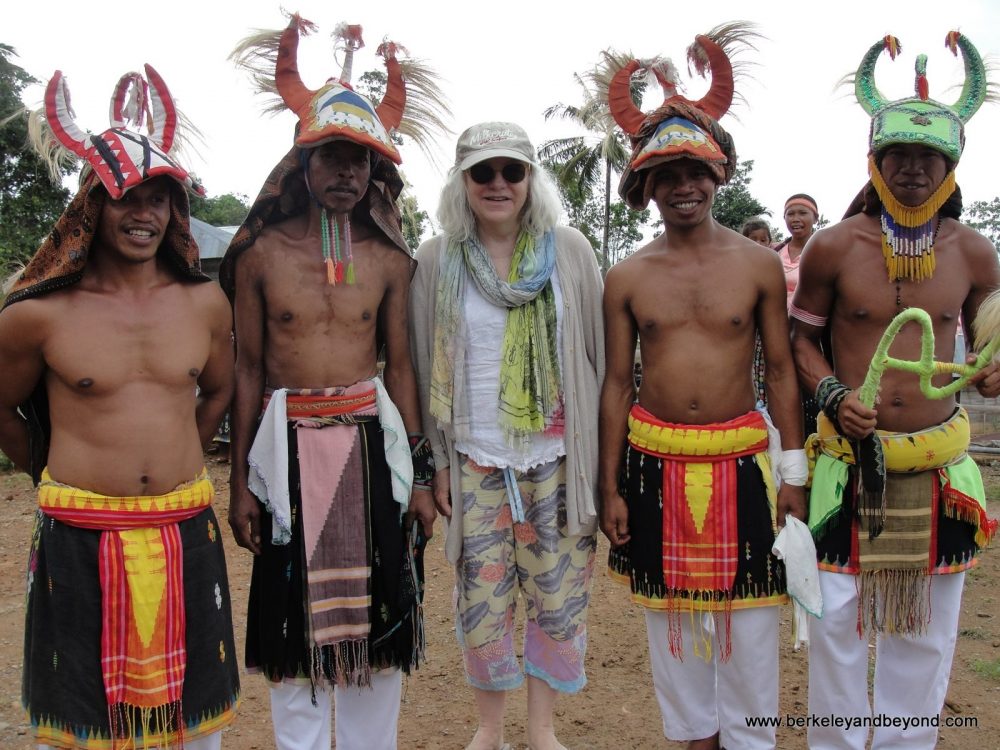 What is the best travel experience you've ever had?
Ad. Article continues below.
I adored my trip through Wales visiting castles and gardens, and through northern England around Manchester visiting more castles and grand homes and gardens. 
What is the best piece of travel advice you've ever received?
That is difficult to cull out. But I do remember looking in the window of a Spanish restaurant in Greenwich Village in NYC, long ago, and having some jovial people from New Jersey encourage us to go in. It was for an anniversary celebration and they were right. We still talk about that place.
Do you have a travel story to tell? Get in touch via the Travel at 60 Facebook page and let us know!