Passenger Profiles: On the road with Bob Bales from The Travelling Fool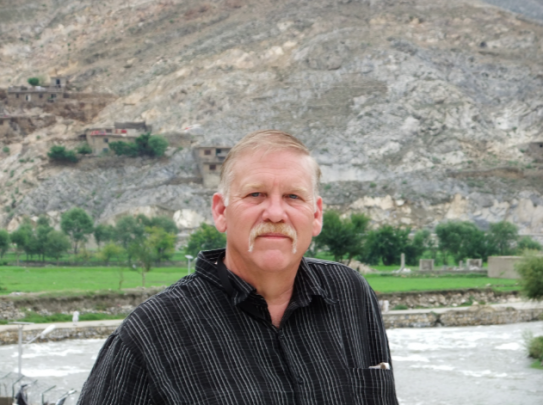 Each week at Travel at 60 we like to take some time out to chat to our community of active and adventurous travellers. This week we got the opportunity to talk to retired military member, Bob from TheTravellingFool.com. Bob loves the Philippines and prefers to see the world by scooter when he's overseas. Here's Bob's story and how he developed a love of travel. Do you have a story to share? Get in touch and tell us all about it!
Read more: Take a look at all of our Passenger Profiles here
Name: Bob Bales
Age: 61
Country/Suburb: Texas, USA
Tell me a little about yourself and how your love of travel began?
I am retired military and also worked overseas as a civilian for several years. Growing up, my father was a firefighter and had 30 days off every year. We used to take those days in the the summer when school was out and travel around the United States. I think that is where I first fell in love with traveling and seeing historic sites.
Ad. Article continues below.
What are some of your favourite places to visit?
I love the Philippines. I have been there seven times and visited several of the islands. I also spent four years in Germany in the military and loved visiting all the historic locations and sites in Europe.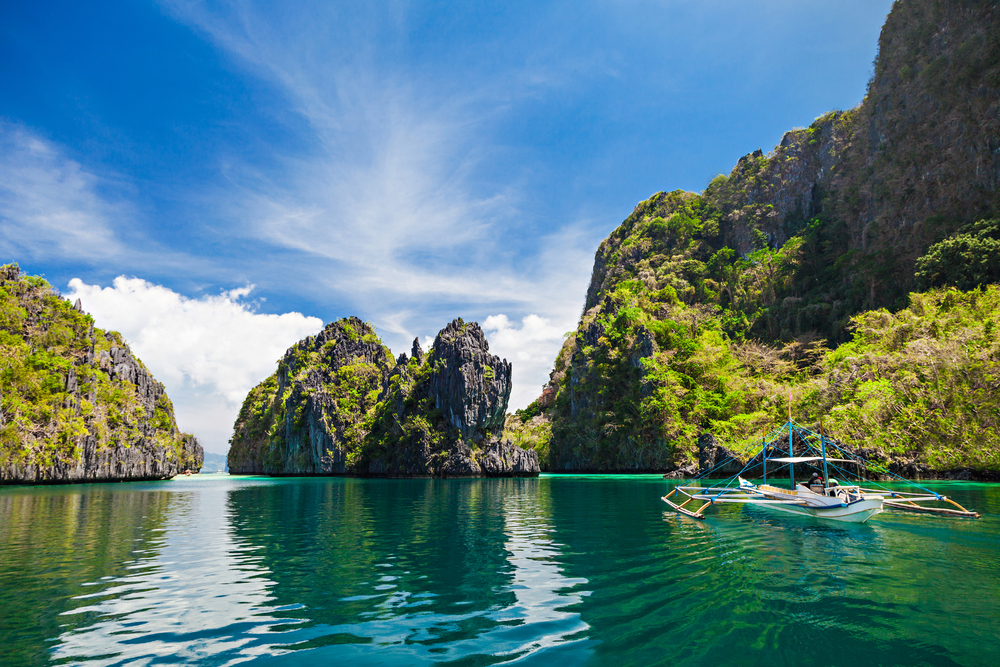 What advice do you have for travellers over 60 who are thinking about travelling but are nervous to take the leap?
Like Nike, Just Do It. Pick a place and once you get there explore the city and country, you will find so many interesting things and meet a lot of great people.
Ad. Article continues below.
What have you learned about yourself through travelling?
That I don't need a lot structure. I enjoy walking around and discovering little-known places, eating at places where tourists don't normally go because I get to meet people and really learn about a place.
What countries or cities were you concerned about visiting but exceeded your expectations?
I can't think of any place I have been concerned about but Kansas City, Kansas was a surprise. There is so much in the way of historical places. From President Truman's home and the Presidential Library to the National WW1 Museum, Negro Leagues Baseball Museum, Jazz Museum, and so much more. I was really surprised when I visited.
How often do you travel?
Ad. Article continues below.
I haven't travelled internationally for a couple of years but I do travel around the big State of Texas and other places in the US.
What is your favourite mode of transport?
I prefer to drive or, if overseas, take a scooter to drive around. I find a lot of interesting places to stop at and visit that I would never know about if I flew.
Ad. Article continues below.
What's the best food you've ever tried on a trip?
I stumbled upon a little restaurant in Prague one night and ordered a steak. Steaks in the US and the ones you get in Europe just taste different and I am usually disappointed but this was one of the best steaks I have ever eaten. I usually eat the street food wherever I go. I enjoy eating the local foods and meeting the people that you find there.
What country or city can you not help but keep returning to?
Easy! The Philippines. I love the country, the beaches and the people. They are friendly and there is so much to see and do.
If you could live anywhere in the world, where would it be?
Ad. Article continues below.
Somewhere in Asia.
Do you have any stories about any exciting travel adventures you'd like to share?
Wow, there are a lot. I spent 20 minutes speaking in broken German to a guy in Munich at the Oktoberfest until we both realised we were from the US.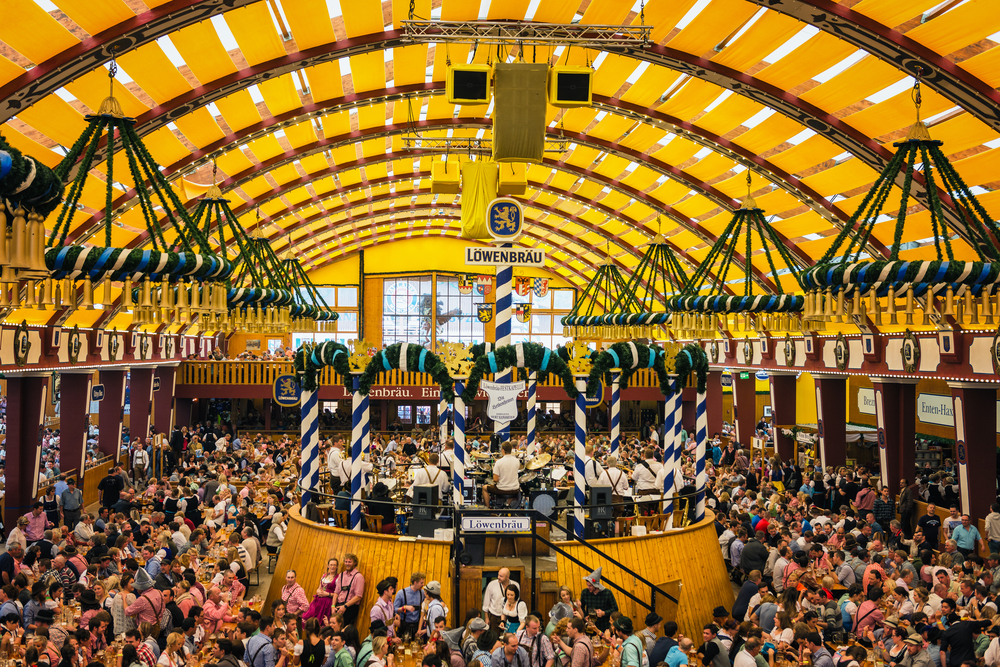 What is the best travel experience you've ever had?
Ad. Article continues below.
Meeting the people. Wherever I go I love to meet the people and get to know them. I met the owner of the George S Patton Museum in Pilsen Czech Republic and we discovered that we were probably on different sides of the border many years earlier when I was in the Army. We talked for about an hour. The owners of the guest house I stayed at in Macedonia took me to the garden each morning for Schnapps and homemade pastries while we talked about their history. Recently I met a great guy in a small Texas town that gave me the town history and told me all about the people that lived there.
What is the best piece of travel advice you've ever received?
Don't act entitled, you're a visitor, act like it. Everything isn't going to go smooth, just relax, stop at a café and grab a coffee. It will be alright. Talk to everyone and treat them right. From the front desk staff to the guy that cleans up. Say hi and get to know them, they know where the good places are and you can make some great friends.
Would you like to share your story? Let us know by contacting us at travel@startsat60.com.