Passenger Profiles: On the road with Jonathan Look Jr.
This week Travel at 60 is on the road with travel blogger extraordinaire Jonathan Look, Jr. from LifePart2. You may already been acquainted with him and his travels as he has shared a few adventures with us this year. But this time we've sat down to chat with him about living outside of his comfort zone and falling in love with the world.
Read more: Passenger Profiles: On the road with…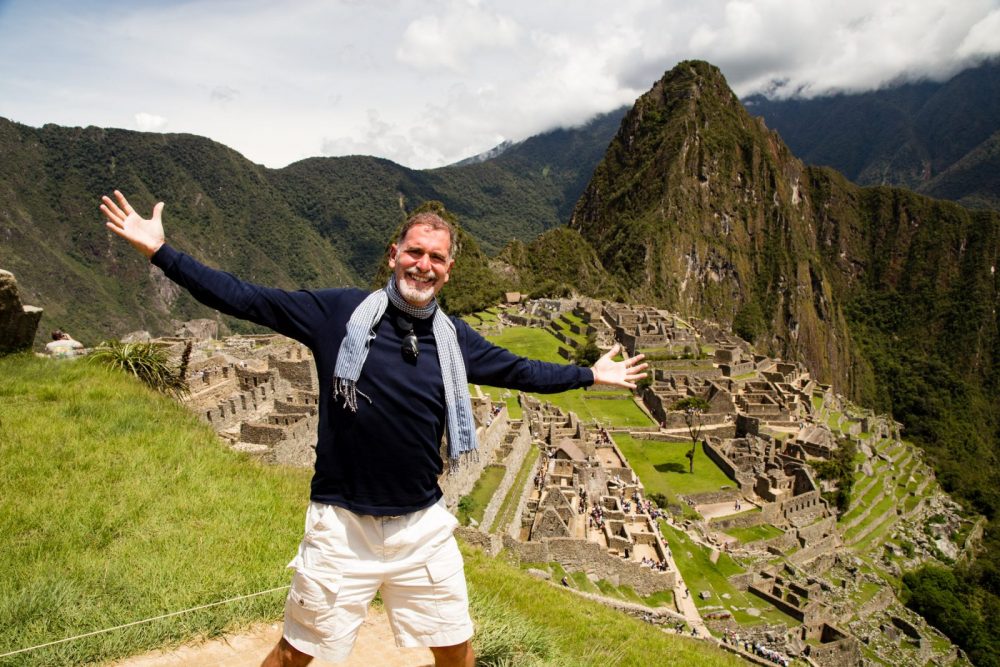 Name: Jonathan Look, Jr.
Age: 55
Country: I am an American living in SE Asia, soon to move to Portugal
Tell me a little about yourself and how your love of travel began?
Ad. Article continues below.
I am a U.S. citizen that found, after living a rather typical American life based on seeking comforts and collecting possessions, I longed for adventure and experiences far more than more than accumulating "stuff." So, when I retired, I sold everything I owned and began traveling the world. Some would say I am a minimalist, but I just appreciate the "luxury of little" and how it enables me the time and financial freedom to travel.
What are some of your favourite places to travel to?
I love places that are a bit off the beaten path and perhaps a little bit difficult to get to. Places that are beginning to accept visitors, but haven't been overwhelmed with them. Bhutan and Myanmar immediately come to mind.
I also like places that remain charming but, for whatever reason, have fallen out of favour. For instance, I was recently in Turkey visiting some of the most spectacular places on the planet. I was able to enjoy my time there without overwhelming crowds. Yes, there has been some bad press lately, but I always felt safe, and prices are at their best levels in decades.
Greece is amazing. Mexico. Spain. I am just in love with the world.
Ad. Article continues below.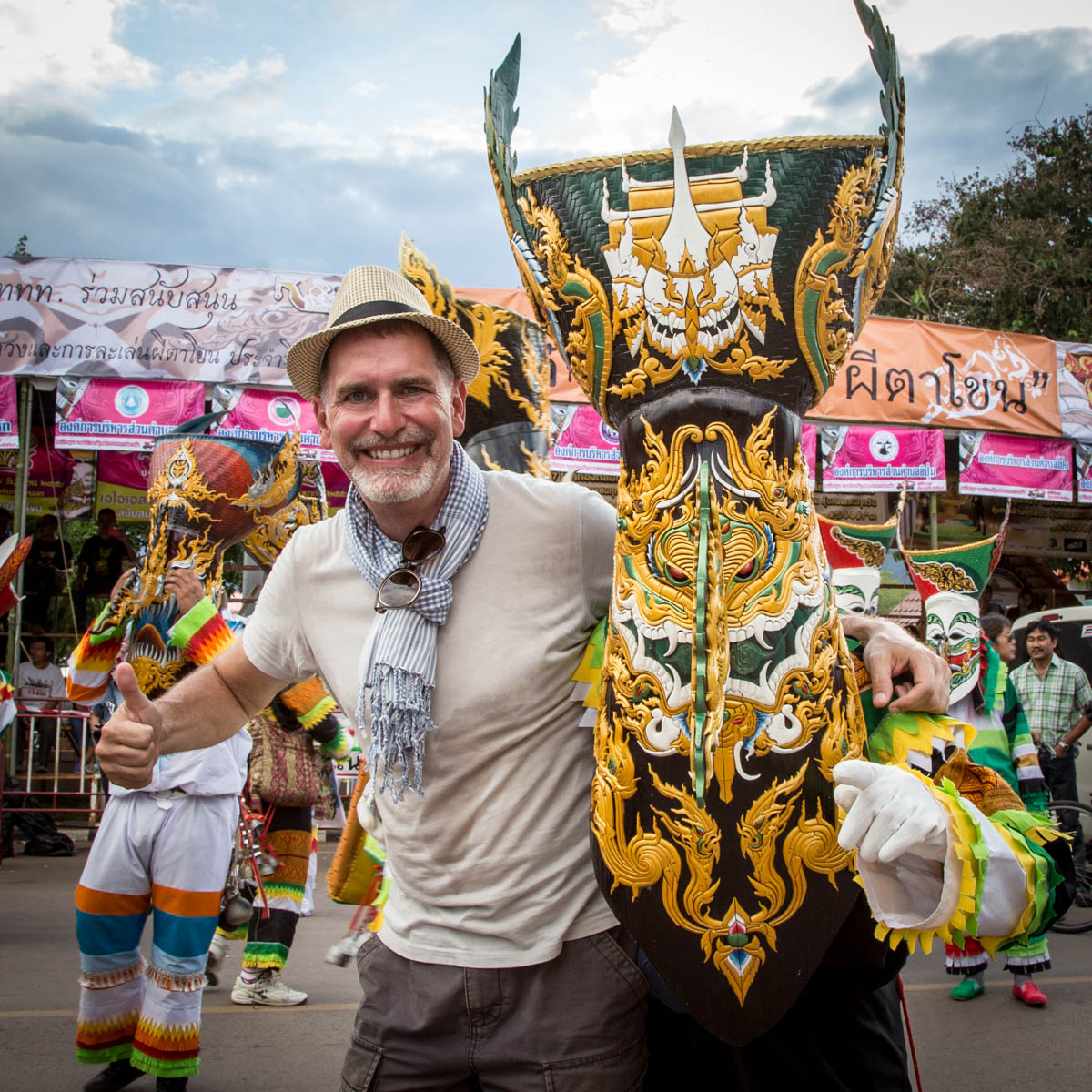 What advice do you have for travellers over 60 who are thinking about travelling but are nervous about taking the leap?
There are no secrets, but with the right attitude, travelling is quite easy. Check your fears and just go out and enjoy. Push your limits a little. Don't expect things to be the same as they are at home; if they were, what would be the point of going? Don't be too defensive and remember, most people in the world are good.
What have you learned about yourself through travelling?
When I started travelling, I discovered that I have more capabilities than I gave myself credit for. Most of the fears that I had were conquerable, and it feels good to overcome them. I am not unique in this way. Most travellers I meet find that they had underestimated themselves before they got out and started exploring.
Ad. Article continues below.
What countries or cities were you concerned about visiting but ended up exceeding your expectations?
One of my new favourite cities is Istanbul. It is a fantastic mix of cultures and eras. I expected to be a bit freaked out by Varanasi, India, and I was, but it was a very rewarding place to visit.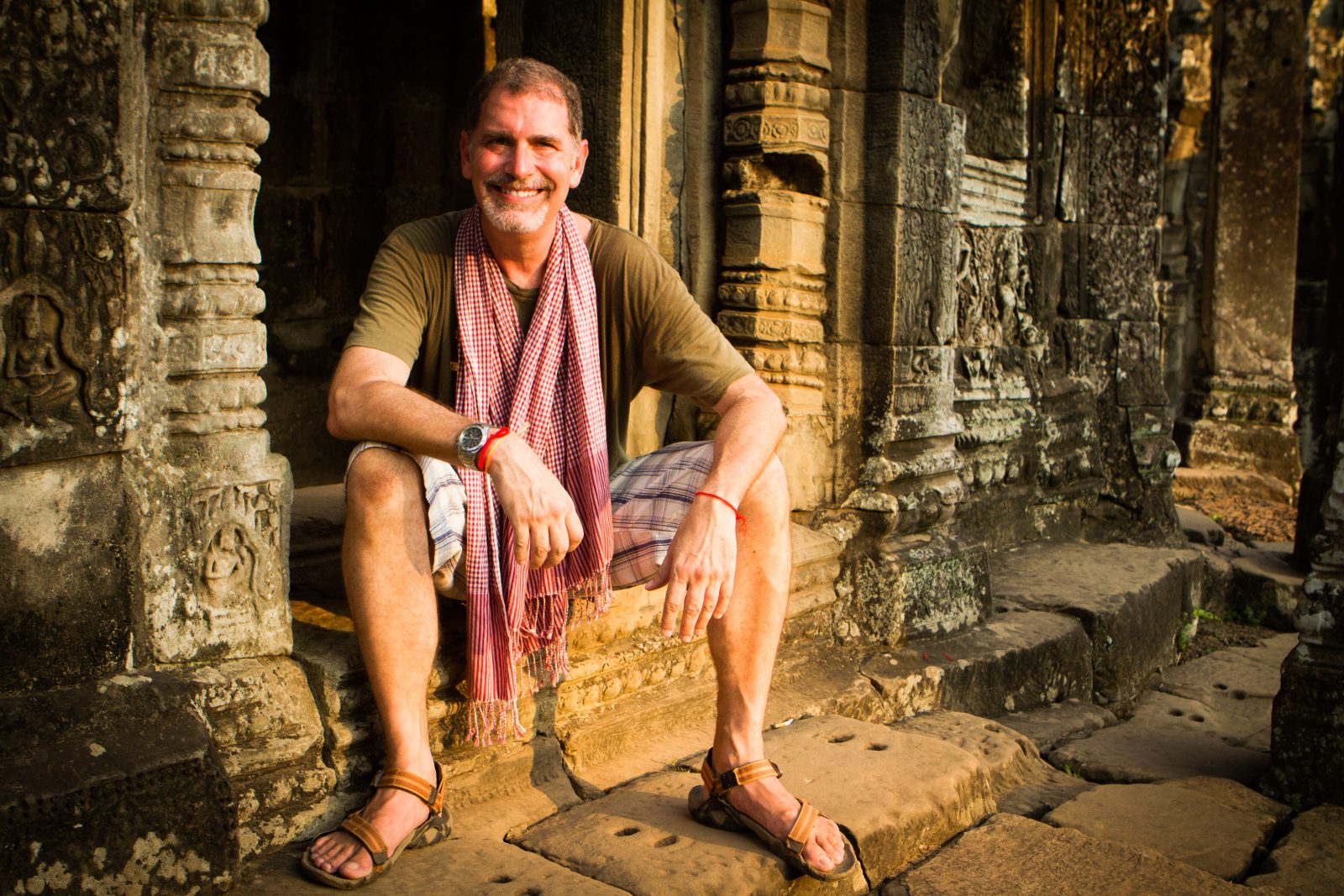 How often to you travel?
Ad. Article continues below.
Since I retired I have based myself in different places throughout the world. I began in Mexico, then various places in SE Asia and I am now planning a move to Europe. I estimate that I am at my "home base" about half the time and traveling all over the world the other half.
What is your favourite mode of transport?
My feet! Last year my partner Sarah and I walked almost 750 kilometres across Spain on the Camino de Santiago. We saw so much that we would have missed by driving or especially flying. There is nothing more rewarding than discovering a new place on foot.
What's the best food you've ever tried on a trip?
A new favourite is Manti! It is a dish kind of like very tiny ravioli that is stuffed with bits of ground lamb and aromatic spices served with butter and yoghurt. In Turkey, I was so taken with it that I took a cooking class to learn how to make it.
Ad. Article continues below.
What country or city can you not help but keep returning to?
Paris. I love wandering the neighbourhoods, finding new restaurants and immersing myself in the city. It always feels different, but it also feels familiar and comfortable. Like visiting an old friend. It is expensive and a bit of an indulgence, but I will always go back.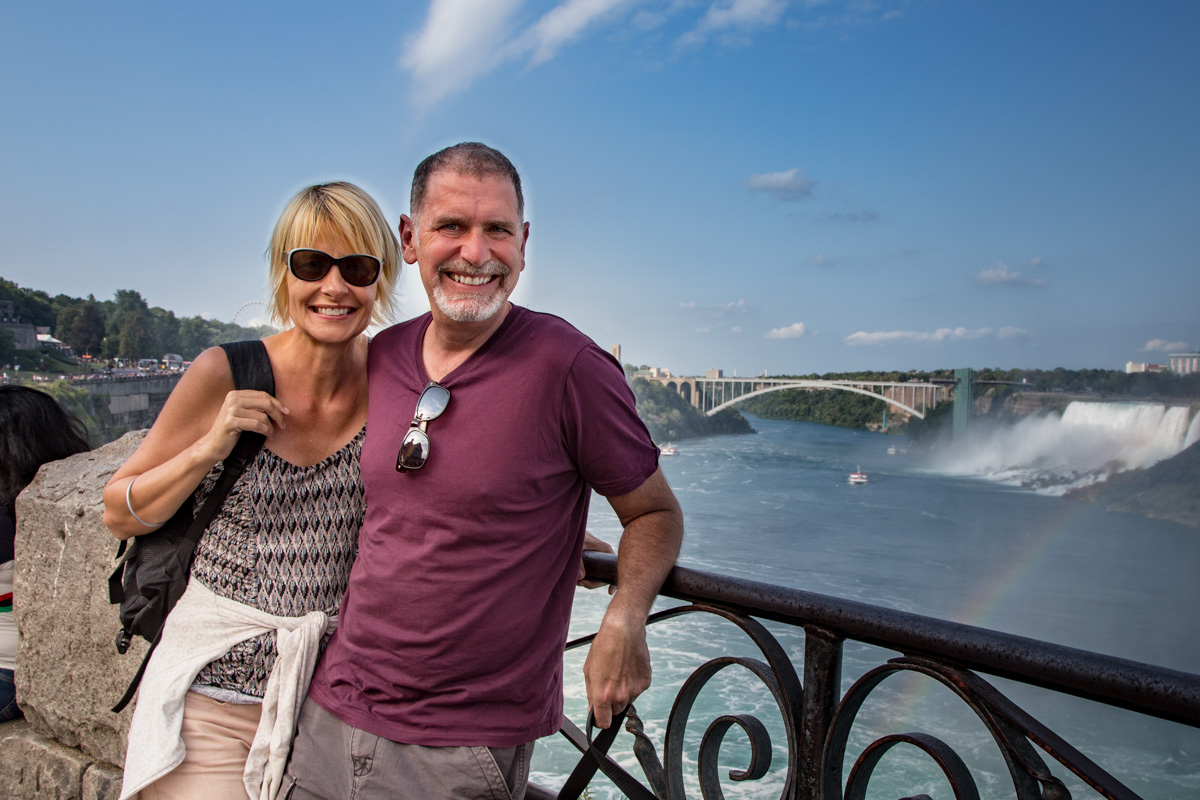 Do you plan your holidays, or do you travel on a whim?
A mixture. Sometimes we will plan months in advance. Other times we will find last minute inspiration, grab our passports, and just go. I once even changed destinations after I was checked in at the airport. My German maps and phrasebook didn't do me much good in France, but I made do.
Ad. Article continues below.
If you could live anywhere in the world, where would it be?
I still haven't figured that out yet. Since I retired almost six years ago, I have lived in Mexico, Cambodia, Thailand and Laos. During that time, I have also travelled to dozens of other countries. Every place has its charms as well as its downsides, but I don't feel that I have tried enough places to begin to "settle". This year, my partner Sarah and I are planning to move to Portugal to begin the European phase of LifePart2.
What is the best travel experience you've ever had?
Ultimately travel is about the people you meet and the relationships you make. I would find it impossible to pick just one, but I have written about many of my experiences on my blog, LifePart2.com.
What is the best piece of travel advice you've ever received?
Don't let experience rob you of wonder and always try to see the world with new eyes.
Are you a traveller and want to share your story with the world? Get in touch at travel@startsat60.com.