Passenger profile: On the road with Pam Cole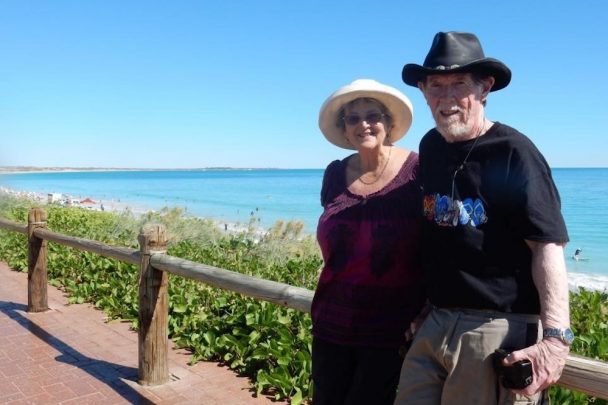 With five younger siblings, Pam's love of travel started with family holidays on the south coast of Australia. She's since travelled the world, from Venice to North America and Southern China, and is currently touring around Australia with her husband, John, in their motorhome. Pam is loving life on the road, showing us you can do it, too. 
Name: Pam Cole
Age: 72
Country/Suburb: Hornsby, NSW.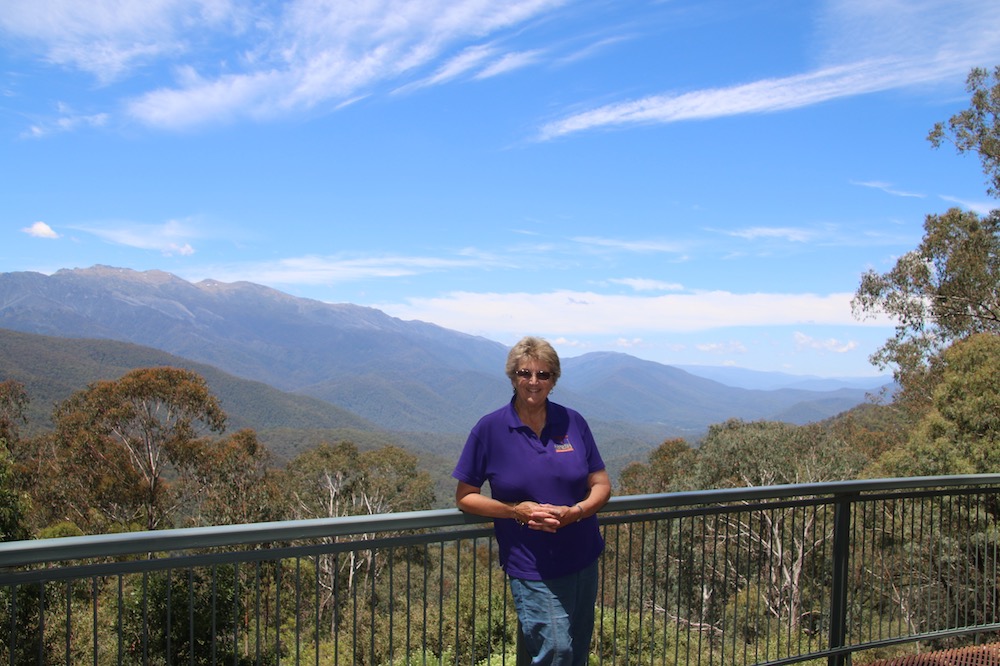 Tell me a little about yourself and how your love of travel began?
Ad. Article continues below.
I was the eldest of six and we didn't have a lot of money. Every summer holidays Dad was loaned a bush cabin on the south coast of New South Wales, where we spent many happy times. The lake was a short drive away. My father even took the washing machine to make it easy for Mum. I remember one year when the trailer the washing machine was in – with all the stuff a family of eight needed – came off the car and ended up in a ditch beside the highway.
What are some of your favourite places to travel to?
Alaska, North America, Paris, Rome, Venice. In retirement we mostly travel in Australia.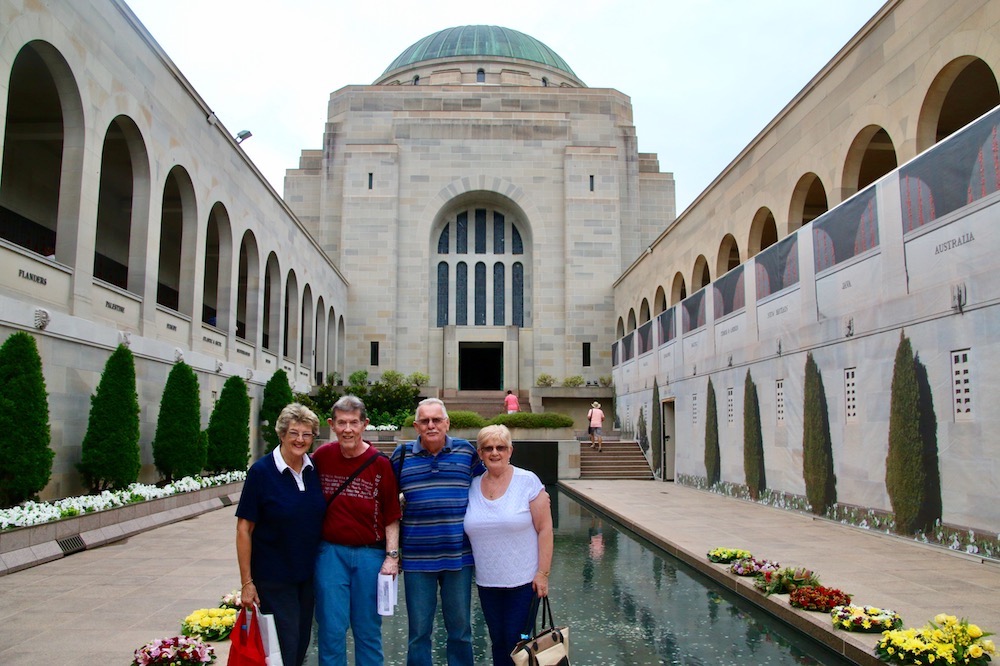 What advice do you have for travellers over 60 who are thinking about travelling but are nervous about taking the leap?
Ad. Article continues below.
Don't leave it too long and don't stay home because of birthdays and so on, as you will never get away. Health issues can be a worry but we would never go if we lived in fear. Hubby has a low immune system but we go armed with medications and I keep an eye out for towns with medical centres. My advice is, just go!
Read more: It's never been more important to travel this part of Australia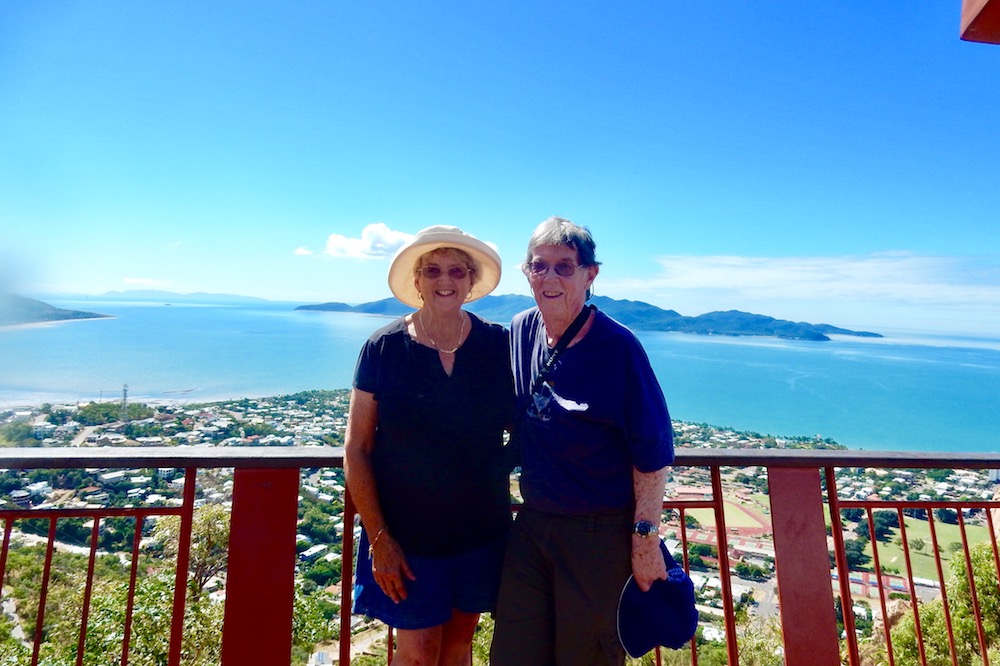 What have you learned about yourself through travelling?
Ad. Article continues below.
To appreciate how lucky I am to be able to travel in my 70s.
What countries or cities were you concerned about visiting but ended up exceeded your expectations?
I visited Southern China in the '80s just when it was opening up to tourism. We visited a commune in the country and even though much of the visit was primitive, it opened my eyes to other cultures.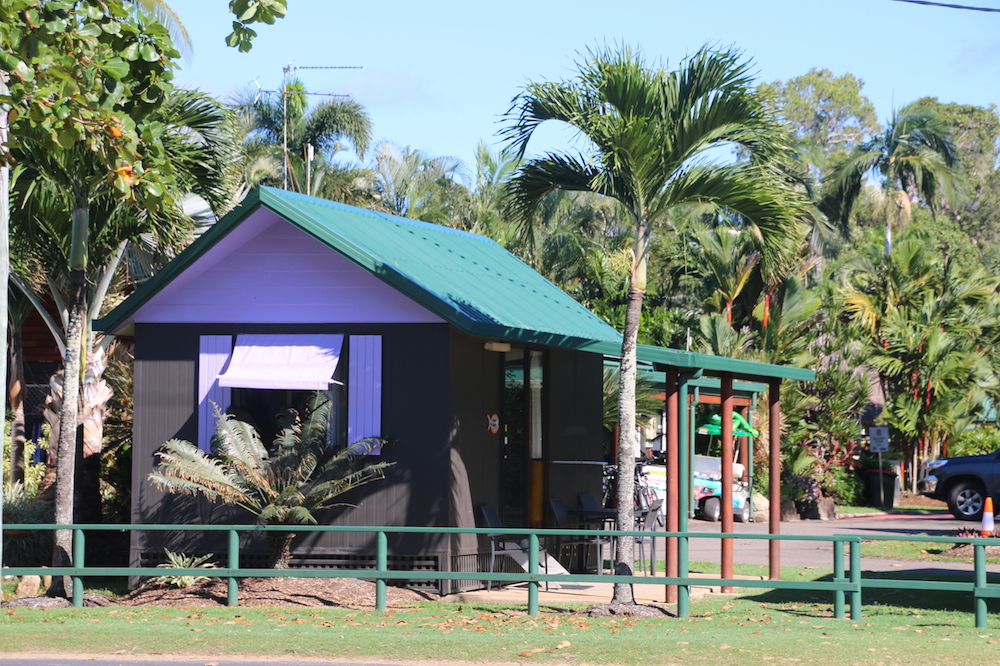 How often do you travel?
Ad. Article continues below.
John and I have a motorhome and we try to get away a few months in the winter and short trips in between. We are into our second week of travelling around Australia. We love travelling around Australia just because we can, it's so accessible. The roads right around the country are sealed. The people we meet are usually people like us. It doesn't matter if you have the biggest and best caravan or the smallest, everyone is on the road to see our beautiful country and most are very friendly. We also like cruising and have two planned.
Read more: Fraser Island camping and 4WD experiences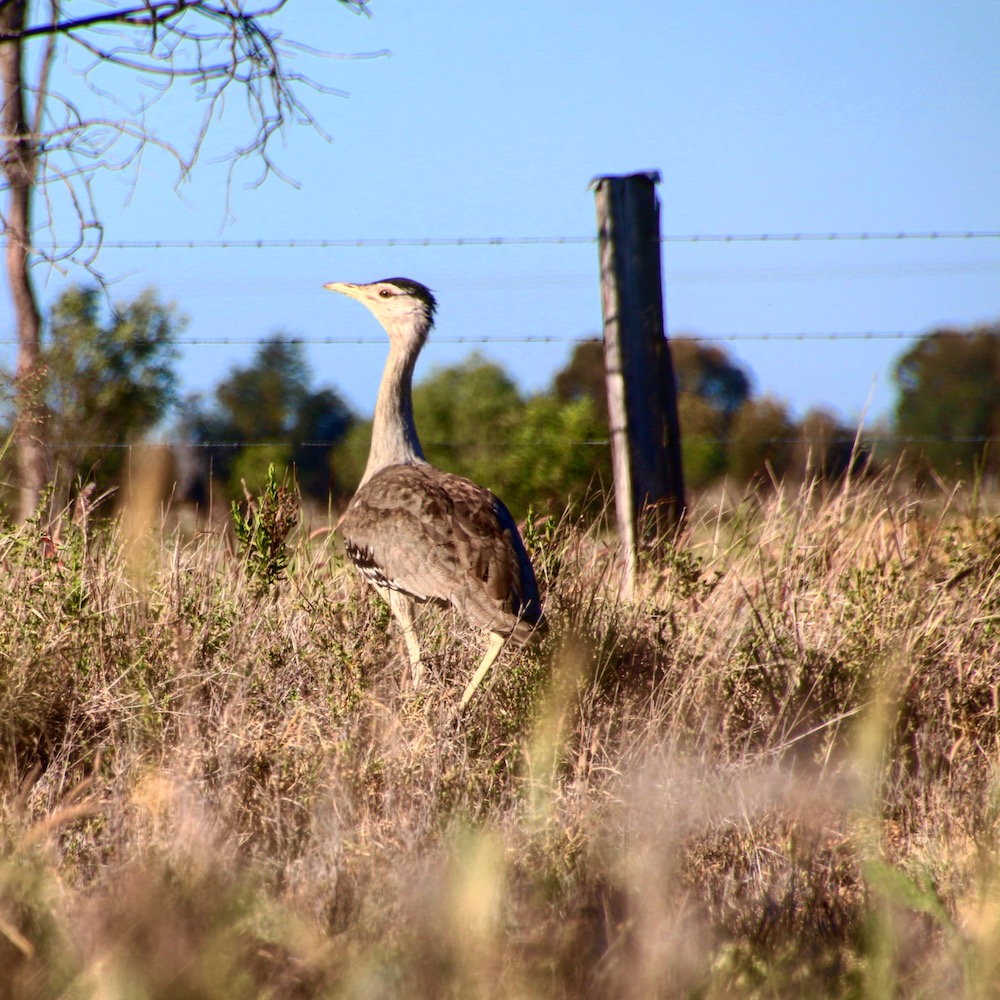 What's your favourite mode of transport? 
Ad. Article continues below.
Our motorhome. John and I love the motorhome for the freedom it gives us. It's easy to drive and park. It's a 19 foot Suncamper Sherwood 4×4. I drive it also. It was our only choice for a travel vehicle upon retirement.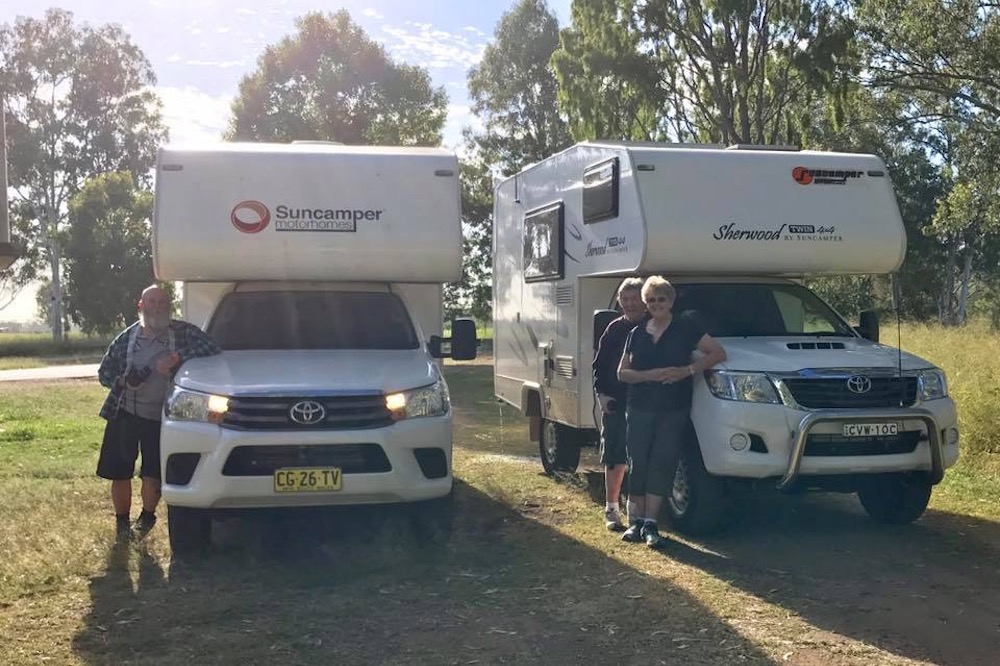 What's the best food you've ever tried on a trip?
Ad. Article continues below.
Fresh King George whiting in Streaky Bay, South Australia.
What country or city can you not help but keep returning to?
The Kimberley. We have been to the Kimberley twice before and are on our way there again. We're in North Queensland now on the second week of our trip. One of our favourite places is Wyndham, Western Australia, where there is a remote Billabong we want to see again. Kununurra, WA is another favourite – the Ord River system is something to see. The cruises are highly recommended.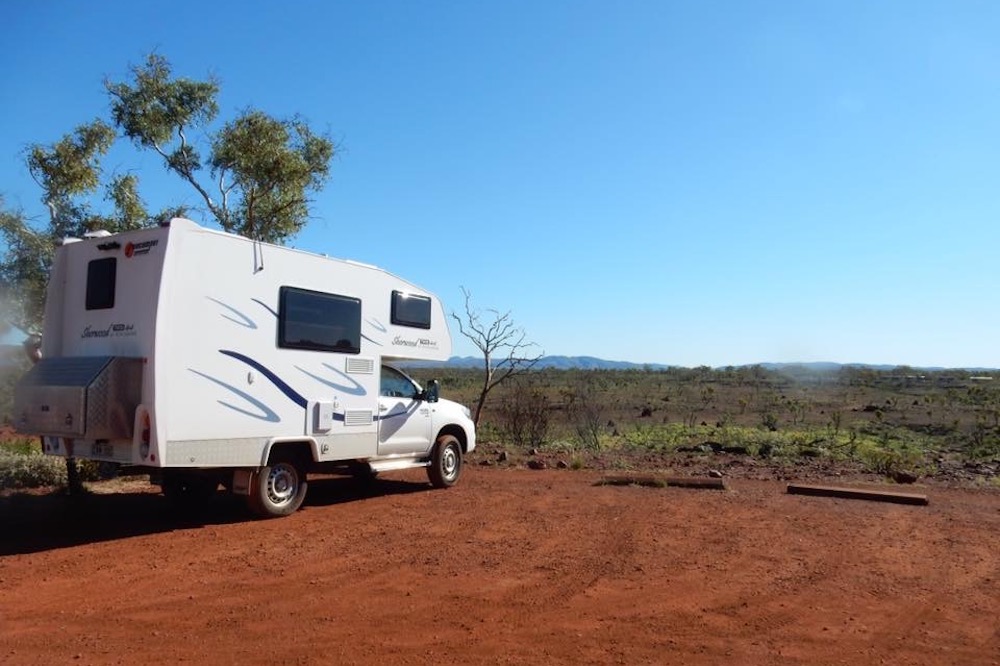 Do you plan your holidays, or do you travel on a whim?
Ad. Article continues below.
Usually planned if we travel with friends. We are on our own this trip with no set plan.
If you could live anywhere in the world, where would it be?
Sydney, New South Wales, where I live now. There is no harbour like it in the world.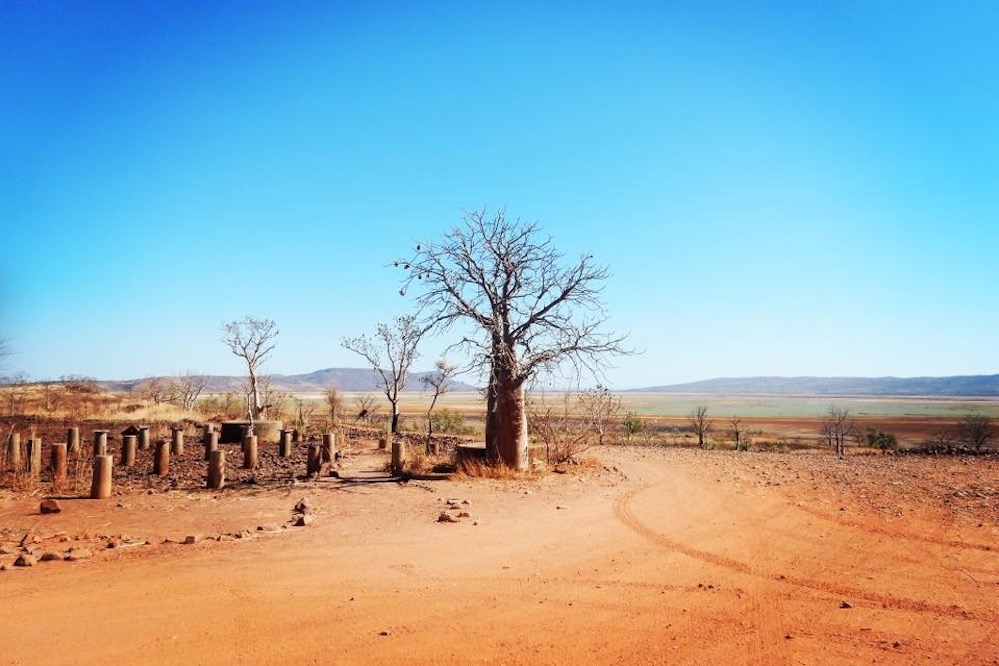 What is the best travel experience you've ever had?
Ad. Article continues below.
I think I have to say the whale nursery at Head of Bight on the Nullarbor. Hoping to experience it again this year.
What is the best piece of travel advice you've ever received?
Don't put it off!
Are you an active over-60 with a story to tell? Send us a message on our Facebook page.