Passenger Profile: On the road with Maggie Fitzpatrick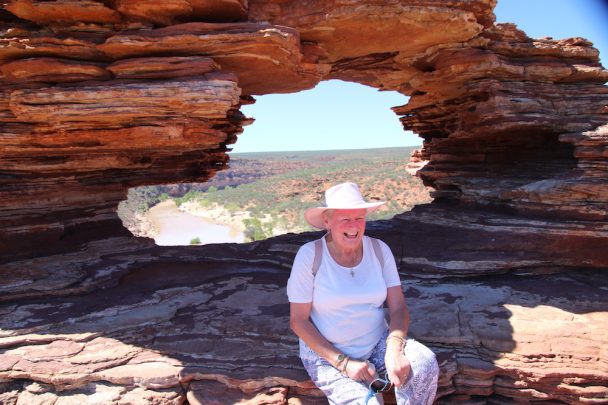 Maggie has been travelling since the age of four, growing up in the UK where her family would take holidays to Europe at every chance they could get. Her early love of travel saw her take up a career as a flight attendant and now at age 70, she's on the road caravanning around Australia.
Read more: Passenger Profiles: On the road with… 
Name: Margaret Ann Fitzpatrick (Maggie)
Age: 70
Country/Suburb: Australia, Norman Park, Queensland
How did your love of travel begin?
I have travelled extensively all my life. I left Australia at the age of four to go to England. My mother was an English-born war bride. We went to the UK in 1950. During the 16 years I lived there, we had many European holidays. We returned to Australia in 1966 and in 1968 I became a Qantas flight attendant – my dream job. So, more travel ensued, including around the world a few times. I met a Royal Australian Navy officer and we married in 1969. He was posted to the UK and we spent three years there. Again we took many holidays when we were able and came back to Australia with a two-year-old son and another on the way. We settled in Canberra where I was a stay-in Aussie mum with a well-travelled sailor husband.
Ad. Article continues below.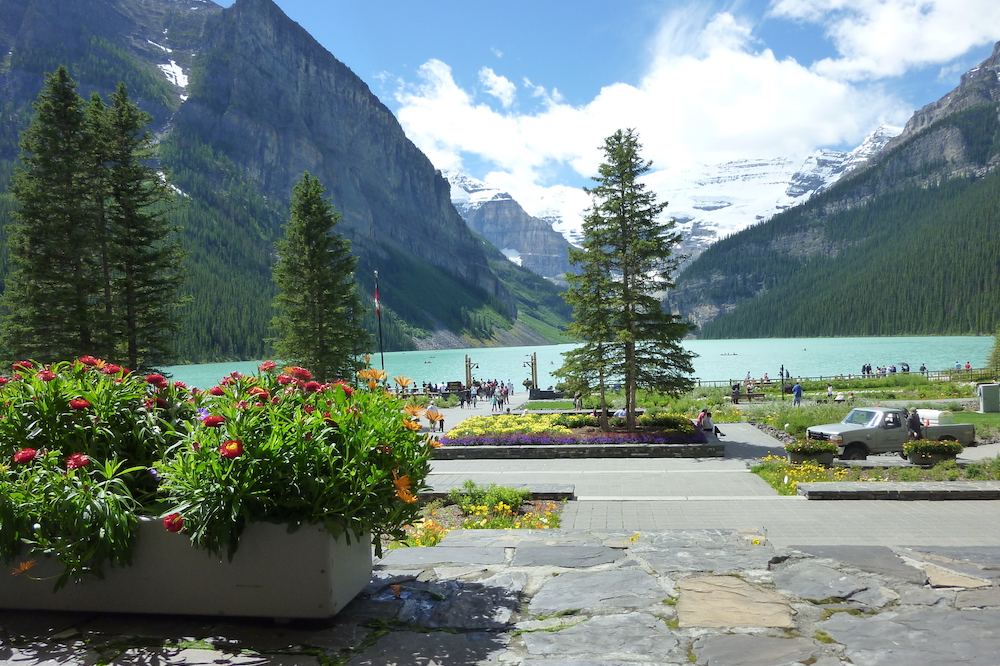 What are some of your favourite places to travel to and why?
I adore the Hawaiian islands. It was one of my first exotic stays as a flight attendant. Fiji is wonderful, with only a short flight from Brisbane. Having now visited so many places around Australia, I have many new favourites. Broome is one of them, though there are many more.
Ad. Article continues below.
Read more: 11 things to tick off your Hawaiian bucket list
What advice do you have for travellers over 60 who are thinking about travelling but are nervous about taking the leap?
We just 'did it'. I had a hip replacement so we discussed caravans. My husband went to the Brisbane Caravan and Camping show and before I knew it, we had bought a van and a car for towing. Ten months later we set off! Now, almost three years later we are still on the move. For my 70th birthday I flew to the UK for a three-week trip on my own. It was amazing.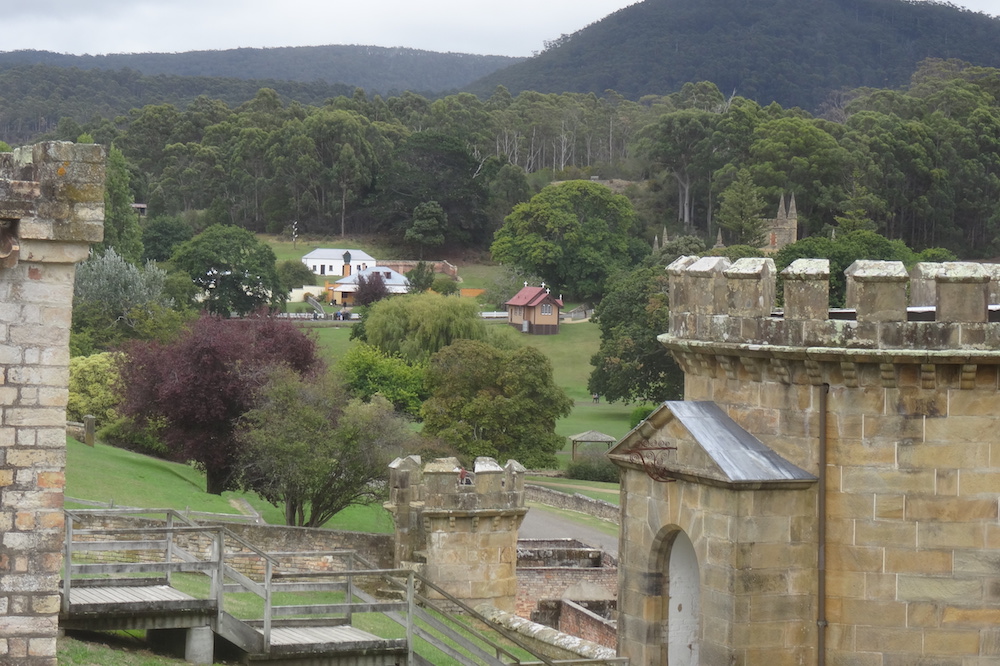 What have you learned about yourself through travelling?
Ad. Article continues below.
To be so much more patient. When in a 21ft caravan, there is only so much space. Also, I'm far more tolerant of others. We keep the volume down at caravan parks and I am more considerate and friendlier. Patience is the big one.
What countries or cities were you concerned about visiting but exceeded your expectations?
I have never had concerns about being anywhere. Maybe Johannesburg, but that was groundless. Victoria Falls in Zimbabwe was more than I could have ever dreamed. It was my first helicopter flight also, but sadly there's so much poverty.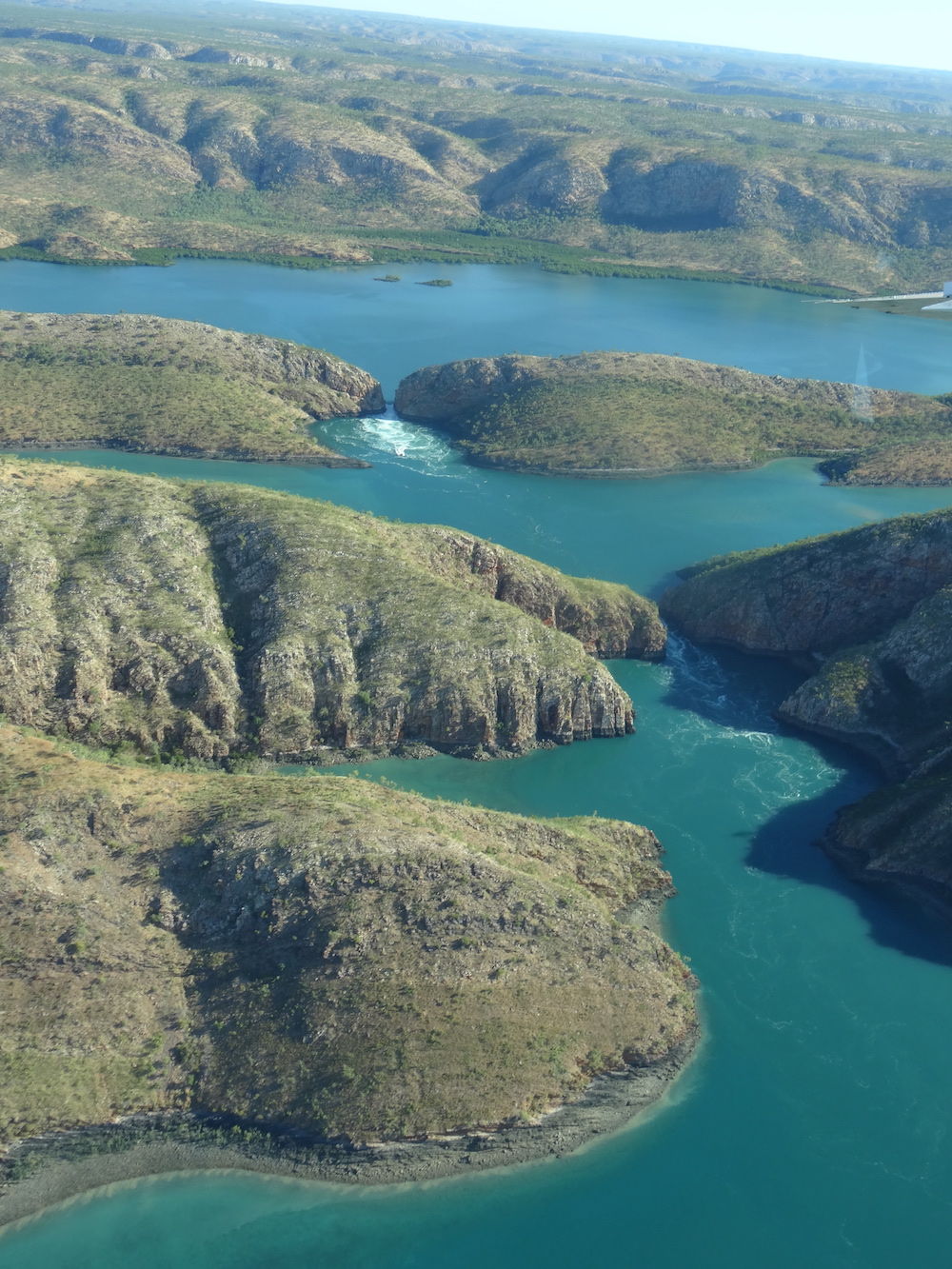 How often do you travel?
Ad. Article continues below.
As a grey nomad it's a constant – we are permanently on the road. Internationally, recently I've been to the UK and my partner has been to New Zealand. We are thinking about going to Hawaii for Christmas.
What is your favourite mode of transport and why?
Depends on where we are going. Currently the car and the caravan. Overseas, flying. Touring and cruises are great – not too keen on bus tours though.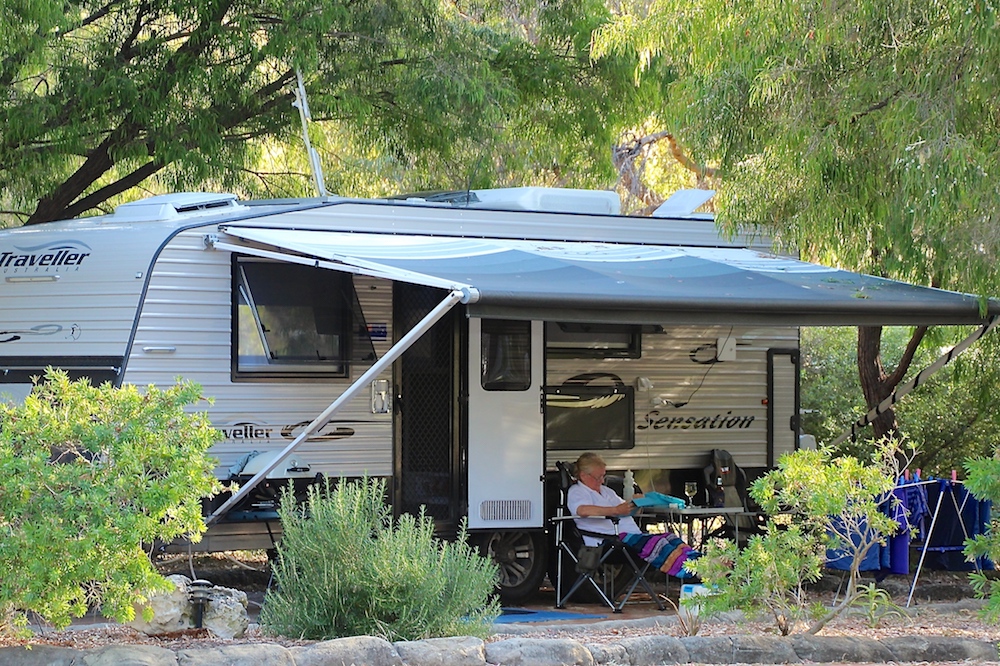 Read more: My ups and downs on Australia's Snowy Mountains Highway
Ad. Article continues below.
What country or city can you not help but keep returning to and why?
I just love the Hawaiian Islands, I have returned there many times.
Do you plan your holidays, or do you travel on a whim?
We travel on a whim.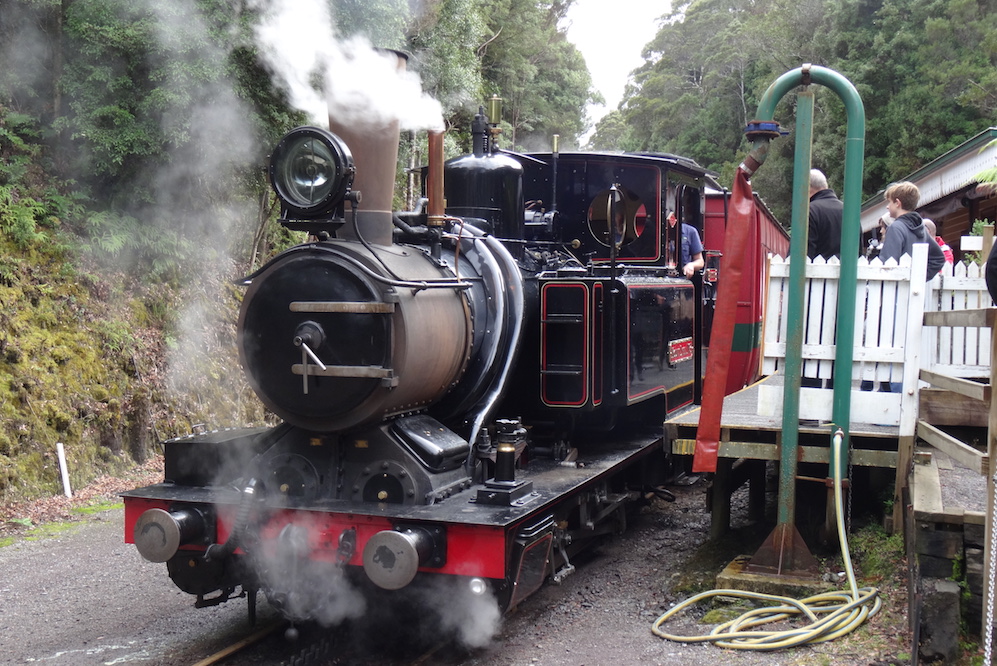 If you could live anywhere in the world, where would it be and why?
Here in Australia. It's safe, it's home and family are here.
What is the best travel experience you've ever had?
Ad. Article continues below.
Swimming with whale sharks near Exmouth, WA. I was 68 and a very inexperienced swimmer. In the middle of the huge, deep ocean, a wonderful marine biologist, guide and mentor assisted me in that most incredible experience.
Are you an over 60 traveller with a story? Get in touch with us via the Travel at 60 Facebook page.