Over-60s behind the lens: Animals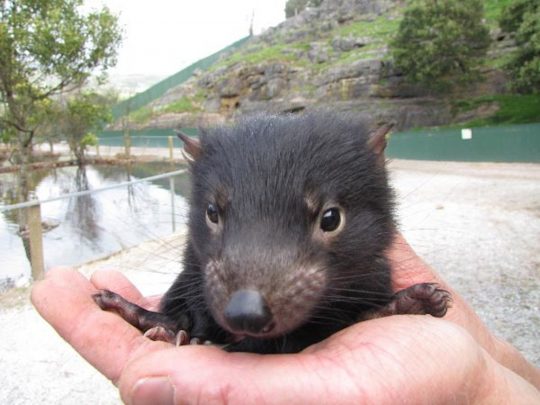 Here at Travel at 60, we're lucky enough to be surrounded by inspiring, adventurous over-60s who love nothing more than getting behind the lens and taking beautiful photos of the world around them.
Ad. Article continues below.
Each week, we take a look at some of the best photos from our community and this week we're putting the spotlight on animal photos.
From ducks in Ballina to wolves in Canada, here are some of our favourite photos of the week. If you have any photos you'd like to share with our community, then be sure to send them to our travel team via our Facebook page or to [email protected]
Read more: Over-60 travellers behind the lens: Sunsets
Do you have any travel photos to share with us? Share them via the Travel at 60 Facebook page.