Outrage after two men photographed disrespecting war memorial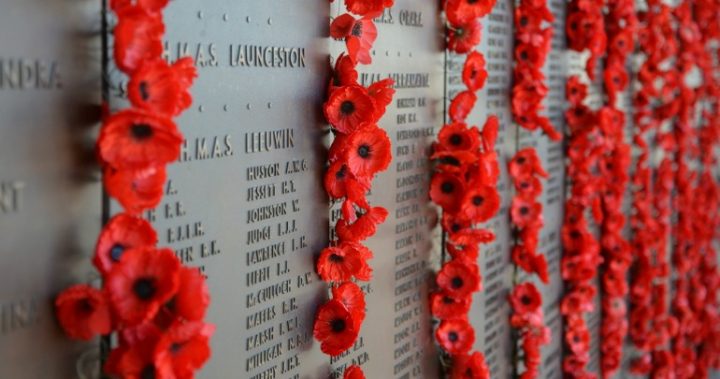 There has been public outcry after photos emerged on social media showing two men urinating on a war memorial in Albury, New South Wales.
The photo has left Albury's RSL members furious and angered people around the country after it appeared online.
The image shows the back of two men with the caption reading: "taking a piss on monument".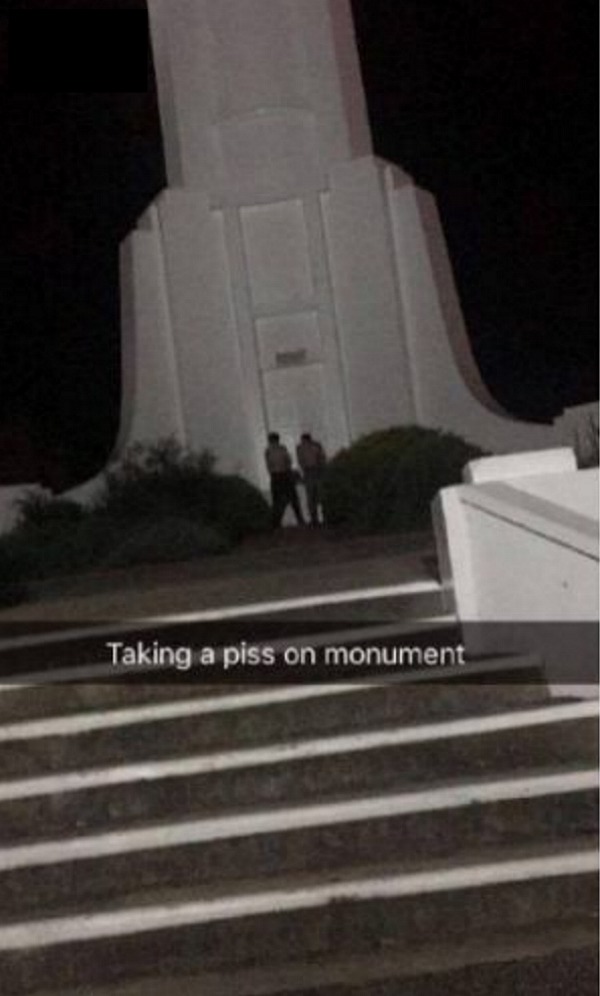 Albury's RSL sub-branch president Graham Docksey said he was hoping the public would be able to help identify the two men.
Ad. Article continues below.
"I think it's most disappointing that these things are still happening," he told Fairfax.
"With some good luck, we'll be able to identify these people and publicly shame them."
The memorial is one of the pride possessions of the town and was built using public funds to honour World War 1 soldiers.
"It's a major tourist attraction to Albury, but more important than that, it's a memorial to our soldiers," Mr Docksey said.
Albury RSL sub-branch vice president Mark Dando said the act was an insult to those who had served overseas.
Ad. Article continues below.
"To the young people involved – please have a think before you go and do stupid things like that," he said.
"There are people who do get hurt by those sort of actions.
"We go into schools and talk about not just Anzac Day, but the Anzacs in general and the different battles Australians have been involved in.
"Those kids I've spoken to would be pretty disgusted.
"They hold our defence forces with pride."
Ad. Article continues below.
While honouring our soldiers and remembering those who have served is a no-brainer for most Australians, it seems there's still a small group out there who need to learn a thing or two about respect.
Police Inspector Gary Lewis is still holding out hope the men didn't do it to deliberately to insult our soldiers.
"This is clearly an act that anyone who understands the significance of the memorial and the sacrifices made by those who it pays tribute to would find extremely offensive," he said.
"You would like to think this was an error of judgment by those involved rather than a deliberate act of disrespect."
People are being asked to share the photo with their friends to help identify the men and bring them justice.
Do you think this was most likely a deliberate act or an accident? Have you visited Albury?