New warnings for Australians visiting the UK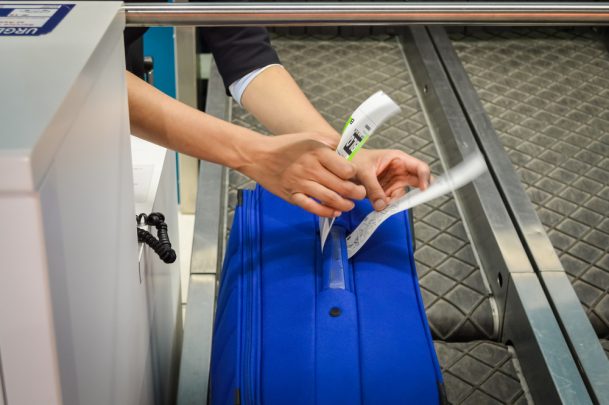 You may have been sitting in the car listening to the radio, or had the morning news on the television in the lounge room. Maybe you heard someone talking about it in passing while standing in the checkout line at the supermarket.
Whatever the case, the Manchester bombing, like many of the terrorist attacks that have occurred before it, have taken a grip on people and left us shaking our heads at why and how this could happen, again.
At least 22 people were reportedly killed during the attack, many of whom are thought to be children and young adults who were attending the Ariana Grande concert on Monday night, among them an eight-year-old girl.
Read more: One way terrorists can't mess with your holiday plans
According to reports, a 22-year-old Manchester-born man of Libyan descent is thought to be behind the attack. While it's still unsure whether he was working alone or part of a larger network.
Ad. Article continues below.
Terrorism has become a very real concern for people around the world, travellers and residents alike, but research says that tourism levels return back to normal much quicker than they used to.
"For Paris, after a range of attacks, it took months for arrivals to get back. For Nice it was nearly half the time. And for Berlin and Westminster, within four to six weeks the situation was back to normal," marketing officer Laurens van den Oever said at the World Travel and Tourism Council Global Summit earlier this year.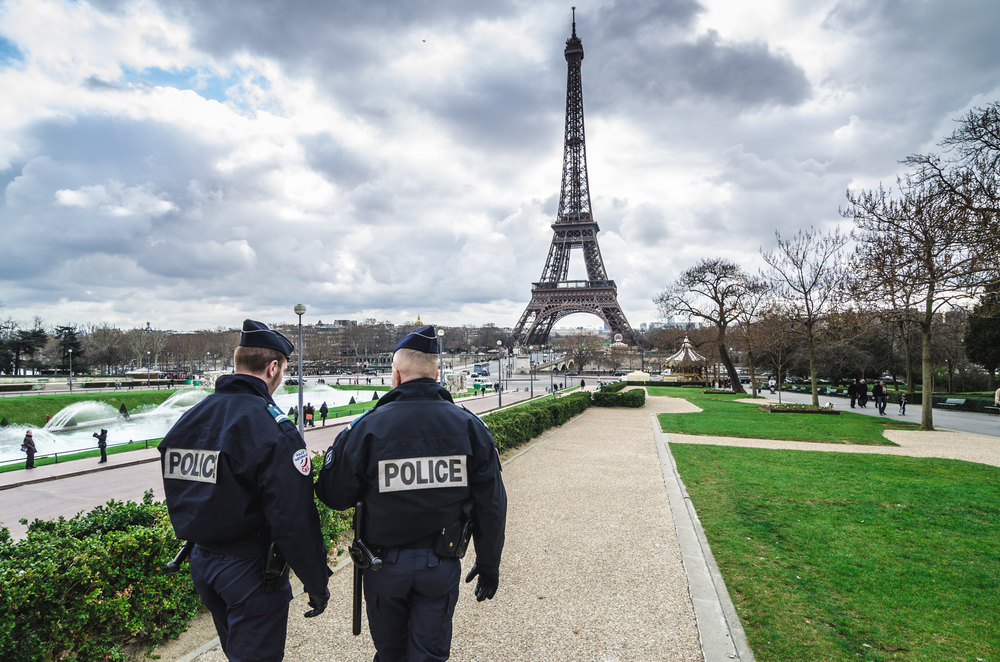 The Australian Department of Foreign Affairs and Trade has since updated their advice for travellers visiting the United Kingdom, citing Prime Minister Teresa May's increased terror threat level to Critical, which is the highest of the UK's four domestic threat levels.
Ad. Article continues below.
SmartTraveller warns Australians should be particularly cautious while visiting the country.
"Be vigilant with your personal security, monitor the media and follow local authorities' instructions (Safety and security)," the website suggests.
Read more: Australians at risk of making this travel insurance mistake
"In light of the UK's increase to its threat level, we now advise you to exercise a high degree of caution in the United Kingdom."
Foreign affairs minister, Julie Bishop, has also advised Australian's to rethink their Manchester travel plans.
Ad. Article continues below.
"Obviously with the threat assessment being raised that will change our assessment of travel to the United Kingdom," Bishop told Channel Nine's Today show.
"We would recommend that anyone seeking to travel to the United Kingdom read our travel advice, which is under constant review and brings the latest information that we have to the Australian public."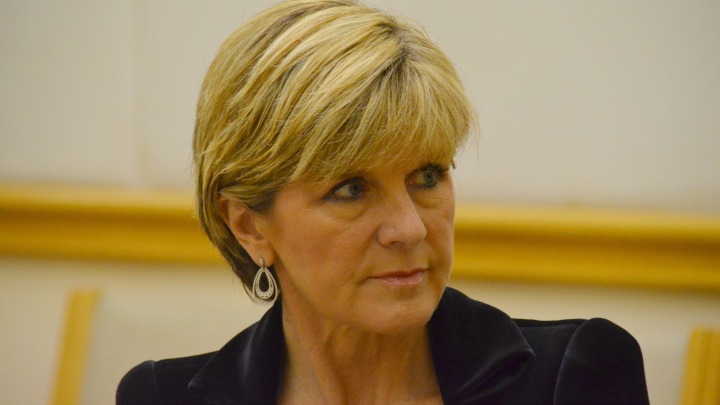 For Australian travellers who are worried about their future travel plans to the UK, the Insurance Council of Australia urges people to listen to advice from local and British authorities but also seek information from their travel suppliers.
"Travellers who have been affected by the attacks or whose plans have been disrupted should contact their travel and accommodation providers to seek a refund, credit or alternative travel arrangements," Campbell Fuller, the ICA's general manager of communications and media relations told Travel at 60.
Ad. Article continues below.
As for travellers worried about what and what isn't covered by a travel insurance policy, the ICA encourages people to ask for clear information from their provider.
"Travel insurance policies may not cover financial losses resulting from acts of terrorism, however each policy is different," Fuller explains.
While some policies may provide cover travellers who have already embarked on a trip, including medical costs, lost luggage or accommodation costs, others may not.
Read more: What to do if you need medical attention overseas
"In other policies, terrorism remains a general exclusion and is not covered at all, so it is important that travellers check each company's product disclosure statement (PDS) if this type of cover is important to them."
Ad. Article continues below.
Travellers who have been affected or are considering cancelling their trip should contact their insurer for guidance.
Information can also be found on the Foreign Affairs and Trade website, which is updated with the most current travel warnings and advice.
While this most recent attack occurred in the UK, prime minister Malcolm Turnbull reinstated the necessity to remain just as vigilant at home.
"I want to remind you that since September 2014, we have arrested, here in Australia, 63 people on terrorism offences including a person today, as you may be aware, another person today," he said during his appearance on A Current Affair.
"We have thwarted 12 plots, there have been four terrorist incidents that have occurred during that period.
"We will win the war against terror. We will crush the terrorists, we will destroy them in the field."
Will the recent Manchester attack change your travel plans? Or are you determined not to let terrorism stop you from getting out and seeing the world? Let us know in the comments section below.