New items banned from carry-on luggage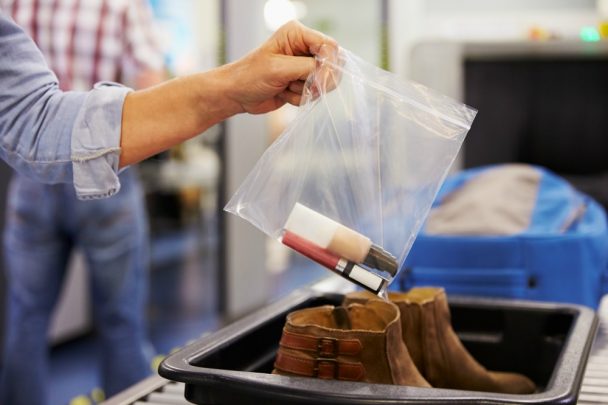 It is time to rethink how you pack certain items for your next trip, especially if headed overseas.
Already the US has banned passengers from taking electronics such as laptops and tablets on board certain flights, due to terror threat fears.
Britain has now confirmed they will follow suit, banning anything bigger than a smart phone in hand luggage.
This includes cameras, DVD players and electronic games.
Medical devices are exempt.
Ad. Article continues below.
Read more: What to do if you arrive at the wrong airport. 
There are no plans for Australia to follow suit with the bans, but that doesn't mean Australian travellers won't be affected.
The decision has the potential to make longer queues going through various check-in points in the listed countries, so be prepared for that as well.
The US ban affects flights from Middle East countries, which include United Arab Emirates, Turkey, Lebanon, Egypt, Saudi Arabia, Jordan, Kuwait, Qatar, Morocco and Tunisia.
So far the UK has only included Turkey, Lebanon, Jordan, Egypt, Tunisia and Saudi Arabia, which is good news for Australian's travelling to the UK with a stopover in Dubai or Abu Dhabi.
Ad. Article continues below.
Read more: Things you can do at the airport while waiting for your next flight. 
Transport Secretary Chris Grayling said the UK had some of the most robust aviation security measures in the world, and at all times the safety and security of the public was the primary concern.
"We understand the frustration that these measures may cause and we are working with the aviation industry to minimise any impact," Chris Grayling said.
There have been fears about what might happen with such bans in place.
Britain had a similar ban in 2006 and thefts from baggage skyrocketed.
Would these travel bans make you change your holiday destination?