Middle Eastern airline warns travellers to visit the US 'while you still can'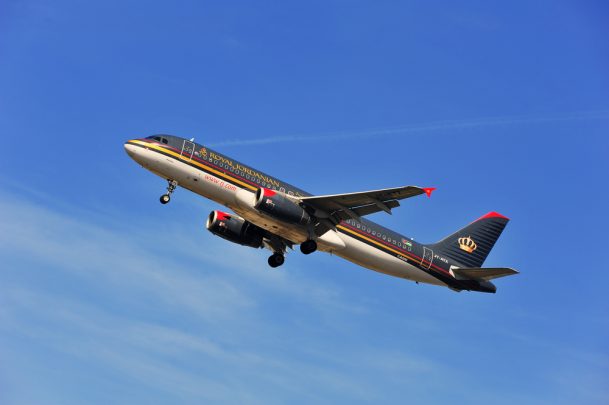 Image: Vytautas Kielaitis/Shutterstock.com
Royal Jordanian Airlines have released a tongue-in-cheek marketing campaign, warning their clients that if they want to visit the United States, they'd better do it soon.
The image was published on their Facebook page sharing their latest flights to Chicago, Detroit and New York with the caption #USElections, stating, in big red letters: "Just in case he wins… Travel to the US while you're still allowed to!"
Donald Trump has been incredibly vocal when it comes to his opinions on immigration from many areas of the world including the Middle East, calling for a stop on foreign Muslims from entering the country.
Ad. Article continues below.
Read more: Election Day impacts tourism to the United States
"They're not coming to this country," Trump reportedly said.
During the debate about national security, anti-Muslim immigration and building a wall along the Mexican border, Trump said that he could make the country safer.
"We are not talking about isolation, we're talking about security," he said.
"We're not talking about religion, we're talking about security. Our country is out of control," he said, adding that tens of thousands of people are entering America with "cell phones with Isis flags on them."
Ad. Article continues below.
Read more: Polls close in key states for US election
Trump continued to say that if he was president, then "they are leaving, they're going, they're gone."
According to a study from 2010 the Muslim population in the United States as of 2016 is just one per cent of the population.
At the time of writing it appears that Trump has won the presidential election. 
How do you think it will feel being a Muslim in the United States? Let us know your thoughts in the comments section below.