Meet the over-60 travellers who love backpacking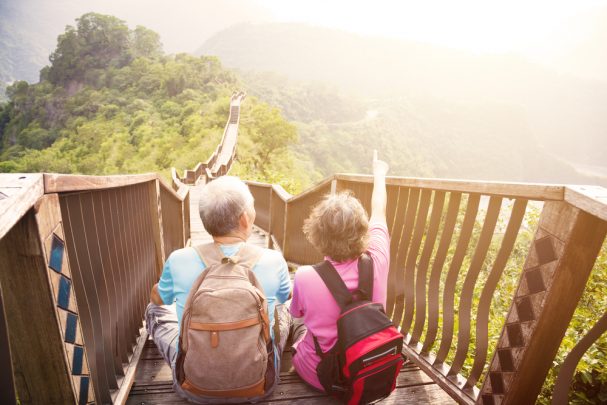 Backpacker hostels might be known for rowdy 20-something-year-old backpackers, bunks harbouring bedbugs and public promiscuity, but that simply hasn't been the case for these travellers over 60.
Not only have they stayed in backpacker hostels all around the world, but they'd recommend it to any other traveller looking to have a memorable holiday.
66-year-old traveller Maureen from Queensland says her age has never held her back during her travels, and has made long-lasting friendships along the way, too.
"I have maintained a friendship with a lovely lady 20 years my junior from the UK who has been working in Saudi Arabia for the last two years," says Maureen.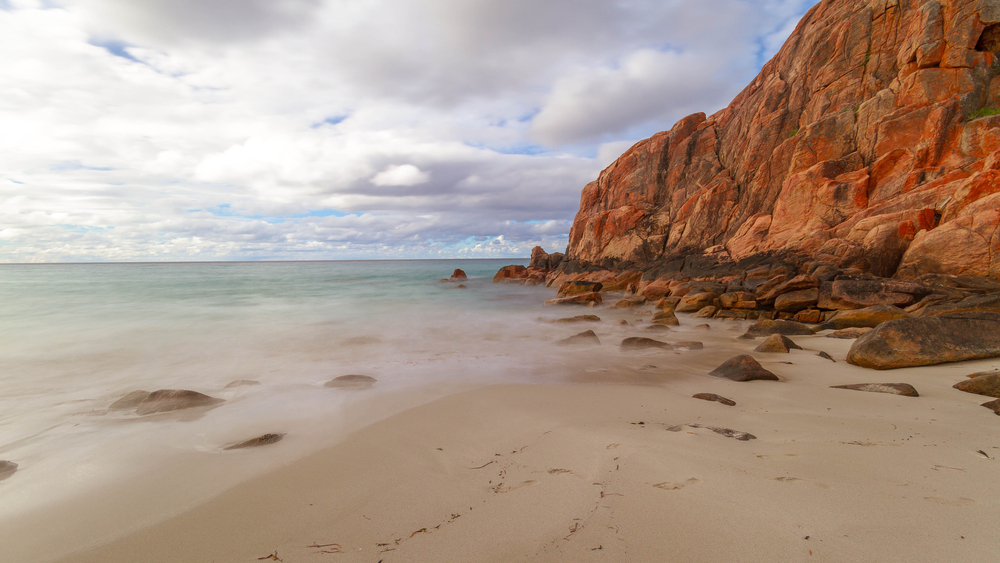 "NIkki arrived in Dunsborough, Western Australia, a day after me and needed to go to the shops in town on a rainy day, so I gave her a lift."
That sparked a friendship between the pair who later swapped books, wrote each other's contact details down and have been in contact ever since. They've met up several times in Cairns, Melbourne and on the Gold Coast.
"She returned to Australia again briefly and we managed a day or two at my place," Marg recalls, who keeps in touch with Nikki via Facebook messenger.
Ad. Article continues below.
"I would love to meet up with her again if or when time and money permit me to do so."
Read more: Passenger Profiles: On the road with… 
Colleen, 67, from Melbourne, on the other hand, backpacked around Turkey with her daughter, and elected hostels over hotels because of the budget they were on.
"We were on a budget so hostels were the way to go and because I had stayed in hostels in my younger, backpacking days, I had some idea of what to expect," says Colleen, who assures age made no difference to her experience.
"I was always the oldest person but that didn't make any difference and I had a great time and met so many lovely people," she says.
Ad. Article continues below.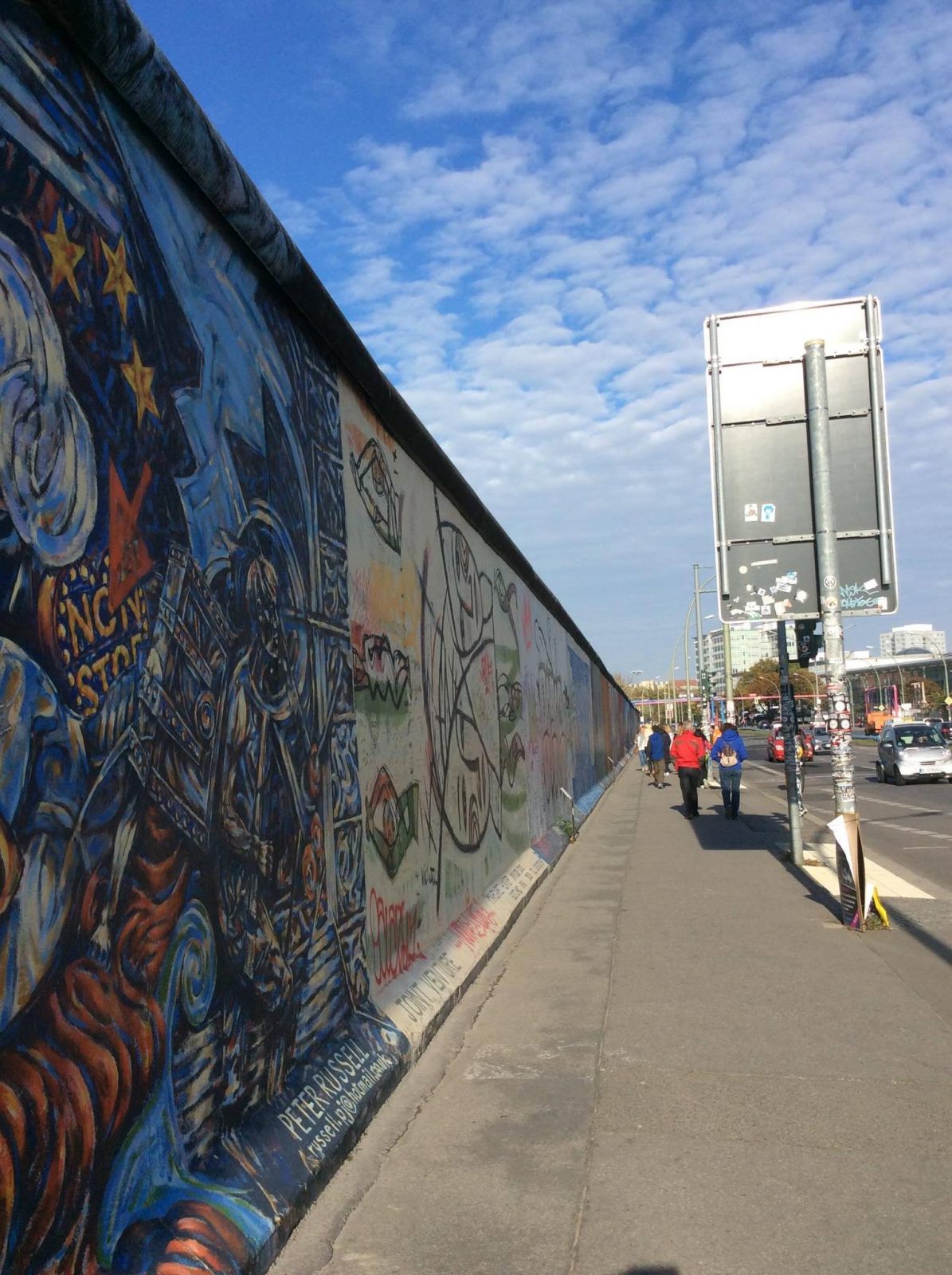 "Hostellers are usually very friendly, it's a great way to meet people and pick up travel tips and great for those on a budget. Go for it I say!"
Over-60 traveller Marg Greenwood of North Central Victoria has stayed in hostels in Switzerland, Austria, the United Kingdom and around Australia and says other travellers over 60 shouldn't be put off of staying at hostels because of their age.
Ad. Article continues below.
"Most think it's for the young, but there are older people who do it. The young ones we met were just so interesting as well as helpful. I would certainly do it again," she said.
But it was Marg's own husband who encouraged her to go backpacking through Japan with her son.
"After much conversation, my husband suggested I go with our son and so the planning began for our adventure in 2008," said Marg, 63.
Read more: Meet the travellers over-60 inspiring the world on Instagram
"We decided that we had to do it on a budget and so booked backpackers in both Osaka and Hiroshima and, from memory, the cost was around $30AUD per night."
Ad. Article continues below.
"We had a wonderful experience and saw so much, I would highly recommend trying it out," she says.
For those wondering whether backpacking is really for them, Susan Mellsopp is sure to inspire.
"Hostel accommodation for the 60-plus, why not?" quips the over-60 traveller.
"My story is a bit different as I am vision impaired and leave my guide dog at home and use my white cane," she says.
Ad. Article continues below.
"Hostels have allowed me to connect with other travellers, young and old. The company of so many young people is refreshing."
Susan leaves her guide dog at home during her travels and has used her cane to get around Europe, from Finland to Italy and the south of France to Ireland. 
"I am now planning another trip, final destination as yet undecided, my white cane and I are off on another hosteling adventure."
Have you stayed in a backpacker hostel during your travels? Or perhaps you've been inspired by these women's stories? Let us know in the comments section below.