Man's pathetic reason for hijack hoax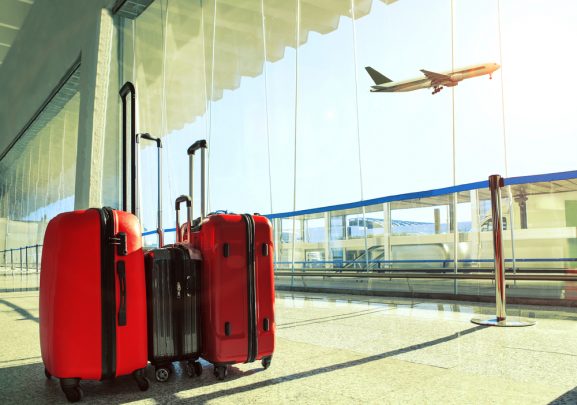 Romance can be a fickle thing, but juggling a wife, kids and a mistress is no simple task. That's what 32-year old travel agent Motaparthi Vamsi Krishna has found and it has landed him in jail as a result.
Krishna said he was having so much difficulty keeping his affairs in order that he went to extraordinary, albeit illegal, lengths to keep his lover at bay.
Krishna met his lover on Facebook three months ago and had planned to meet the woman who lived in another city.
Unable to follow through with his travel plans, because he couldn't afford the tickets, Krishna fabricated an elaborate, if not absolutely ridiculous plan.
Investigators discovered that Krishna sent an email to the Mumbai police department from a fake email account raising the alarm about a false hijacking.
Ad. Article continues below.
Read more: Controversial new rule introduced to flights
"He was to trying to avoid his girlfriend who was pestering him to take her to Mumbai and Goa for a holiday," Police officer B Limba Reddy said.
"If he cancelled … it would have hurt his pride, and his friendship with this girl could have come to an end," Reddy added.
Krishna told police that he had heard six young people talking in a restaurant about their plan to hijack three planes throughout India.
Police later traced the email to an internet café where CCTV footage captured Krishna in the act.
Oh, the things men do to impress a woman!
Have you ever made an excuse to keep a partner happy? Let us know in the comments section below.