Lost limb causes family to sue Australian airline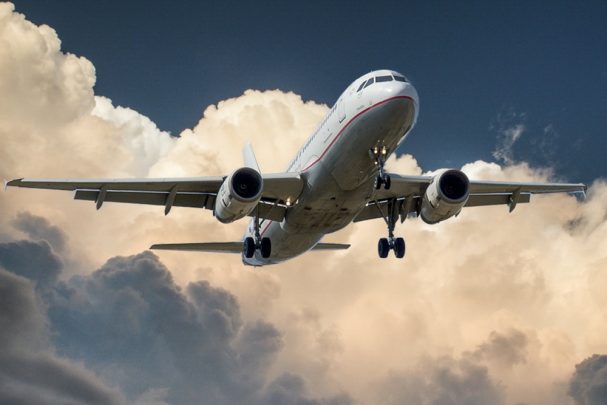 How much is a finger worth to you?  It might be a hard estimate to make, but one Sydney family has put a price on their child's finger after an incident on a Qantas flight from the Philippines last month.
Ad. Article continues below.
While using the in-flight entertainment to keep the child occupied on the long flight when the unit fell and landing on his hand.  The cut on the child's finger was quite severe.  Luckily a surgeon travelling was able to bandage up the 2-year-old's hand.  The parent's requested that the plane turn back to the Philippines so they could seek medical attention for their child but were informed that the plane would continue to Sydney as planned.
Now they are taking Qantas to court for the sum of $200,00.  In the statement given to the court, it was stated that the amount was because the child had "suffered a permanent disability that would impair his capacity to earn income in the future."
Talking to The Daily Telegraph the child's mother said that she begged the captain to turn the plane back but was denied.  She stated, "It was only an hour and a half into the flight. We had another six hours until we got to Sydney".  She added,  "It felt like the longest, worst flight of my life and we've done a lot of flying."
What do you think of the case against Qantas?