Local legends called to be part of the Gold Coast Commonwealth Games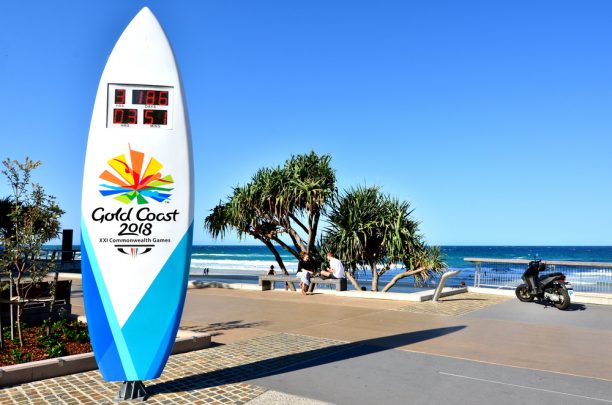 With the Queen's Baton Relay set to kick off in a matter of days, there's been a call made to the Australian public to put up their hand and get involved.
The mammoth journey takes place through each of the Commonwealth countries and will arrive in Australia on Christmas Day this year. Making its way through each of the country's states and territories, there are more than 3,800 baton-bearers needed to take part in the relay.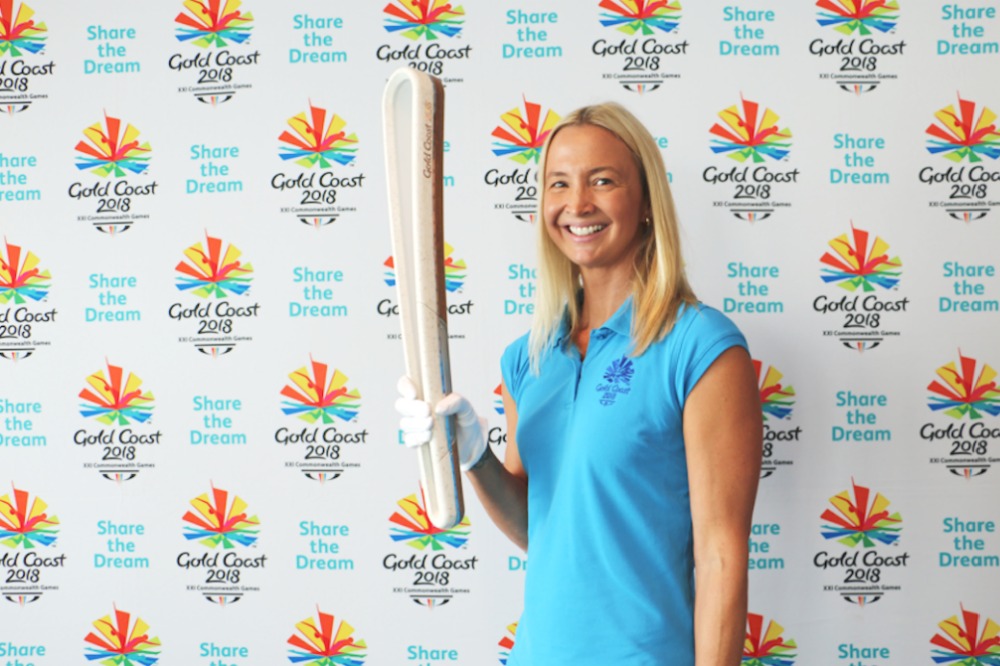 In Queensland alone the relay will weave through 83 communities, taking a month to make its way down to the Gold Coast in April.
Ad. Article continues below.
Nominations are now open on the Gold Coast 2018 Commonwealth Games Corporation website for those looking to become part of this historical event.
Read more: Gold Coast shines in the lead up to the 2018 Commonwealth Games
This Queen's Baton Relay is the longest in history, travelling for 388 days and covering 230,000kms. With such a large distance to cover, thousands of people will be needed to take the Queen's message around the country.
"I have fantastic memories of my run with the Queen's Baton in 1994, when I was the youngest member of the Australian swimming team, just after my 16th birthday," recalls Olympic gold and silver medalist, Brook Hanson.
"It's a wonderful tradition and I can't wait to see the people across Australia, young and old, share the Queen's Baton journey."
Could you be a baton bearer for the 2018 Gold Coast Commonwealth Games? Nominate yourself and let us know all about it in the comments section below.