Joys of discovering a vacation spot on your doorstep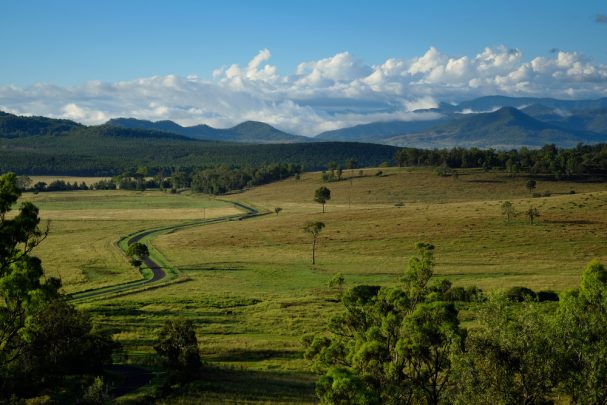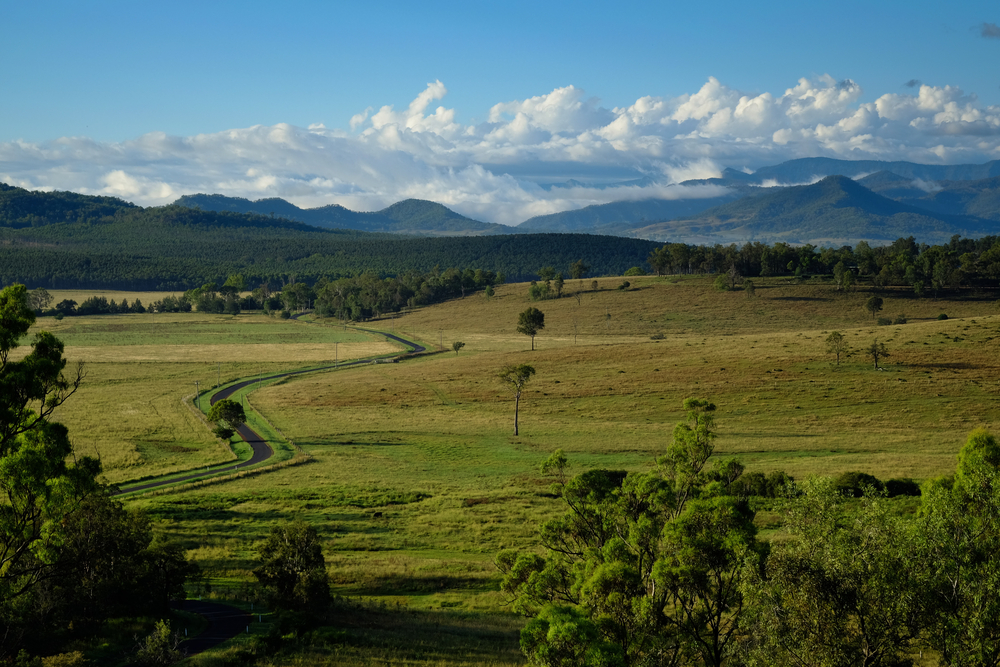 Travel at 60 was invited by Discover Ipswich to join a famil in the area (for those not in the tourism industry, a famil is a "getting to know you" visit to a location).
When asked if I wanted to go, my immediate answer was "what's second prize?"
You see, I live in Brisbane, just down the road from Ipswich, and I often drive through, or past, it on my way to somewhere else!
Not to put too fine a point on it, but I was gobsmacked when I saw the itinerary — surely all these activities could not be hiding just a few miles from home?
Ad. Article continues below.
Read more: How to get out of your comfort zone on holiday
The itinerary included watching the sun rise from a hot air balloon, a ride on a trike, a visit to two separate museums, a ride in a helicopter and a wine tasting, all in one weekend. And I haven't even begun to mention the food!
It was soon apparent that the delights of Ipswich were not unknown to other travellers, however, as it took several tries to get everything organised due to the high occupancy enjoyed by these attractions.
Our first stop was the Kholo Gardens, which on a Friday was ours to enjoy. Leaving the car, we walked up a hill, really only a slight incline, to have a closer look at the old church, home and gardens. What a delight! The locals have no fear of people and openly demanded food and attention.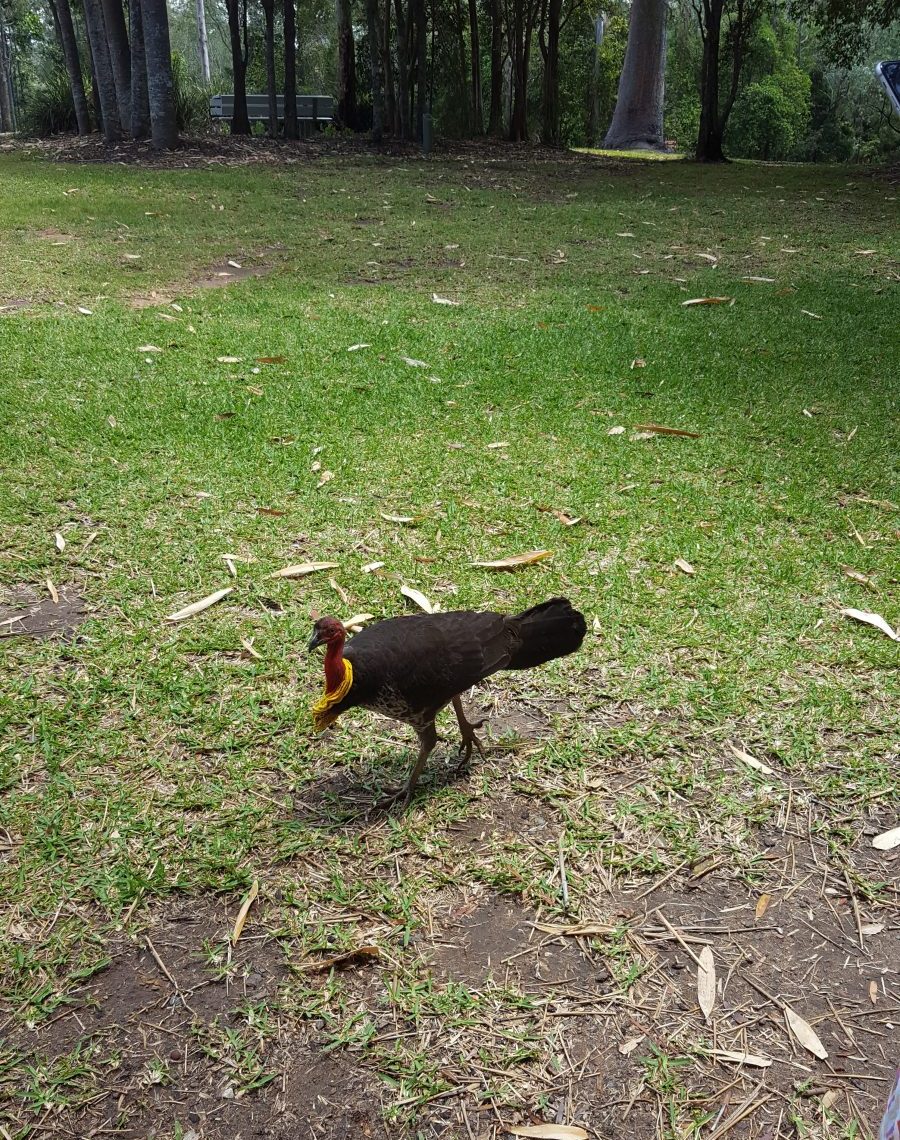 I was enthralled by a little waterfall, which fell into a tranquil lily-covered pool. This is a restful, peaceful place to linger and that is what we did, just sat and enjoyed the peace and the birdsongs. We were even saluted by an Royal Australian Air Force flyby! (Well, a plane flew overhead and it was RAAF.)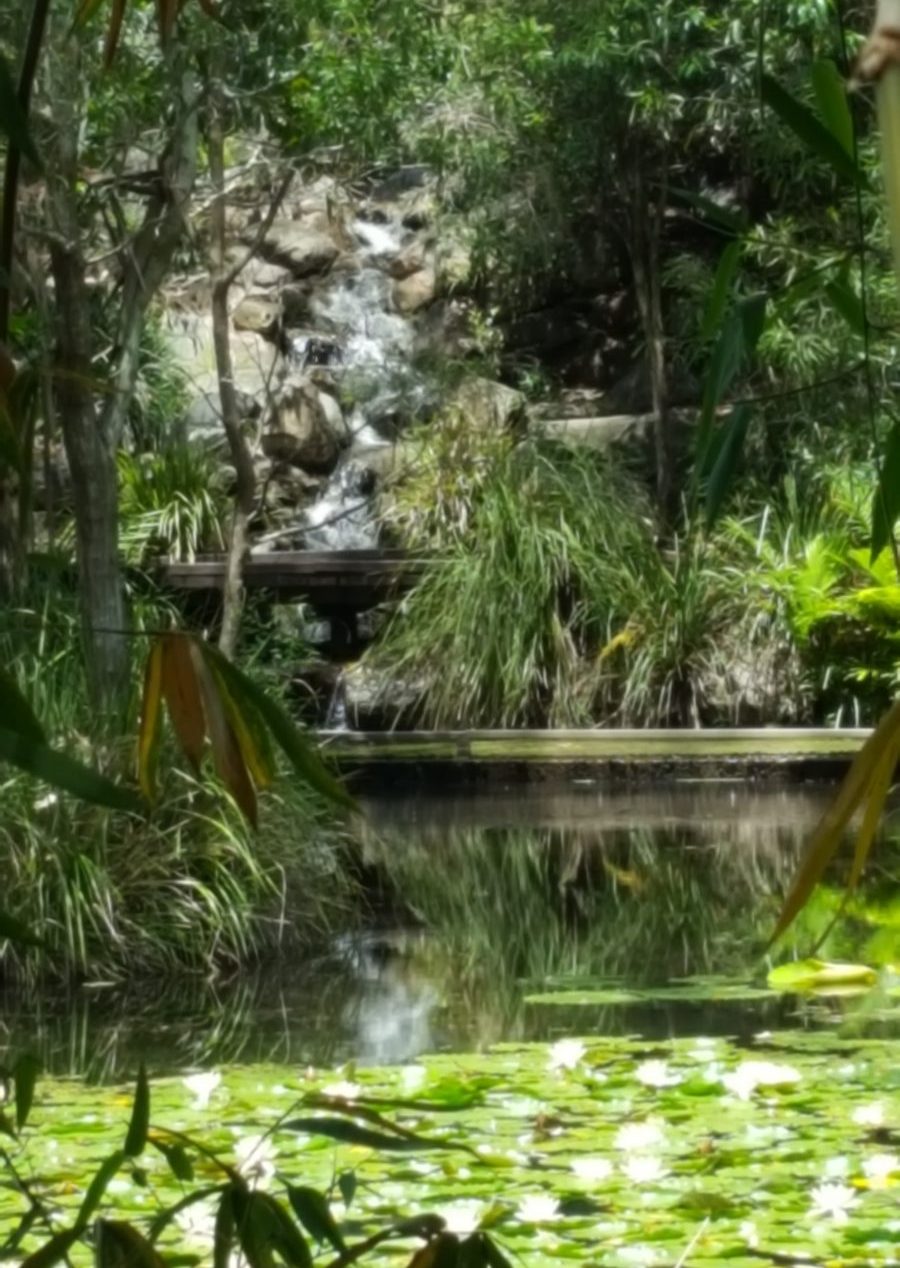 Our first Ipswich meal was at Pumpyard Bar and Brewery. This is a boutique brewery, bar and restaurant that resides in what was originally Ipswich Technical College, a heritage building dating from 1901.
Ad. Article continues below.
There is seating inside and out and it was packed. As we left, more people arrived, making a second sitting. It is easy to see why! The food is delicious, fresh ingredients with enough attention to make them interesting, but not so much that the flavour was lost.
My beer battered flathead was excellent. Not a beer drinker, I was nevertheless intrigued by the descriptions of the various beers on offer, but as the day had only just begun, I passed – maybe another time.
Read more: How to get the most out of travelling locally
Many times, I've heard people recommend The Workshops Rail Museum as a great place to spend a few hours, particularly with kids in tow. On this Friday, there were no school groups (thank goodness!) and we had a comfortable walk around the many acres of exhibits. We even had the opportunity to play with some of the interactive exhibits and experience the Tilt Train. Such an interesting and nostalgic time. I remembered so many of the carriage types on display as being the height of style in my childhood.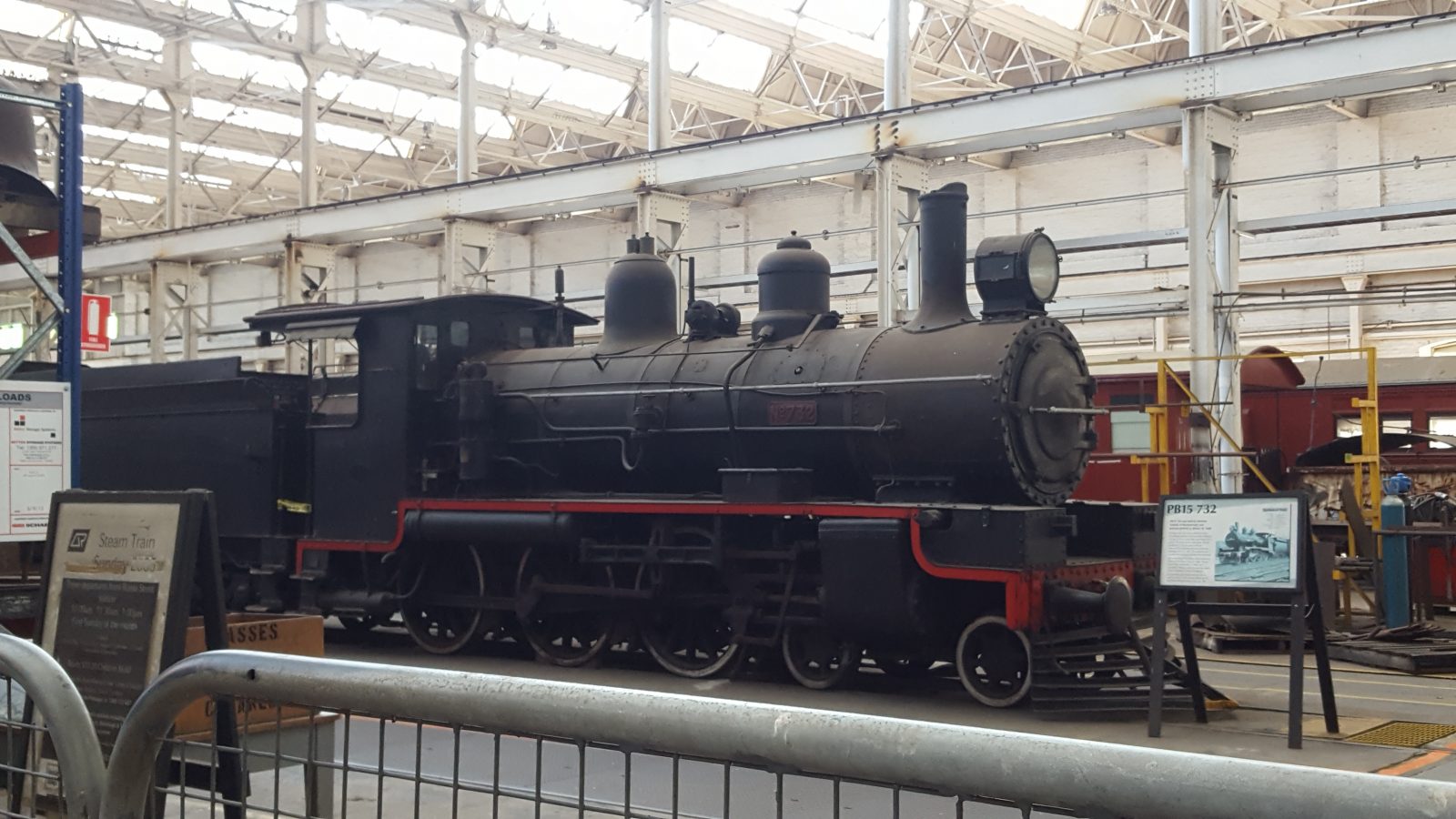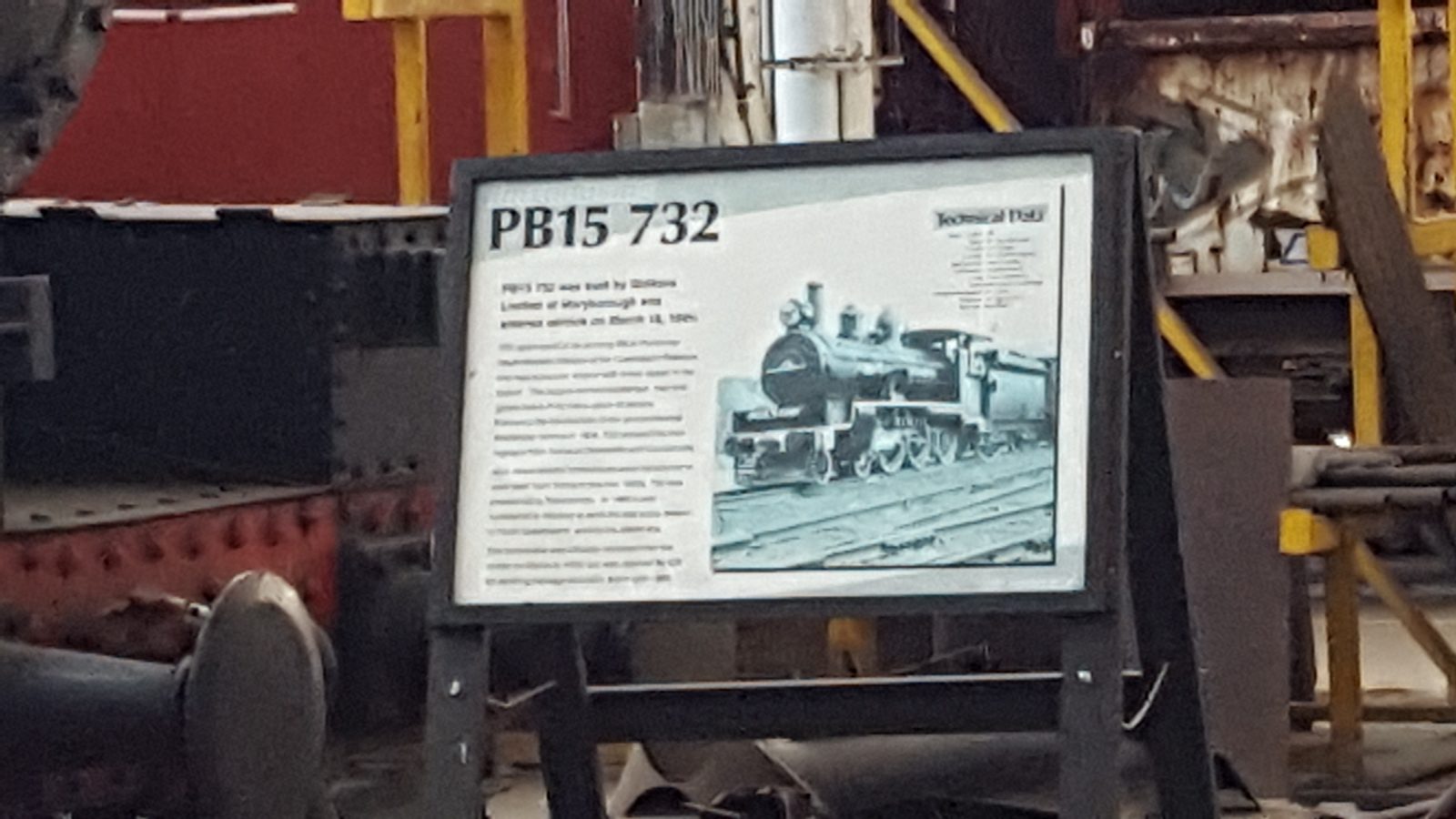 Then it was time for coffee, which we enjoyed at Fourthchild, in what is called the Top of Town precinct (Brisbane Street) another heritage area where the character of earlier days has been maintained in beautiful shops such Gemutlich, vintage treasure trove Vintage Advantage and The Gift Emporium.
Ad. Article continues below.
After a very full day we checked into Metro Hotel Ipswich International, our home for the night. Such a comfortable and friendly hotel; all the staff we met on Friday and Saturday were helpful and accommodating. For dinner we had a table booked at the Harvest Restaurant. Again, I was surprised by the menu – it was interesting and appealing to varied palates and we chose to share an entrée of duck spring rolls with plum sauce, followed by pork cutlet and spinach and ricotta ravioli. All delicious!
Back in our room we contemplated the day we had enjoyed and the delights yet to come. Our very comfortable bed and pillows ensured we were in the land of nod in double quick time.
Have you made a trip out to Ipswich? Is this part of Queensland on your travel radar? Let us know in the comments section below.