Is it worth paying extra for a balcony cabin on a cruise?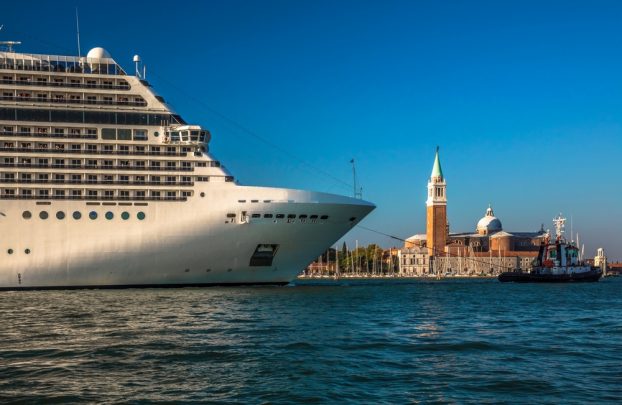 One of the most pressing decisions you're going to have to make when booking a cruise is how many floral dresses you're able to fit in one suitcase. But another, also incredibly important, is whether or not it's worth paying extra for a balcony cabin. 
When it comes to choosing a room, a few factors come to mind including price, position and, of course, overall experience. But if you are thinking of choosing a prime-position balcony cabin, but don't know if it's for you and your budget, here are some pros and cons that will help you make the best decision.
Read more: 10 mistakes to avaoid making on a cruise
1. The views
Pro: One of the best parts of going on a cruise has got to be the views. If you love the look of the ocean, and want to experience it as much as you can while you're on board then a balcony room is for you. It's such a relaxing way to travel.
Ad. Article continues below.
Con: But, surprisingly, not everyone likes being so close to such an expansive body of water, so such a view might be uncomfortable for some travellers, especially at night.
2. The breeze
Pro: There's nothing quite like the salty sea breeze to lull you into a state of relaxation, and with your own balcony room, you can open the doors and have access to the most refreshing breezes throughout your cruise.
Con: That breeze can become quite strong, though, and you'll need to make sure you keep the door shut at times as the breeze can blow your items around the room, especially during rough weather.
3. Privacy
Ad. Article continues below.
Pro: If you want to lie in the sun in your swimmers, but don't feel like competing for space poolside, then the great thing about a balcony is you have your own private outdoor setting — all the time!
Con: One of the greatest things about a cruise, though, is getting out and meeting people. And if you're spending all your time on your balcony,
What is your favourite cruise cabin? Let us know in the comments section below.