Is it safe to travel to Japan right now?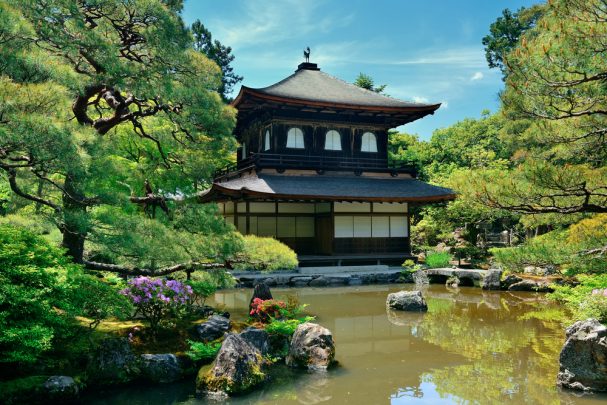 An earthquake of approximately 6.9 magnitude has hit the Fukushima prefecture with tsunami warnings being issued in both Fukushima and Miyagi prefectures.
Japan is subject to earthquakes, tsunamis and typhoons, but given the recent natural disaster, is it actually safe to travel to Japan right now?
Read more: Earthquake survival guide — how to stay safe
The Australian Government's Smart Traveller website has warned Australians to exercise normal safety precautions in Japan overall, but has issued a "do not travel" warning to the Kuchinoerabu Island in south-western Japan and near the Fukushima Dai-ichi power station.
The United Kingdom travel advice website has also issued warnings, stating that tsunami alerts are currently in place in Ibaraki, Iwate and parts of Aomori and Chiba prefectures.
Ad. Article continues below.
Tourists in the region have been encouraged to follow instructions by local authorities, as there is a continued risk of other earthquakes, volcanic eruptions and tsunamis. 
Read more: The best parks and gardens in Tokyo
Australians love travelling to Japan, with the most recent stats indicating that more than 300,000 Aussies visited the country in 2014, an increase of more than 23 per cent from the previous year. 
If you are planning to travel to Japan, or are already in the country, then take the advice of local authorities about the safety of the specific areas that have been affected by the earthquake and tsunamis.
The Japan Meteorological Agency has an up-to-date map of the country, highlighting which areas have been issued a warning.
Ad. Article continues below.
Here is a list of sites that can provide you with up-to-date information about whether or not it is safe to travel to Japan:
Are you planning a trip to Japan? Or, have you already been? Let us know about your experiences in the comments section below.