International Women's Day: 5 incredible women who will inspire you to travel more
If you need help developing a bit of grit, gumption and determination to go on a big adventure, then look no further, because these incredible women throughout history will inspire you to get out there and conquer the world this International Women's Day.
Read more: Solo female travellers over 60 share their best travel advice
1. Nellie Bly (1864 – 1922)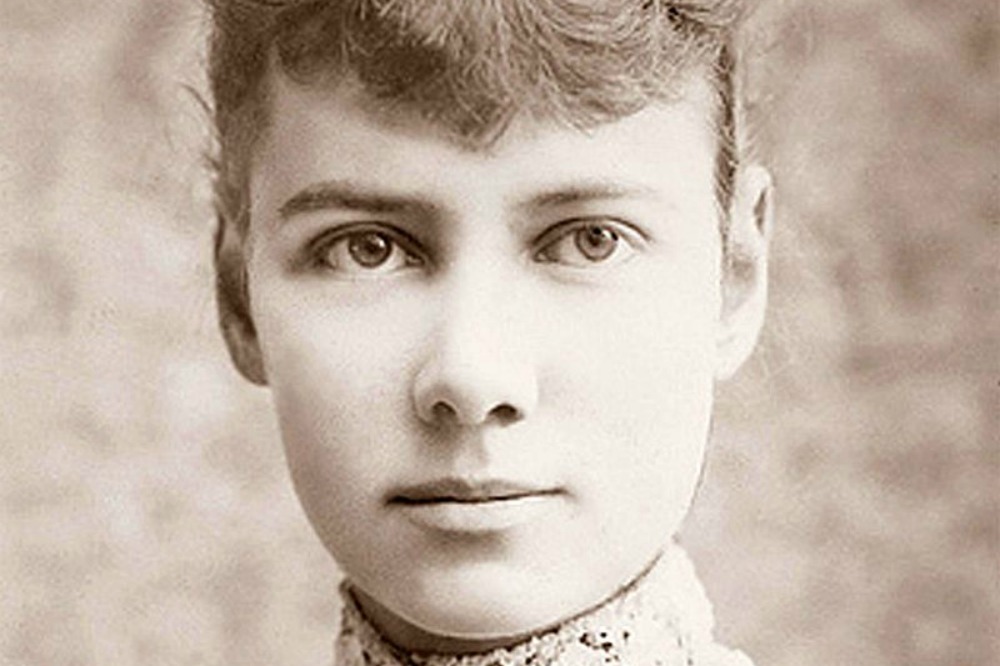 Nellie Bly is the type of woman who loved a good challenge. So, when she read Jules Verne's book Around the World in 80 Days, she decided she scoffed at the thought and decided she could do better. The journalist was the first woman to travel around the world and she did it in 72 days. What a champion!
Ad. Article continues below.
2. Lady Hester Stanhope (1776-1839)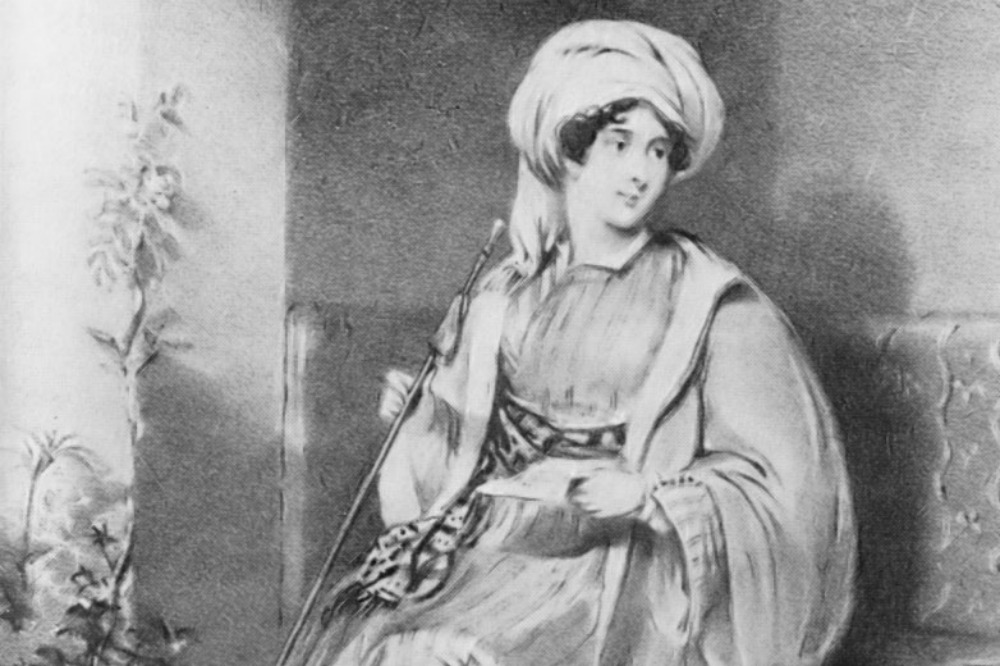 The life of a socialite just wasn't enough for Lady Hester Stanhope. As soon as her uncle died, for whom she was a hostess, she got rid of her fancy clothes and headed to the Middle East. She dressed as a man and rode a horse so she could to go under the radar and see as much of the area as possible.
3. Freya Stark (1883-1993)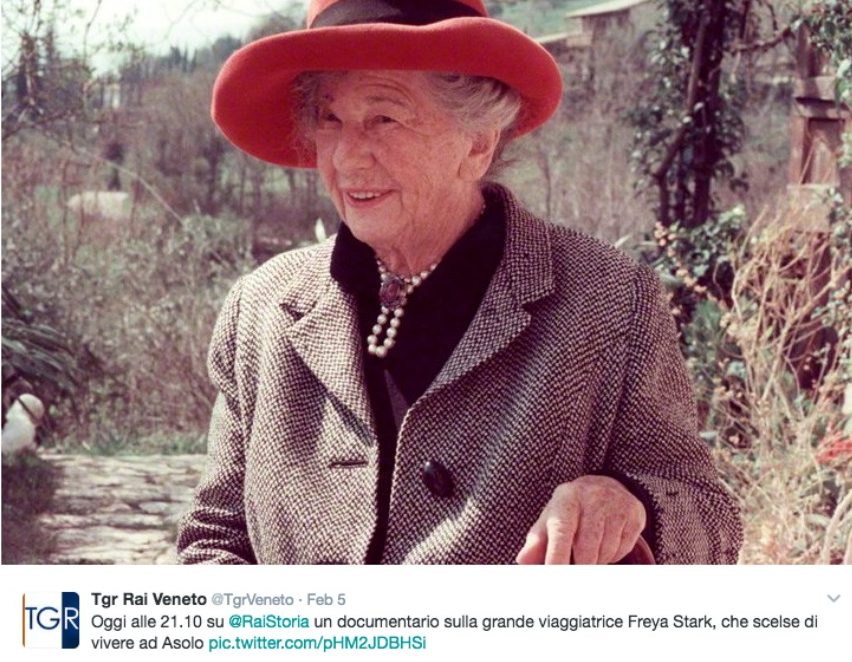 Ad. Article continues below.
If you're a fan of travel quotes then you'll know Freya Starks insanely popular social media favourite: "To awaken quite alone in a strange town is one of the most pleasant sensations in the world." But beyond her ability to inspire with heart-warming words, Stark, born in Italy, was a nurse in World War I as well as an adventurer and travel writer. Her last adventure was through Afghanistan in her 70s before she died at the age of 110.
4. Amelia Earhart (1897 – 1937)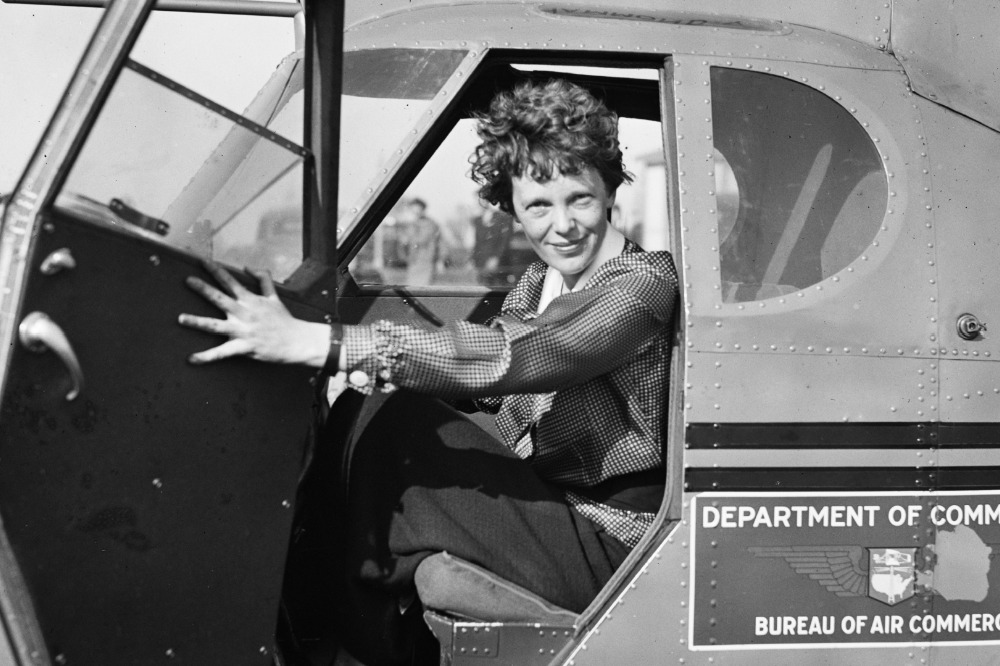 We could hardly write up a piece about inspiring women and not include Amelia Earhart in the mix. Instead of following the social norm of the day and becoming a mother and house-proud wife, Earhart became a pilot instead. She was the first woman to fly over the Atlantic and then decided to fly around the world in 1937. Unfortunately, before she finished the trip, she went missing and was never seen again. Her grit and determination has inspired countless people over the years, though. "Women must try to do things as men have tried. When they fail, their failure must be a challenge to others," she once said.
5. Bessie Coleman (1892-1926)
Ad. Article continues below.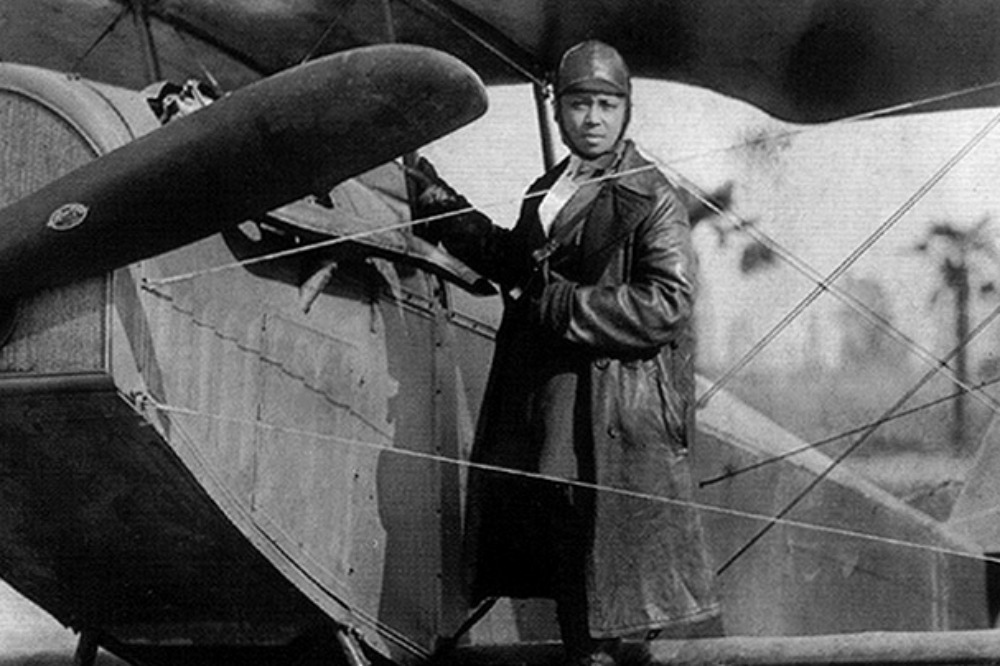 Not only did Bessie Coleman have to tackle the issue of gender equality but she was also confronted with race discrimination. Despite that, Coleman became the first black female pilot in the world. She received her pilot's licence in France after learning French in 1921. She refused to be limited by issues of race or gender and never participated in events that were segregated. Go Bessie!
Which women have inspired you to travel? Let us know all about them in the comments section below.