Hundreds of Australians stranded in popular tourist destination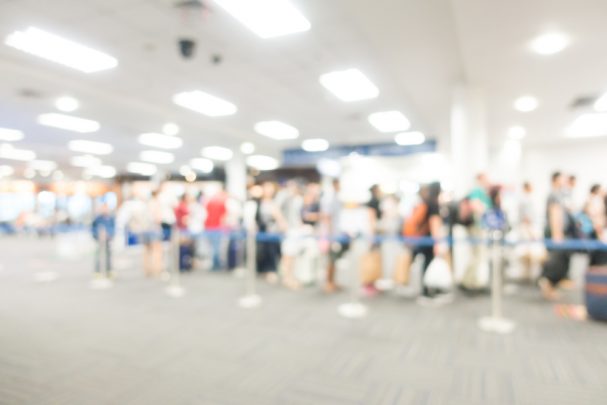 You can hardly blame the Aussie tourists for wanting to save a few bucks by flying with a budget airline, but their dream holidays have quickly turned into an expensive nightmare.
Low-cost airline, Tigerair, has reportedly suspended all flights between Australia and Bali after the company said the Indonesian government enforced a new "administration change", stopping them from flying between the two countries.
A spokesperson from the Indonesian ministry of transport said the airline had breached its licensing agreement by issuing one-way tickets.
Hundreds of Australian holiday-makers have been caught up in the unfortunate holiday mess, with many becoming stranded in Bali. Others are still in Australia, annoyed and frustrated that they haven't been able to enjoy their travel plans.
A text message was sent to passengers to notify them of the flight cancellation.
Ad. Article continues below.
"Your flight has been cancelled due to operational requirements," the message sent out by Tigerair read. "Please contact our call centre on 1300 174 266 or (07) 3295 2104."
While Tigerair maintains there was no wrong doing at their end, for the hundreds of passengers who have had their holidays ruined, it's too little, too late.
Perth woman Sophie Kelly says her and her boyfriend are prepared to wait until they can get the next flight home.
"It's horrible — there's people that are refusing to go to the hotel until they get another flight so they're literally lying down under the chairs, on the chairs, there's kids lying on suitcases because they only gave out 45 rooms and there's 170 passengers."
One newlywed couple was forced to spend an extra $1,600 on new flights to get to their honeymoon on time.
Ad. Article continues below.
Tigerair maintains that they have complied with the Indonesian government's requirements, saying in a statement: "Tigerair was and is in compliance with all original conditions imposed by the Indonesian Government on the operation of its Bali services."
Passengers affected by the cancellations and suspensions will be contacted directly by Tigerair and customers still in Australia because of cancellations may be offered a full refund. 
Have you or someone you know been affected by the Tigerair flight cancellations? Let us know in the comments section below.