How to get your luggage off the plane first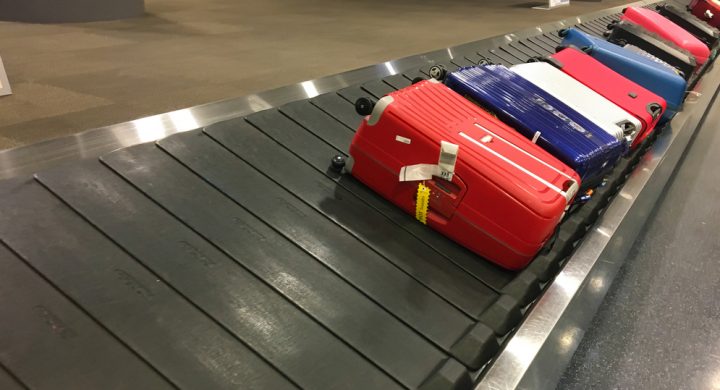 How many times has it happened? You do everything right, you plan your trip perfectly, you get on the flight, you go through security as early as possible, and then, you're left waiting at baggage claim. Sometimes, you're even waiting for well after 90% of the bags are off!
But what if you could make it so you didn't have to wait at all, and could even have your baggage waiting for you when you get to baggage claim? With this simple trick, you can.
Read more: How to sleep comfortably on a plane without being in first class
Everyone knows that if you have delicate items in your bag, placing a "Fragile" label on your baggage will most likely make sure airport personnel treat your things with care.
Ad. Article continues below.
However, in addition to that, airlines usually place "Fragile" baggage at the top of the cargo to ensure your stuff isn't going to be smashed. Since it is at the top, it is also very likely that your baggage will be one of the first to make it to baggage claim, ending the eternal waiting that has become a trait of baggage claim!
So, the next time you worried about not being able to collect your baggage in a timely manner, and want to make sure your luggage will come off the plane first, try this simple trick. 
Have you experienced this before? Will you be trying this the next time you travel? Let us know all about it in the comments section below.