How to get the best cruise amenities all to yourself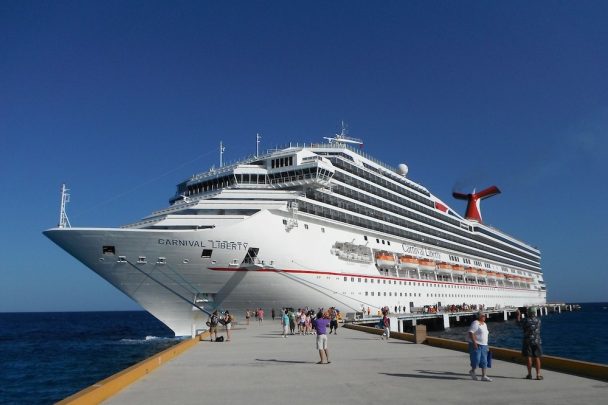 Cruise holidays are truly special. There's something magical about boarding a luxury liner and sailing to exotic destinations, watching sunsets over the sea and sipping mimosas from the deck. A lot of people think so too, which means some of the popular on-board activities and amenities can be busier than you'd like.
Ad. Article continues below.
While we love a cruise, one thing that's not always easy is escaping the crowds at the big attractions on board such as the restaurants and pools. If you want a little more personal space to enjoy these cruise amenities, there is a time when they're usually pretty empty.
Read more: How to find a secret deck on a cruise
It may seem crazy to not explore a city when you reach a port, but hear us out. If you aren't particularly fond of the city or if you're there for a few days – stay on board the ship. Nearly everyone gets off to explore when the ship docks, so the previously packed-out amenities will be all yours to enjoy. You'll have plenty of space to swim in the ship's pools and enjoy attentive bar and restaurant staff.
So, if you want to beat the crowds on your next cruise, try staying on board when it docks. If you're docked for a few days in the one place, perhaps wait until the second day to explore, giving you a full day of peace and quiet. 
Read more: The top cruising tips to save you money, time and weight gain
What are your best cruising tips? Let us know in the comments below.