How to get out of paying excess luggage fees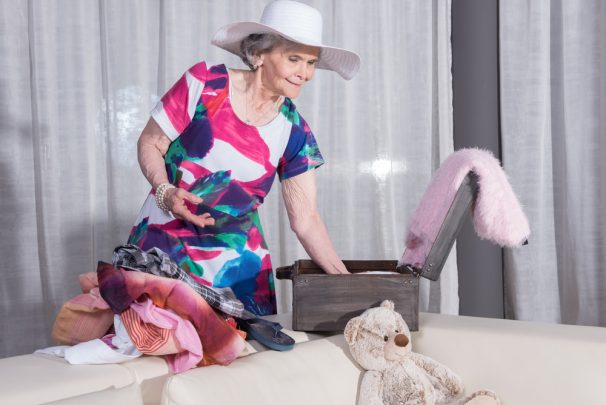 If you've ever gone a little bit crazy while on holiday and bought more souvenirs than you have friends to give them to, then you will be happy to know there is a way you can get out of paying your excess luggage fees.
Not only will this tip mean that you don't have to try and leave behind any unwanted items so you don't have to pay the fee, but you can actually keep all those extra bits and bobs that your luggage weight restriction just won't allow for.
Read more: Why you should always wear a jacket through airport security
The first thing you need to do is make your way to the nearest airport gift shop and ask to borrow one of the largest plastic bags that they have. If the staff there aren't too keen to hand over a bag, then you can buy a small item and them ask for it to be packed in a larger bag.
Once you have your big shopping bag, you can take a seat, go through all your luggage and put some of your heaviest items into the bag. That way, when you do go up to check your luggage in, it will be much lighter and you'll be able to check in without the hefty price tag.
Ad. Article continues below.
Read more: 8 ways to get through the airport quickly
If you are worried that you've gone over the weight allowance that is allocated to each passenger per flight, just remember that generally each passenger has a 7kg weight limit, depending on the carrier. So, as long as you're not going over that limit, then there is not harm in bringing extra carry-on luggage.
Many airlines also permit two pieces of carry-on luggage per person, so if you already have a small bag or handbag with you, then there will be no problem if you want to bring an extra plastic bag of souvenirs with you.
Have you ever used this tip to get out of paying excess baggage fees? Let us know in the comments section below.