How to get free WiFi at the airport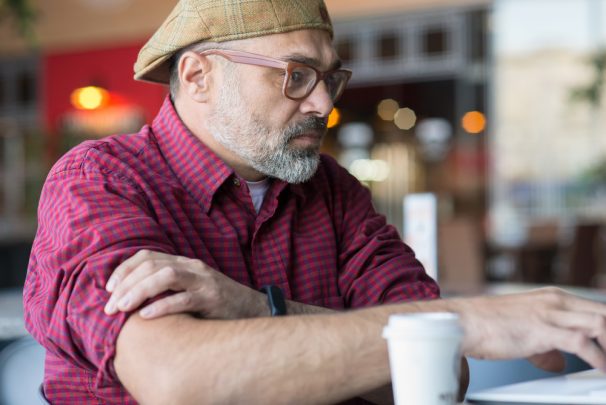 If your flight is delayed or you have a particularly long stopover at an international airport, access to WiFi can be a bit of a lifesaver. Instead of staring at the wall for an hour, you can log onto the internet and begin planning and researching some last-minute things for your trip. But what if the airport doesn't have free WiFi? Well, fortunately, there are a few ways you can get access to free WiFi at the airport and they are surprisingly simple, too.
Read more: Why being left-handed can cut your travel waiting times
Set your clock back
Many airports offer free WiFi but only for a set period of time like an hour or 30 minutes. If you use the free WiFi but want to use it for longer than the allocated amount of time, then you can actually reset your clock to an earlier time, tricking the system into giving you more time. It doesn't always work, but it's worth a shot if you need internet access urgently.
Add a code to your URL
Ad. Article continues below.
This is a sneaky little trick to get free WiFi at the airport and all you have to do is add "?.jpg" at the end of the URL you want to visit. This allows you to get past the restrictions and will allow you to check your email and Facebook if you really need to. Again, this won't necessarily work at all airports, but it's too easy not to try.
Search for WiFi passwords
The great thing about the internet is there is almost anything you can think of available at your fingertips and that includes WiFi passwords. So, if you jump online and do a search for the WiFi passwords for the specific airports you'll be visiting then you might just be lucky enough to find out what other people have shared.
What do you think? Will you be using any of these methods to get free WiFi at the airport on your next trip? Let us know in the comments section below.