How to get a free phone charger if you forget yours on holiday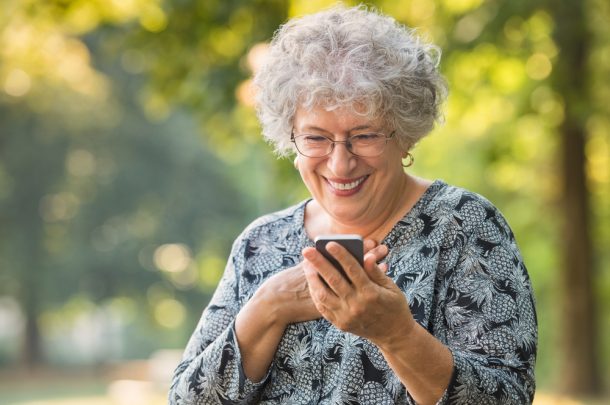 If you've ever arrived at the airport and discovered that you've left your mobile charger still plugged in at the wall at home, then there is a way that you can get another one, for free, while you're away.
Without that handy smartphone, you're not going to be able to take enviable photos, keep in touch with family back home and share your most delicious food photos on Facebook. So, it's incredibly important to have your phone charged with you, especially on holiday.
Read more: Why you should always wear a jacket through airport security
But if you do leave your charger at home, there is a way that you can get one while you're away and you won't have to pay a cent.
As soon as you make it to your hotel room, make a stop at the front reception ask them if they have any chargers in lost and found. If you're extra polite and let them know that it's urgent, they will usually happily oblige.
Ad. Article continues below.
One traveller explained her recent experience of forgetting a mobile phone charger while on holiday.
"My husband went on a business trip and called me to overnight [post] his iPhone charger that he forgot to pack," the anonymous traveller said on social media.
Read more: How to save thousands of dollars on flights
"I told him about this trick and the hotel desk pulled out a huge box overflowing with cell phone chargers and he had his pick of the lot."
Hotels usually have hundreds of phone chargers in lost and found, which have been handed in after some other unfortunate traveller has accidentally left it behind.
At least the phone chargers aren't going to waste and are actually being used. Now you can make sure that you keep in touch with family and friends and take lots of photos while on holiday, even if you don't have a charger of your own.
Have you tried this travel tip before? Let us know in the comments section below.