Hottest holiday destination for 2017 is waiting for you!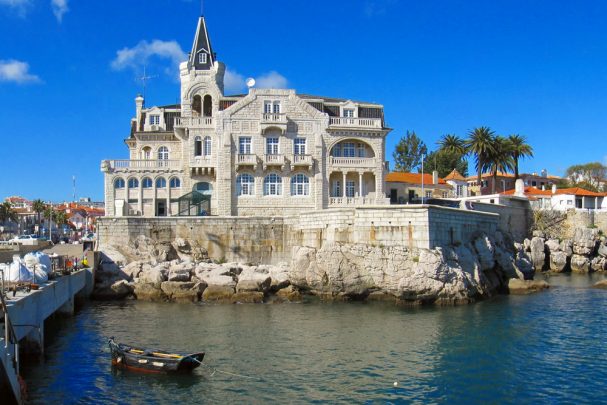 It is the hottest destination pick for 2017, and it's not hard to see why Portugal is on everyone's list.
Situated next to Spain, Portugal has breathtaking shorelines, historic cities, and is amazingly affordable with the Australian dollar. With stunning local food and a vast wine country, it sounds like an ideal destination.
Last year Iceland was the "it" place to travel too and Thailand before that, but now it's the warmer Portugal that has taken the travel world by storm.
If you are keen to make the trip to Portugal, there are places that you must see like the city of Porto that is surrounded by vineyards and historic buildings. The biggest city is Lisbon where parts of the city date back to medieval times.
One of the greatest testimonials is from a Reddit Travel user, named irieriley, who posted "Portugal was the first European country I've been to (although I've only been to 5) and when anybody asks me which country is a must do on a trip to Western Europe, I tell them Portugal. Lisboa is amazing, nothing compares to walking around with a gallon size caipiranha from Bairro Alto and discovering amazing viewpoints of the city.
Ad. Article continues below.
Porto isn't quite as lively, but it emanates natural beauty. The Douro River Valley is one of those places that you must see before you die."
Is Portugal on your travel bucket list?