The world's most visited city revealed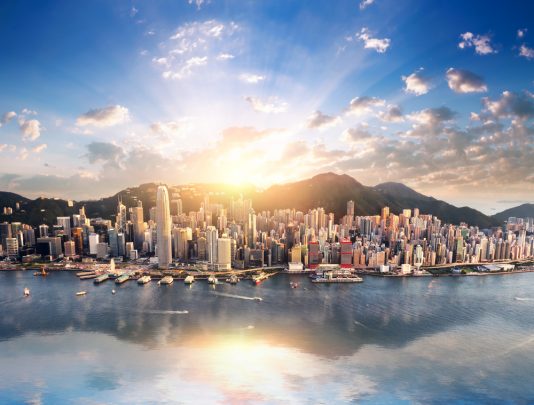 Seven years running, this bustling cultural hub has been named the world's most visited city in the world. It's the city of Hong Kong and according to Euromonitor International, a UK market research company, more than 26 million travellers visited the city in 2015.
If you've yet to see the city for yourself or aren't sure why the Asian metropolis has topped the popularity ranks for the seventh time in a row, here's a taste of what you can see and do in the country and why it's such a popular travel destination.
Read more: 8 dining experiences you cannot miss in Hong Kong
1. Food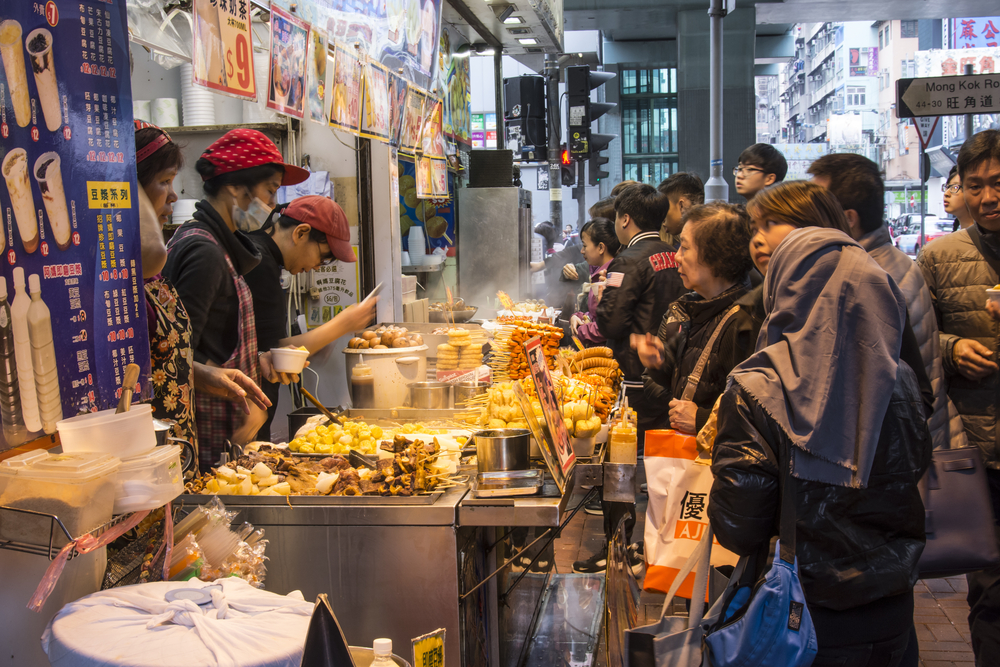 Ad. Article continues below.
It must be said that the food is a real drawcard for travellers visiting Hong Kong. Dining out isn't just something the tourists love to do, either, it's a favoured past-time for the locals. After sampling some local dishes, you'll understand why. From sweet and sour pork to Cantonese roasted goose, the mix of multicultural dishes are delicious and sure to put you into a food coma like nothing else.
2. Culture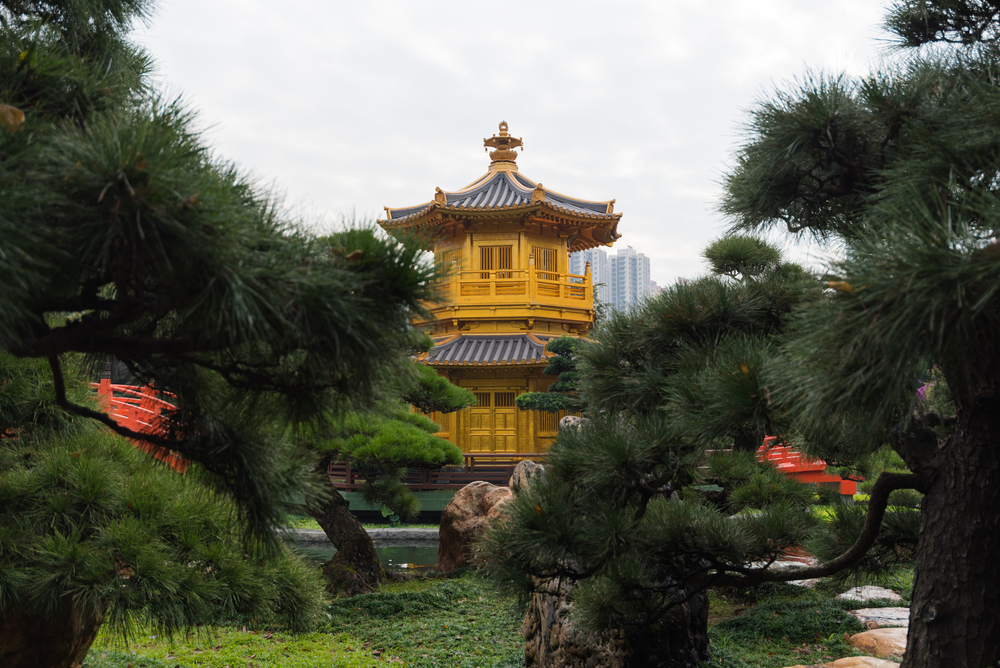 Hong Kong is a delicate fusion of eastern culture and western flair. Part of an administrative region of China, with quite a bit of autonomy, Hong Kong's culture has many Chinese influences but there are so other ethnic groups and people of varying cultural backgrounds that call Hong Kong home. The population is mostly made up of Cantonese, Shanghainese, British, Indian and Jews.
3. Shopping
Ad. Article continues below.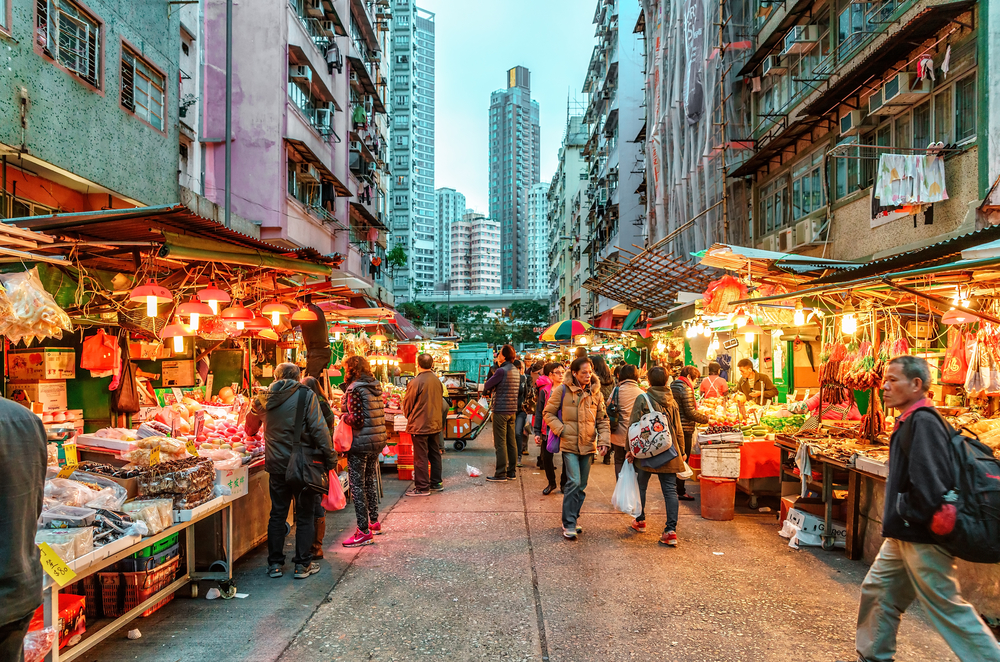 Close to the mainland of China, Hong Kong has become a popular destination for Chinese to purchase tax-free goods because all items, other than alcohol and tobacco, are tax-free. The shopping areas are divided into districts in Hong Kong, so if you want to buy shoes, you head to the shoe district, if you're looking for women's fashion then, you guessed it, it's time to find the women's fashion district. Whatever it is you're looking to buy, you're bound to find a district in an alleyway, marketplace, or shopping mall throughout the streets of Hong Kong. 
Have you been to the most visited city in the world? Let us know all about your trip in the comments section below.