Health warning issued to Australian travellers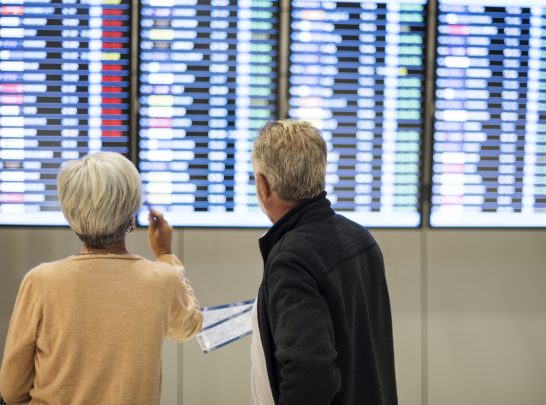 Travellers coming back from holiday overseas may have brought back more than a few souvenirs.
An alert from NSW Heath warns that two Australian recently visited Bali and have now contracted measles, with the potential for more to contract the disease.
The alert warns this is an infections and potentially severe disease so people should check for symptoms.
Symptoms initially include fever, sore eyes and a cough.
Three or four days later, this is followed by a blotchy rash spreading from the head and neck to the rest of body.
Ad. Article continues below.
Read more: Postcards from Bali: What to do when sickness strikes
Measles spreads through the air, via coughing and sneezing and can result in serious health complications – especially in young children.
The travellers who were infected were in the following locations:
Virgin Airlines Flight, 28 February: Flight VA70 from Bali, departing Denpasar at 10.30pm local time and arriving in Sydney at 7.30 am on 1 March.
An Auburn Road pharmacy, 4 March: Around midday
NAS Medical Centre, 4, 7 and 8 March: A medical centre in Auburn, Sydney
Auburn Hospital Emergency Department, 6 March: NSW public health staff members are directly contacting members of the public known to have been there at the time.
Virgin Airlines Flight, 2 March: Virgin Air Flight VA70 from Denpasar, departing at 10:30pm local time and arriving in Sydney at 7.30am 3 March
Sydney Airport, morning of 3 March: A domestic transfer shuttle bus at 8.00am
Virgin Air flight from Sydney to Brisbane, 3 March: Departing at 9.00am, arriving in Brisbane at 9.30am
Read more: 5 great places to stay in Bali.
Ad. Article continues below.
If you feel you have any of the symptoms, see your doctor.
This latest alert, the second in recent weeks, is a reminder to all travellers to get their immunisations up to date before they leave the country.
What pre-travel things do you ensure are in place before you leave?