Guess what – It's safe to take a road trip in Mexico!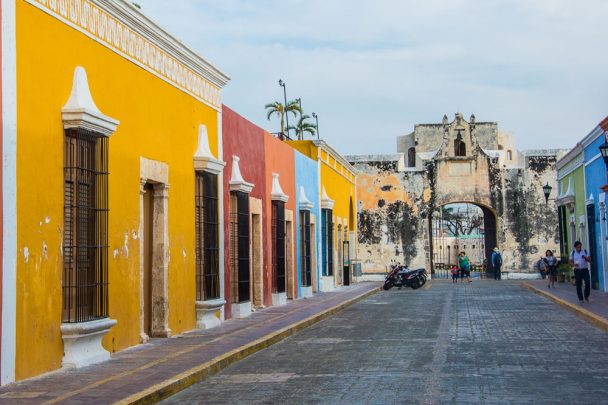 We'd been to Mexico many times, but this time would be different. We had our eyes on a month-long road trip.
There's plenty of bad news when it comes to crime in Mexico – often about drug gang shoot-outs. After some careful reading, we discovered that happens in other regions of the country, not the Yucatan Peninsula where we wanted to travel.
And so, driving around in our rental, we felt quite safe. Random roadside check points manned by machine gun toting police actually helped. As obvious tourists, we were waved through with a smile. It also made us think – who in their right mind is going to mess with these guys?
Mexican beaches, a yellow town and thousands of flamingos
We planned our trip as a circuit around Yucatan, beginning and ending in Puerto Morelos, a small beach town just south of Cancun. Our goal was to spend time on the coasts to soak up the beach life, and the inland for culture and history. Here are some of the highlights of our journey.
Ad. Article continues below.
Fishing villages like Puerto Morelos and Celestún let you feast on fresh fish daily, and we took advantage of it. From the ocean to your plate, all on the same day. Ceviche – made three different ways – is plentiful. It goes well with a local beer.
Read more: The iffy meal that could fix your food poisoning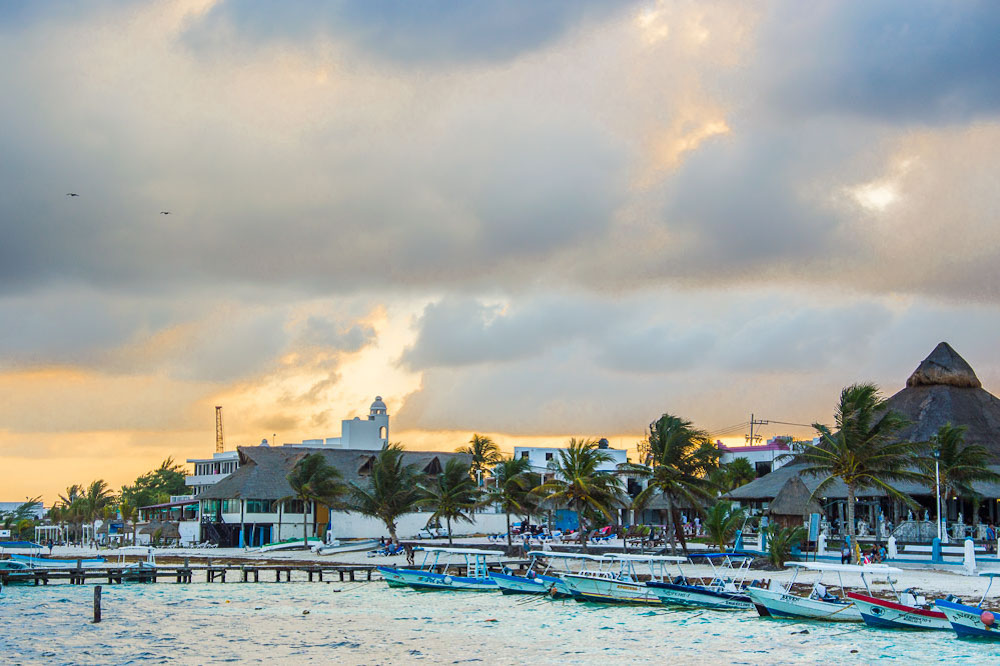 Izamal is a Mayan town where many of the buildings are painted a bright egg-yolk yellow. Why yellow? For a 1993 visit by the Pope, they gave the town a lick of paint. Look at the Vatican flag – it's a prominent band of yellow.
Ad. Article continues below.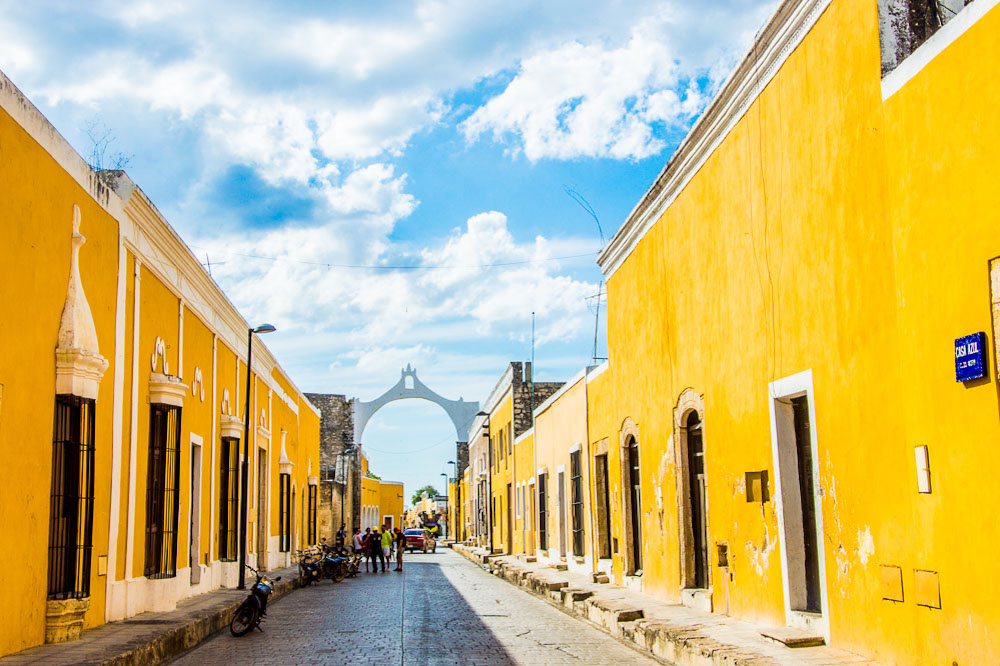 In Mérida we rented a spectacular Airbnb. It was plain on the outside, but amazing once you opened the doors. Soaring 14-foot ceilings, Mexican tiles, a gourmet kitchen, and the finishing touch – a private backyard oasis complete with a magnificent swimming pool.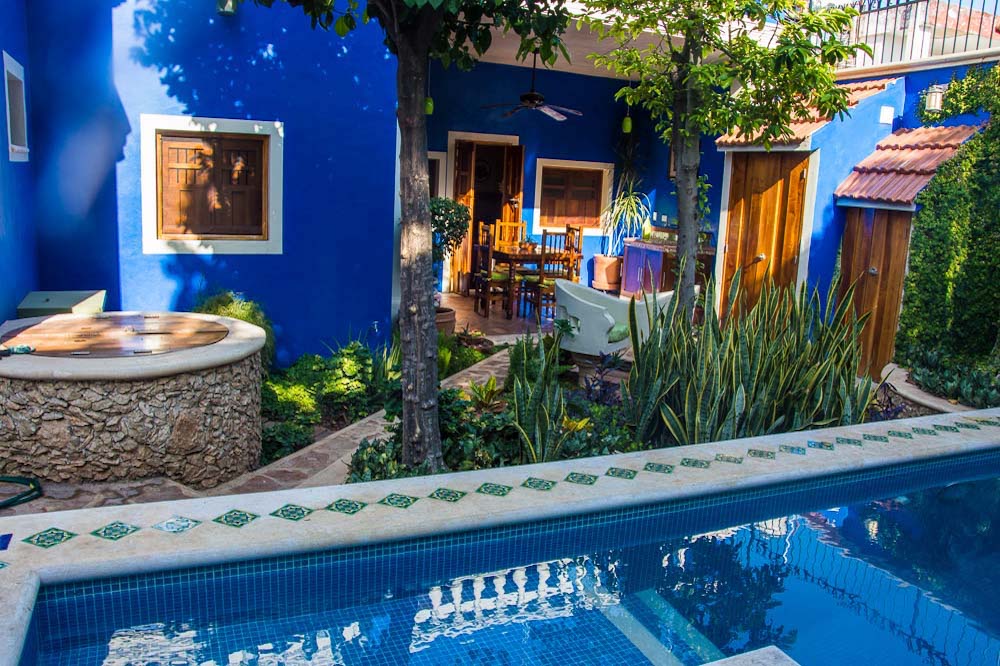 It's odd what sticks in your memory. In Mérida, it was the dancing in the public squares. Most nights of the week, at least one of the town squares was packed with couples swaying and swirling to a full orchestra, free of charge. The restaurants around the square did a booming business.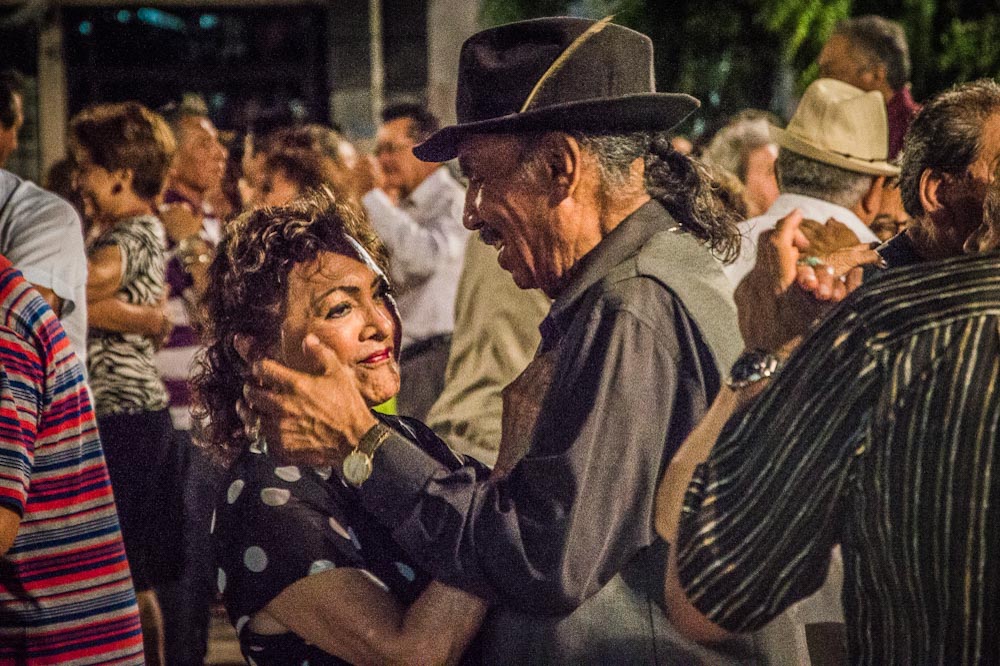 The big attraction in the dusty end-of-the-road village of Celestún is flamingos – thousands of them. If you rent a boat and a captain you'll soon be in the midst of them. It's hard to explain our attraction for looking at birds and animals, but this was a feast for the eyes.
Ad. Article continues below.
Read more: Why I sold my belongings to travel the world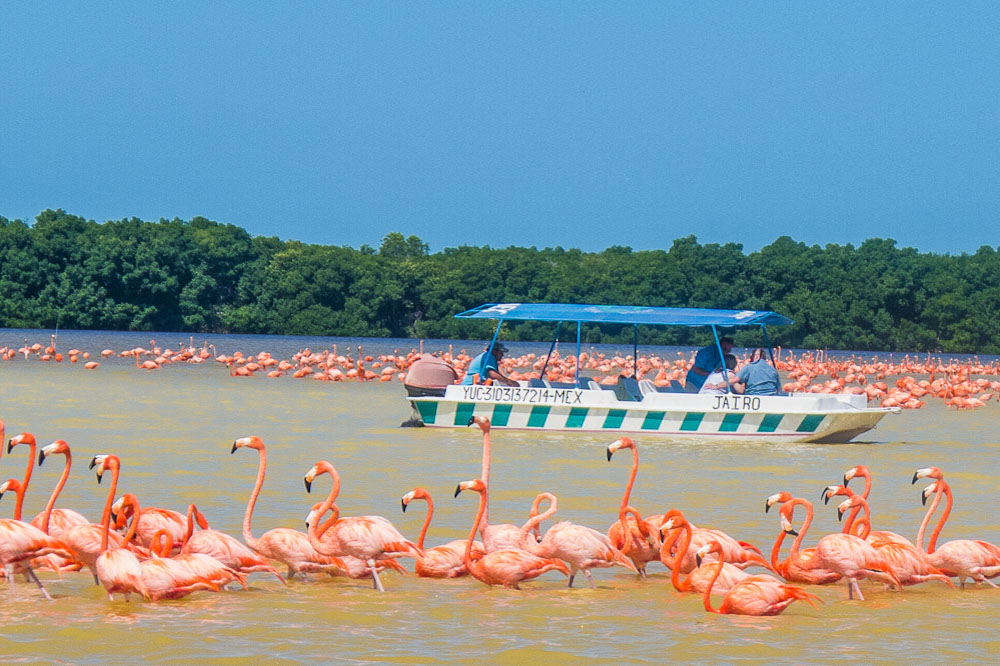 Walled cities and the mystery of the Mayans
Ad. Article continues below.
Campeche is a historical walled city off the tourist track that was besieged by pirates in the 1600s. So, Mexico built a wall – which is still standing – and Spain paid for it!
Campeche was the perfect walking city with a wonderful selection of restaurants, historic sites, and colourful homes and buildings.
Ad. Article continues below.
From there we headed for Uxmal, a major Mayan city that is close to four other Mayan sites, and rivals the better-known Chichen Itza.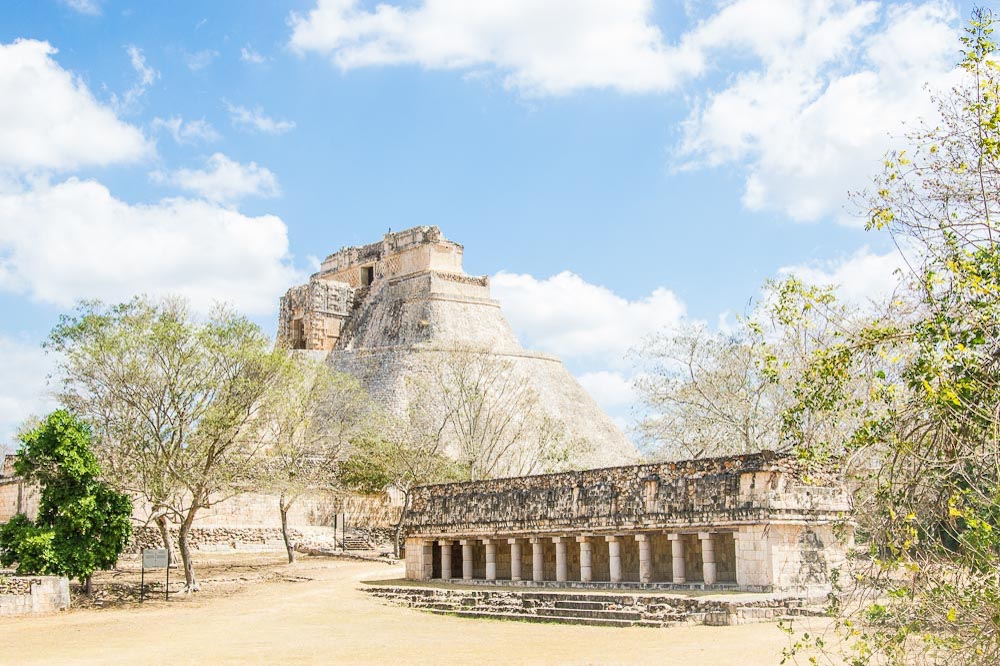 Wandering through these ancient cities we could only wonder how they built these massive temples and pyramids without having the wheel (no carts or pulleys), without metal tools and without horses or draft animals. How was it that they had a civilisation of god-like rulers and priests that all faded away when the cities were abandoned, long before the Spanish arrived?
Ad. Article continues below.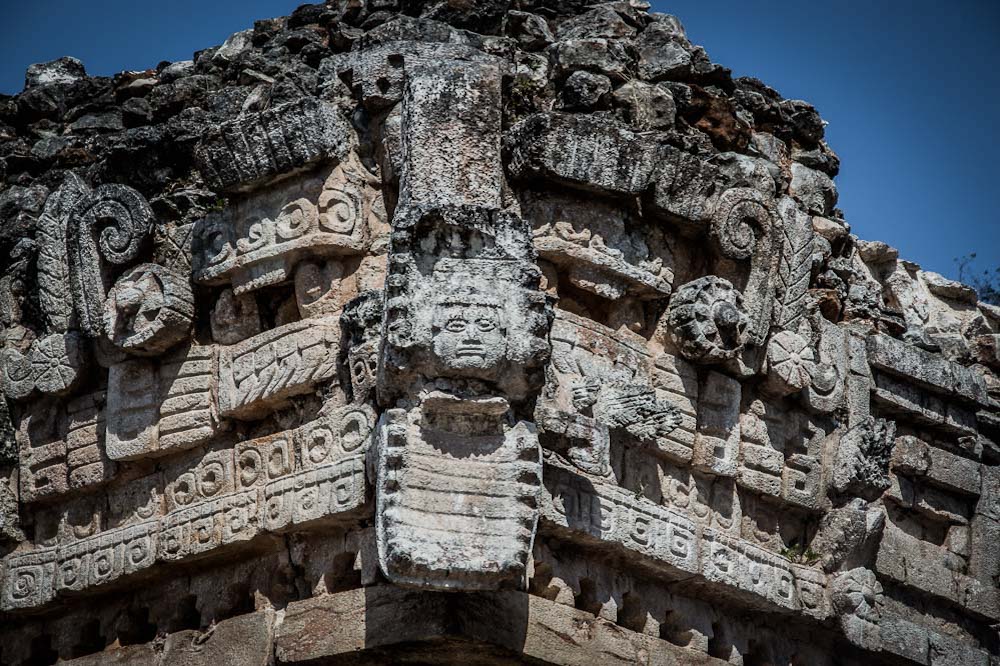 From Uxmal, we made our way back through Valladolid to Puerto Morelos and then home from Cancun. We'll be back for another Mexican road trip. There's so much more to explore here.
A quick tip for car rentals in Mexico
Ad. Article continues below.
If you plan to have your auto insurance covered by a credit card, be sure to get the letter from your bank that outlines the coverage provided by your card. Without it, you will be obliged to buy their insurance, thereby doubling the cost of your rental. We had the letter.
Andy Strote is the primary writer at www.EarthTrippers.com, a site for those who can afford to travel slowly, enjoy local culture and settle in with a nice bottle of wine. Visit for more tips and stories about Mexico, Canada, USA and Europe.
Have you been to Mexico? What were your highlights? Let us know in the comments below or share your photos with us on Instagram.