Photos that will inspire you to put Greece on your bucket list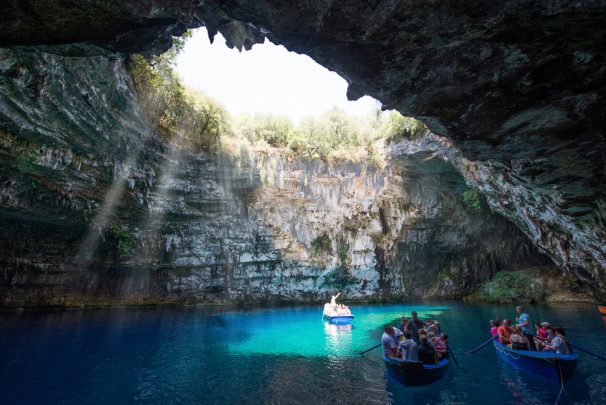 Ancient cities, perfect climate, charming villages, what's not to love about Greece? But if you need a little more arm twisting before you realise just what a cultural gem this country is, then take a peek at these seven images of this fascinating country. From architectural feats to dramatic coastlines dotted by traditional buildings blanketed by a whitewash of paint, there's so much to see and do in this inspiring part of the world. Have you been?
Read more: Explore Greece on a seven-night cruise
1. Santorini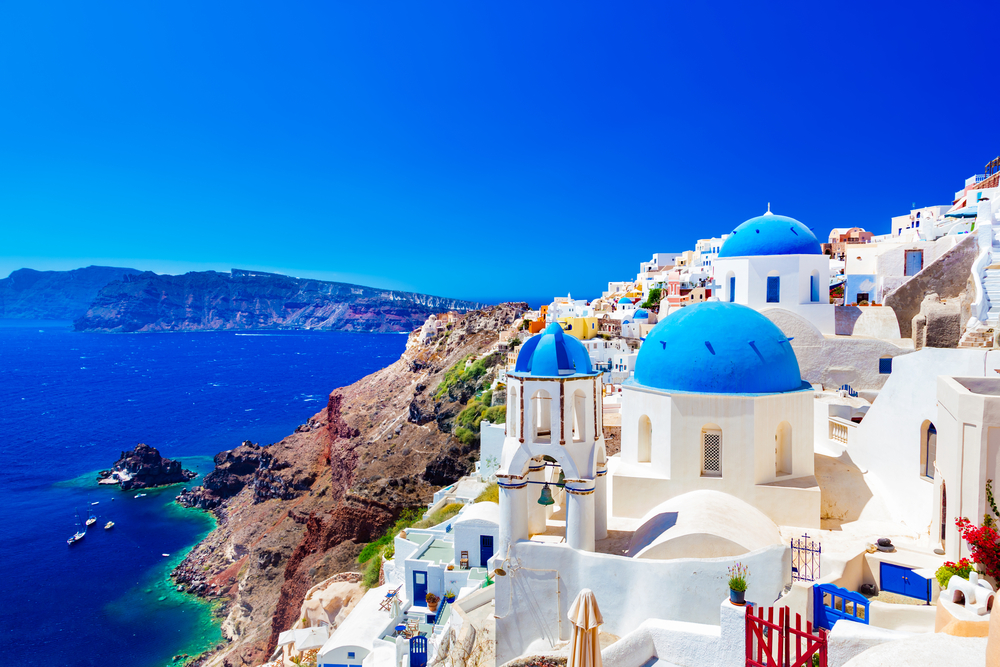 One of Greece's most popular island locations, Santorini is best known for the towns that seem to teeter on the edge of the coastal cliffs. Many of the buildings have now been converted into boutique accommodation options, perfect if you want a romantic getaway.
Ad. Article continues below.
2. The Acropolis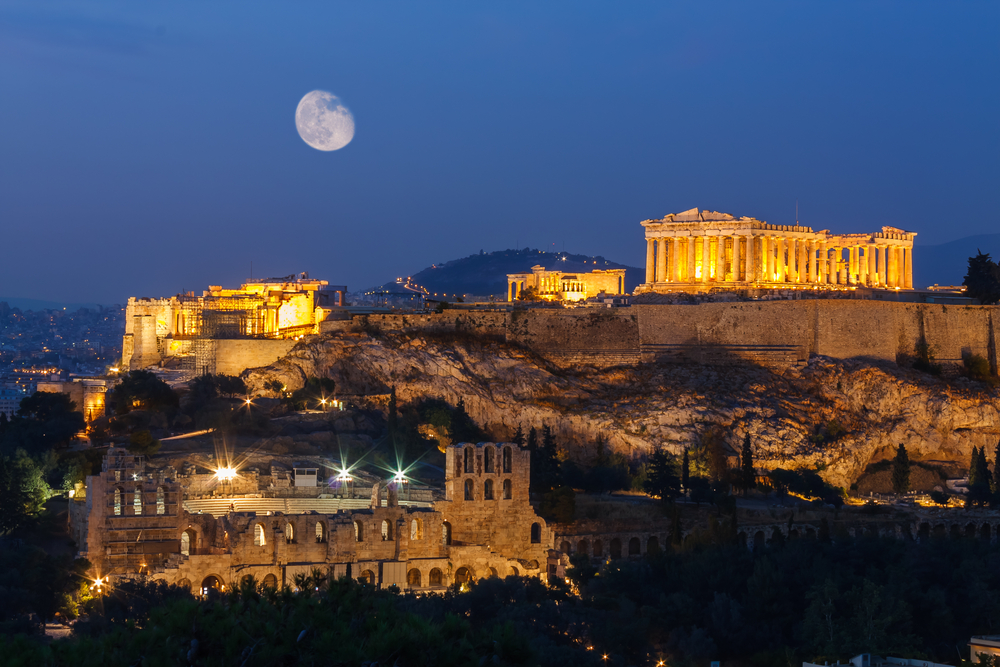 An iconic piece of ancient architecture, the Acropolis is visible from almost any point of Athens and provides a deep sense of pride and identity for people in Greece. The temple, which is made entirely of marble, is the focal point of this bustling city and at the centre of the Acropolis, keeping one of it's feet firmly planted in its past.
3. Crete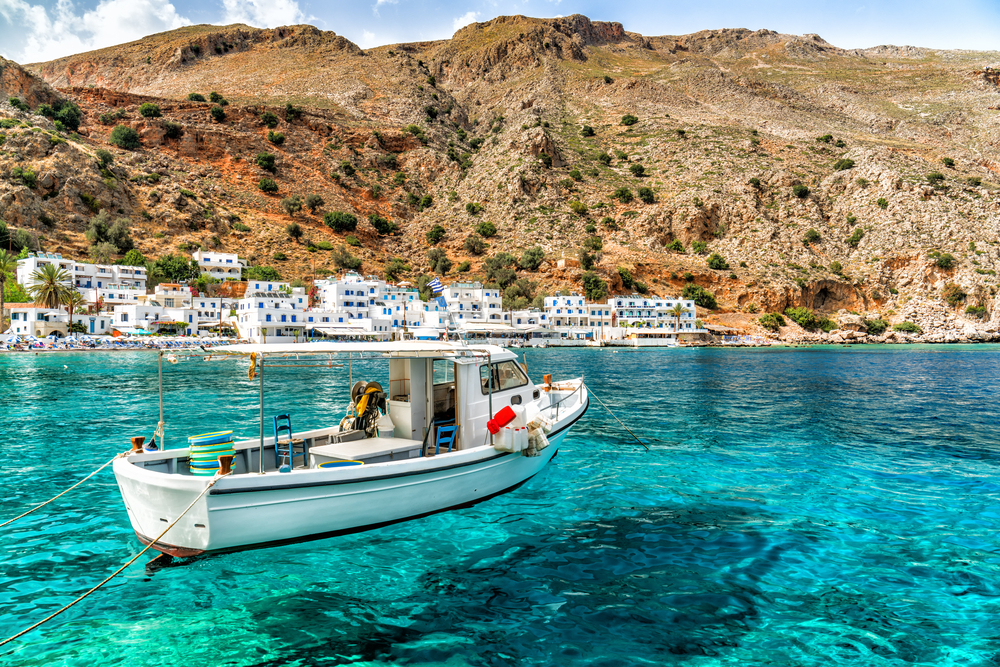 Ad. Article continues below.
There are more than 3,000 islands in Greece and one of the most popular would have to be the island of Crete. While there are the enviable white sandy beaches, there are also more rugged areas and mountains. Mt. Ida is the tallest and is home to Ideon Cave, the birthplace of Zues according to ancient Greek mythology.
4. Mykonos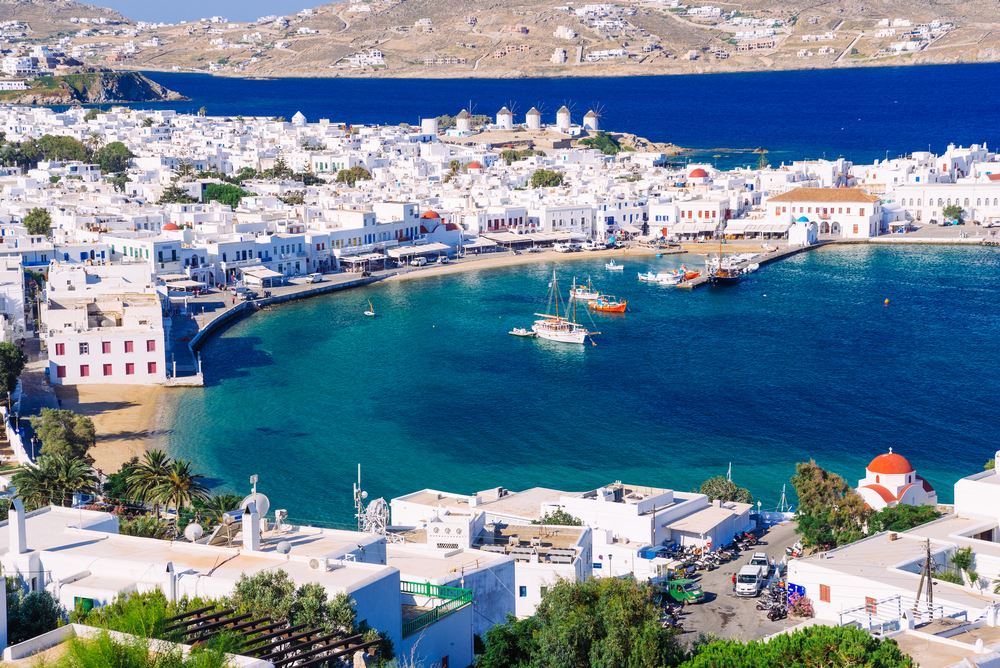 Known for its party lifestyle, nightclubs and fancy restaurants, Mykonos is the perfect place to visit in Greece after dark. There is also the whitewash town with their signature blue doors, as well as Paraporiana, the main church.
5. The ruins of Delphi
Ad. Article continues below.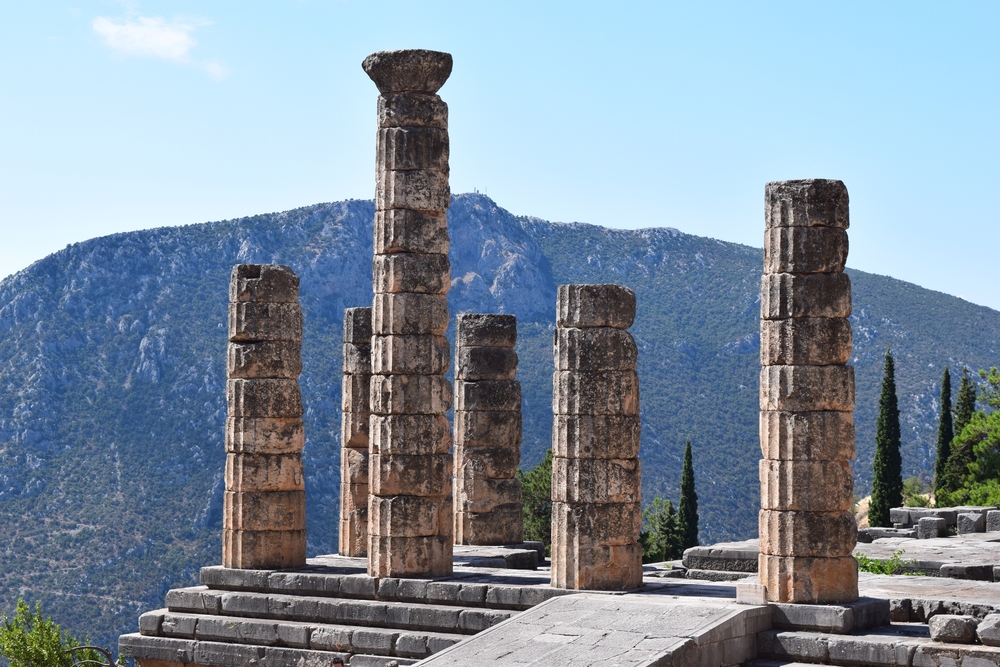 Considered the centre of the world according to mythology, the ancient ruins of Delphi are a spiritually significant area to visit in the country. History buffs, you simply cannot pass up the opportunity to visit this ancient site, which includes a treasury, theatre and a stadium. 
6. Melissani Cave
The natural-occurring formation of this cave comes down to years of erosion. And being 40m wide and 36m high it is an impressive natural wonder that travellers simply cannot stay away from. The local myth states that nymph Melissani committed suicide here because Pan didn't not respond to her love for him. A sad tale but a beautiful spot, nonetheless.
Ad. Article continues below.
7. The Parthenon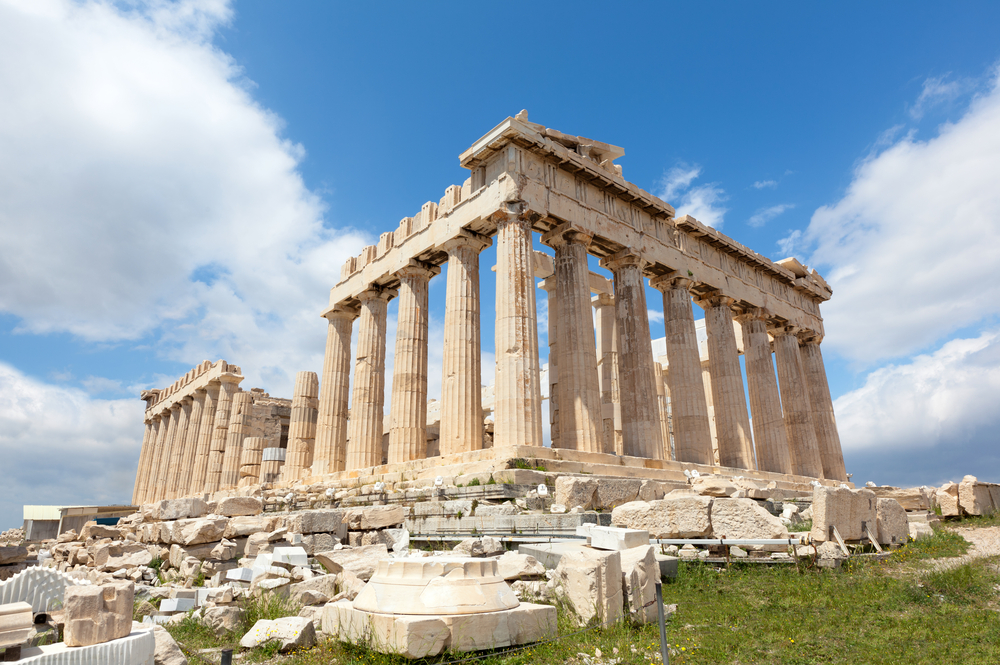 Meaning 'virgin's apartment' the Parthenon is one of the most iconic ancient ruins in Greece and symbolises the country's mighty history and cultural identity. Made entirely of marble, the temple took more than 15 years to build.
Have these photos inspired you to put Greece on your bucket list? Or perhaps you've already been? Let us know in the comments section below.